Shang-Chi Just Hit A Major U.S. Box Office Milestone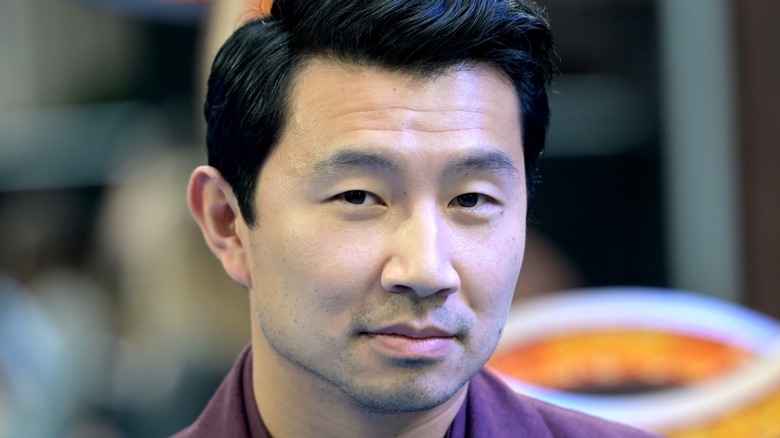 Dave J Hogan/Getty Images
In the aftermath of "Avengers: Endgame," things were looking better than ever for Marvel Studios. One announcement came after the next of which Phase 4 films would materialize. Plus, fans would get the chance to see their favorite superheroes and villains grace the small screen in a plethora of original series for Disney+. It was a great time to be alive, but then 2020 happened. 
There was much to be upset about during that year, and audiences didn't even have any Marvel projects to keep them entertained throughout. While the pandemic still rages, many businesses have begun to re-open, which means studios are more confident in releasing their biggest blockbusters exclusively in theaters. So far, 2021 has brought us the likes of "Black Widow," "Fast & Furious 9," and "Shang-Chi and the Legend of the Ten Rings." They've all done solid business, but it's that last one that has studio executives seeing dollar signs.
Shang-Chi is the first film since the pandemic started to bring in $200 million domestically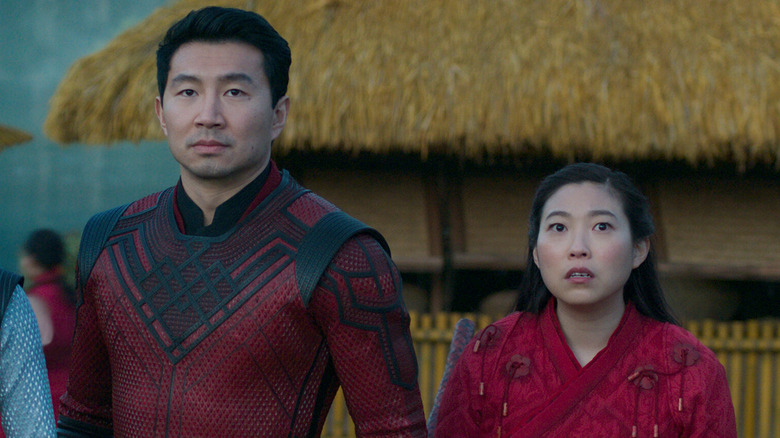 Marvel Studios/Disney
The Wrap just released a report straight out of Disney that "Shang-Chi and the Legend of the Ten Rings" has achieved something no other film has accomplished since the pandemic started. It's officially crossed $200 million at the domestic box office after coming in the No. 1 spot every weekend in September. It just goes to show the power of Marvel and how people are still willing to head out to theaters to show their support for the first Marvel film with a predominantly Asian cast.
The last film to accomplish such a feat was "Bad Boys for Life" in 2020, one of the last major films to come out before theaters had to close down. However, there's plenty of other good news for studios to celebrate. Original properties haven't done too bad for themselves, either, as evidenced from the success of "Free Guy." The Ryan Reynolds-led film brought in just over $100 million domestically and $200 million in other markets (via Deadline). With such high figures, it should come as no surprise to hear that Disney will release all of its upcoming movies, including "Eternals, "Encanto," and "Spider-Man: No Way Home" exclusively in theaters (via New York Post).
It's Marvel's world. We all just live in it.