Here's Where You Can Watch Teen Wolf Too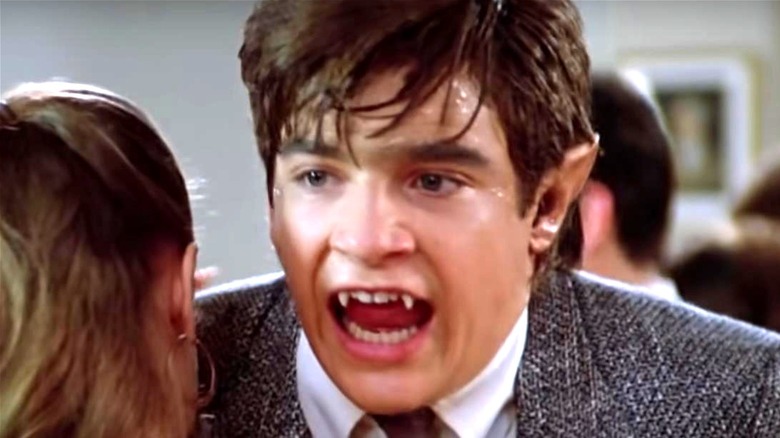 Atlantic Releasing
We may receive a commission on purchases made from links.
Let's be honest, people. "Teen Wolf Too" isn't a good movie. Holding a solid 9% critics rating and 18% audience score on Rotten Tomatoes, the 1987 comedy just didn't sink its teeth into audiences the way its predecessor — Michael J. Fox's "Teen Wolf"— did two years prior. However, people still talk about it to this day.
One of the biggest reasons movie fans keep flocking back to "Teen Wolf Too" is on account of the career-launching casting of Jason Bateman. The former child actor and eventual "Ozark" star had appeared on the television shows "Silver Spoons" and "The Hogan Family" before making his big-screen debut in the sequel as Todd Howard, cousin of Michael J. Fox's character from the first film. Todd suffers from the same werewolf-inducing family genes that his cousin does, which transforms him from a science nerd to the star of his college's boxing team.
You're not going to find "Teen Wolf Too" being talked about in film school or in the national registry someday. But there are a few places people can find the quirky flick if they'd like to take a break from reality and stream it.
Teen Wolf Too can be watched on Amazon, Apple TV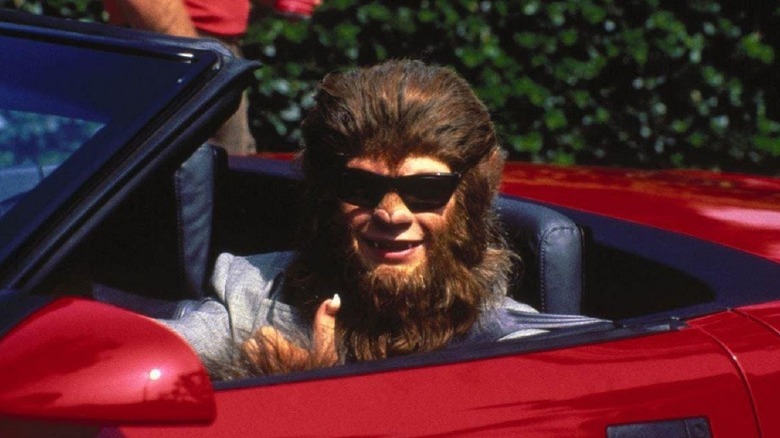 Atlantic Releasing
Like most movies today, anyone looking to watch "Teen Wolf Too" will simply need an internet connection and 90 minutes to waste. But it's going to cost you.
As of September 30, 2021, the film can only be rented or bought through various streaming apps, including Amazon Prime Video and Apple TV. Vudu also has it, as well — but not for free.
To rent "Teen Wolf Too," it'll cost $3.99 or $14.99 to own. The movie is also available to purchase in hard copy form, should you be able to actually find it in person. Amazon and others have been selling "Teen Wolf Too" and "Teen Wolf" as a double-feature set. But former film critic Rita Kempley, of the Washington Post, would likely advise that you just ignore the film altogether.
"'Teen Wolf Too' is nothing a jar of Nair wouldn't cure," Kempley wrote in 1987. Though some people really enjoy the silliness and stupidity of it. "Not an Oscar, just a ridiculously, goof ball get away," said one Rotten Tomatoes reviewer in 2018. "Some movies are just fun to poke fun of, and that's worth a whole lotta stars."