The Martial Arts Anime That's Got A Grip On Netflix Subscribers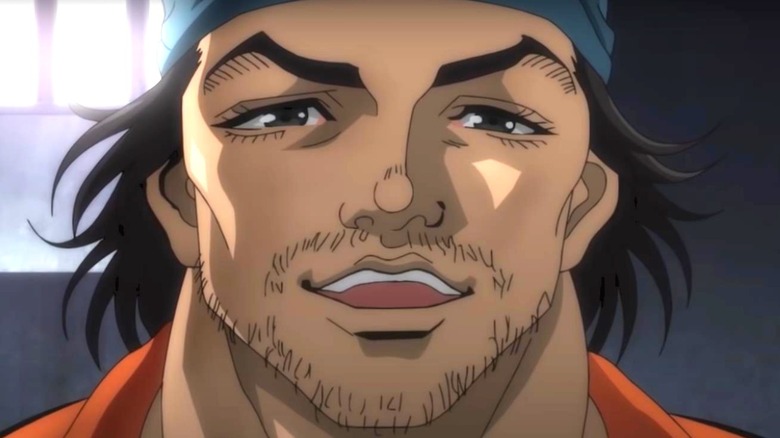 Netflix
Out of all the amazing martial arts animes that are available to stream, there are a few that stand out from the rest as classics. Older shows, like the long-running anime franchise "Dragon Ball," carved the way for newer shows like the fantasy martial arts anime "Hunter x Hunter" and the action-filled samurai anime "Yasuke" to gain huge followings, and there seems to be no shortage of imaginative fighting-centric animes to come.
Another martial arts anime that's been around for years (in various forms) is "Baki Hanma." Originally published as a manga series in the '90s under the title "Baki the Grappler," the anime follows a young man named Baki Hanma (voiced by ​​Nobunaga Shimazaki) who is encouraged to follow in his powerful father Yuujiro "Ogre" Hanma's (Akio Ōtsuka) footsteps to become a skilled martial artist. As he grows older, Baki rejects the traditional training techniques in favor of underground fighting with all sorts of sketchy characters — and vows to one day defeat his father.
The latest season of "Baki Hanma" is also referred to as "Baki Hanma: Son of Ogre," and follows the third series of the manga by the same name. And although it was just released about a day ago, fans are already praising the new season.
Baki Hanma: Son of Ogre is the most intense season yet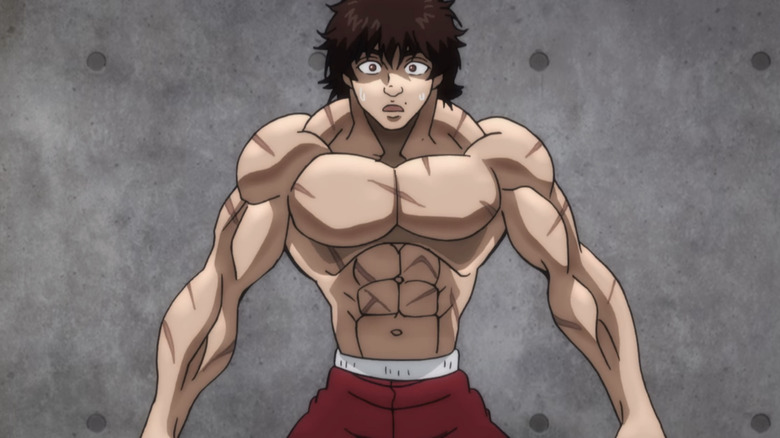 Netflix
As previously noted, the newest season of "Baki Hanma" follows the manga chapter of the same name, and continues on Baki's mission to defeat his powerful father in combat. Baki's training leads him to the Arizona State Prison where he intends to fight powerful inmates and eventually take down an infamous fighter named Biscuit Oliva (Hôchû Ôtsuka), also known as Mr. Unchained.
Since Season 4 of "Baki Hanma" premiered on Netflix on September 30, fans have taken to social media to share their love for the intense fighting show. One Twitter user @ahmad_alawdhi declared "Just watched baki hanma damn this anime is [fire,] best anime I have ever seen in my life." Similarly, another Twitter user @kingginger95 wrote "It's back. Hanma Baki, world's strongest high schooler is back with more crazy, more over the top fights/muscles & madness. I love it."
Head over to Netflix to watch "Baki Hanma" for yourself.