Chicago Fire Fans Weigh In On That Steamy Brettsey Moment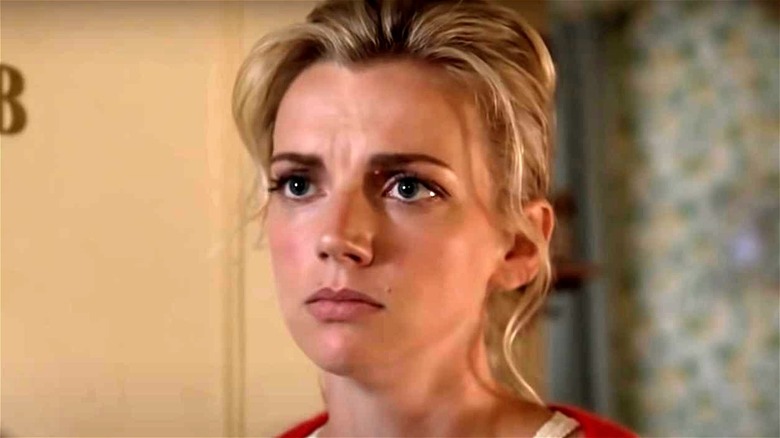 NBC
Fans of "Chicago Fire" have seen plenty of hookups and breakups over the nearly ten years the show has been on the air, and Season 9 left fans with another: Brettsey.
The long-awaited beginning of a romantic relationship between Captain Matt Casey (Jesse Spencer) and lead paramedic Sylvie Brett (Teri Reeves) has been a point of speculation for fans on Reddit for years. Fans pretty much began wondering if the two would eventually hook up as soon as Casey divorced Gabby Dawson (Monica Raymund) in Season 7, and the show finally delivered during last season's finale.
However, while that moment produced the connection that fans had waited for, it ultimately left some wondering what the future might hold for the two when Brett abruptly asked Casey to leave. Why did Casey end something that many fans had waited for, and that she said herself in the scene she wanted? Because Casey couldn't give her a straight answer after she asked him whether or not he still had feelings for Gabby.
Thankfully, it seems like "Chicago Fire" isn't planning on leaving fans, or Brettsey, in limbo for too long, as a steamy opening scene in Episode 2 of Season 10, "Head Count," revealed. Here is what fans had to say about the most recent relationship development between the sometimes divisive Brett and Casey.
Fans were excited to see Casey and Brett in a supportive relationship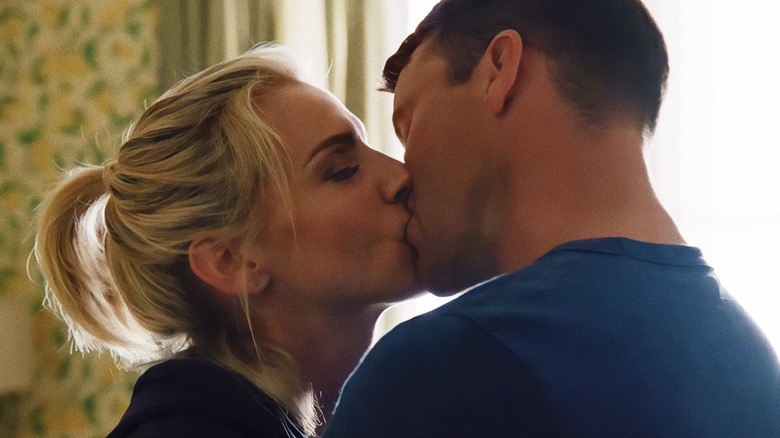 NBC
In the opening moments of "Head Count," viewers see Brett studying some documents in front of her laptop. As the camera shifts angles, it is revealed that Casey is getting dressed in the background, and he soon comes into the room to find out what she is working on. She explains her new idea to implement a paramedicine program to allocate ambulance resources better before Casey tells her she is amazing, and the two share a passionate kiss.
Fans on Twitter were thrilled to see that the Brettsey storyline would be continuing. @burgesylvie posted a picture of the two with the caption "they're just beautiful." 
Likewise, @aherne_lynne wrote, "It's about time." 
Other fans highlighted how positive their relationship seemed and that the two seemed to show one another mutual respect, like @Learnthingss, who said, "Casey woke up at her place... HE'S SO SUPPORTIVE!!"
Other fans thought it was just as important that Brett took the time to ask Casey his opinions about the new initiative she intended to bring to the Chicago Fire Department. @manders4181 wrote, "Brett asking Casey what he thinks. Finally someone who lets him in and cares about his opinion!" 
Overall viewers seem very supportive of the connection between the two, and while Brett and Casey fans might need to worry about the big news in the future, at least they seem happy in the present.