How Lucifer Fans Really Feel About Rory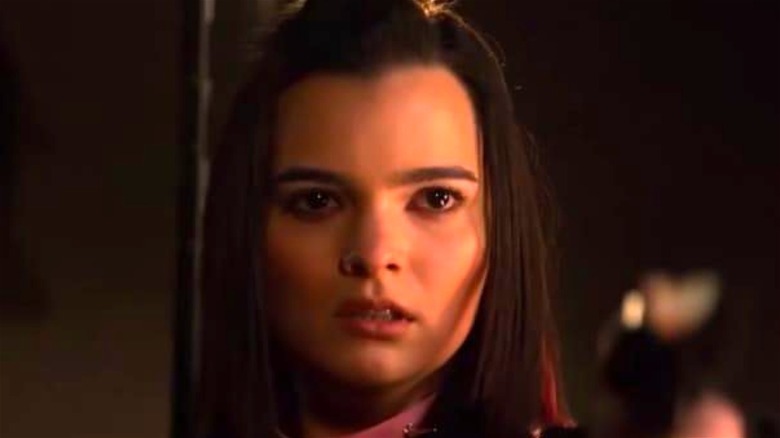 Netflix
After being canceled by Fox following its third season, "Lucifer" was picked up by Netflix for an additional three seasons. The DC Comics-inspired show's sixth and final season premiered on Netflix in early September and introduced a surprising new storyline with the reveal that the Devil, it turns out, has a daughter.
The season sees Lucifer Morningstar (Tom Ellis) and Chloe Decker (Lauren German)'s mysterious daughter come to visit them from the future. Rory Morningstar (Brianna Hildebrand) not only manages to utterly stun her parents with her existence but also shares that Lucifer will one day abandon his family without explaining why. This news prompts a "Minority Report"-style investigation into the character's future disappearance, with the former ruler of Hell believing that he would sooner be murdered than leave his family. Without spoiling "Lucifer" Season 6, it's fair to say that many fans were disappointed by the storyline's ultimate conclusion.
On the show's subreddit, a thread started by u/RamRamRamsey called the show's last ten episodes "really confusing," while others chimed in with their complaints about the season's overall direction. Being the new girl in town, Rory's name, predictably, kept popping up.
Lucifer fans didn't buy the show's Rory storyline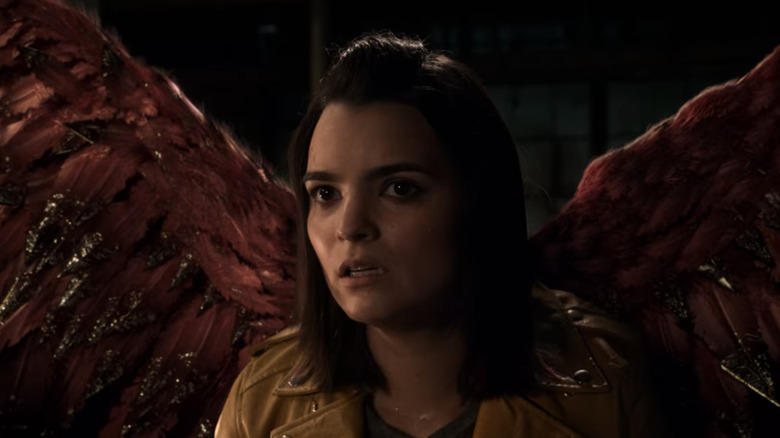 Netflix
The Reddit thread's creator was quick to share their feelings about Rory's inclusion in "Lucifer" Season 6, writing that "the Rory plot line came out of nowhere, and honestly felt really forced. I feel like they could've tied up all the loose ends very well without Rory."
This turned out to be the general consensus throughout the entire "Lucifer" thread. Frankly, fans just didn't understand the need for the introduction of Lucifer's daughter. "Rory literally feels so forced, I thought that they gave Amenadiel and Linda the child storyline so that they didn't have to do the trope of giving the main characters a child?" wrote u/sunshinelink. The user also highlighted the on-again, off-again nature of Lucifer and Chloe's relationship and questioned why the pair would even have a child in the first place.
Another thread on the show's subreddit asked fans how they felt about Hildebrand's casting. While most welcomed the actress and applauded how believable she was as Lucifer and Chloe's daughter, many also admitted that they didn't like the late addition of a time-traveling child. "She's a good actress," said u/SLYYYDoYouReadMe. "I just will never believe it was a good idea to add a new angry quirky teenager to the main characters in the last few episodes."
Although fans may have been disappointed in the "Lucifer" series finale, they need not totally despair. After all, it's always possible they'll revisit the show's final episodes at some point in the coming months and years and find themselves warming up to its Rory storyline.