The Real Reason Lucifer Was Renewed For Season 6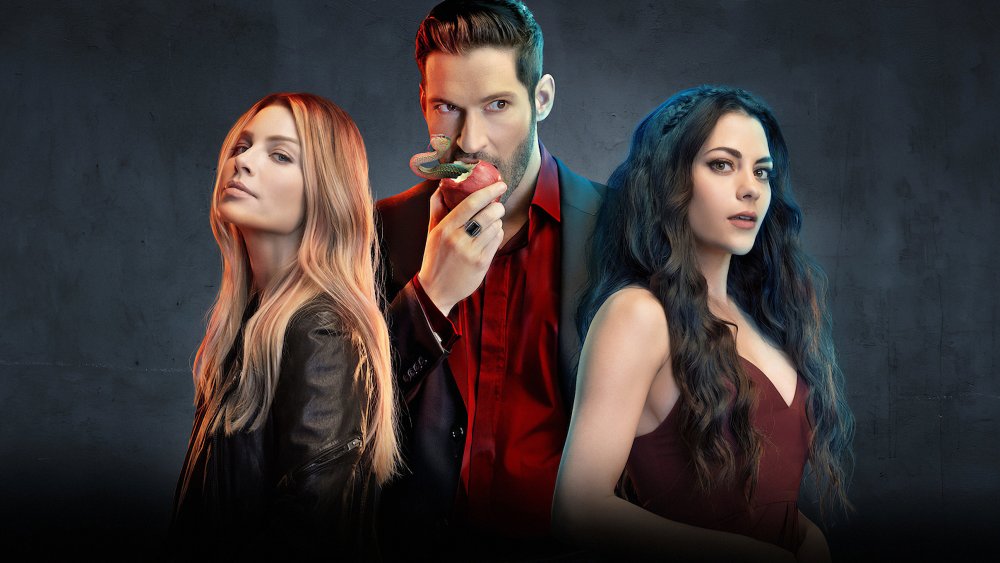 Netflix/Warner Bros. Television
Lucifer clearly must have the devil's own luck, as Netflix has officially ordered up an improbable sixth season of the demonic drama.
After season 3, Warner Bros. appeared poised to cancel the stylish show about a fallen angel in the big city, but Netflix donned its streaming cape and swooped in to the rescue, absorbing the drama and ordering up a fourth set of episodes exclusive to the platform. The struggling network series performed surprisingly well with subscribers, and Netflix decided to commission another round. At the time, fans assumed the fifth season would mark the final outing for Lucifer Morningstar (Tom Ellis), a character adapted from the pages of DC Comics. Not so, says Netflix.
Per the official Twitter page for the series, Lucifer has officially been greenlit to rise again, essentially doubling the size of the run the series would have enjoyed had it remained on network TV. The 16 episodes of season 5 were ultimately divided in half, with the first eight set to debut later this year. Once the back eight air — likely early 2021 — then we can begin to speculate about the timing of the final run.
Netflix had apparently expressed interest in a sixth season of Lucifer early in the production of season 5, but the process was held up by negotiations with Ellis.
Lucifer miraculously cleared the five-season hurdle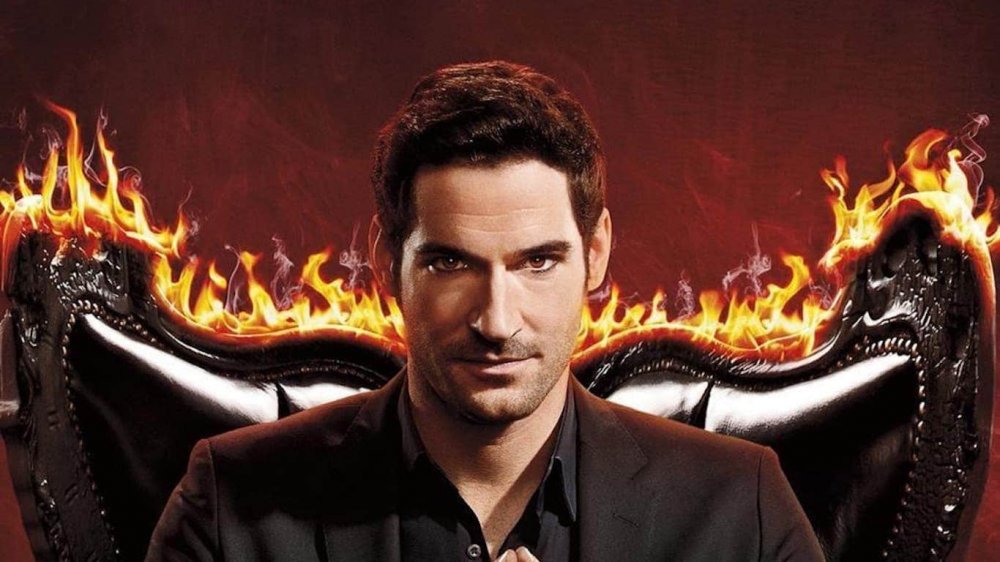 Lucifer isn't the first series to stall in negotiations after season 5. Sixth seasons often present thorny contractual issues for distributors like Netflix. Most initial television contracts only lock stars and personnel into terms for five seasons. If a distributor wishes to extend the life of a series to a sixth season and beyond, it often has to engage in painful renegotiations with key talent, all of whom find themselves in much stronger bargaining positions. Per Collider's reporting, it sounds like this is what happened with Ellis.
Lucifer is a series so dependent on the rugged charisma of its lead, that it's hard to imagine any iteration of the series without Ellis at the helm. The actor likely knows this, and his agents certainly do. With that in mind, it's no surprise that Netflix's attorneys had to work overtime locking the star in for another run. Fortunately, it appears that any outstanding issues have been ironed out to the satisfaction of all parties involved.
The sixth season will apparently be the final one (for real this time), which seems a little bit on the nose for a series about the devil-made-flesh. Netflix has not confirmed the timing or length of season 6, but it's safe to assume that new episodes won't be making their way to the platform until some time late next year — at the earliest. The episode count will likely fall somewhere between season 4's ten and season 5's 16.