We Finally Know The Status Of One Chicago's 2021 Crossover Special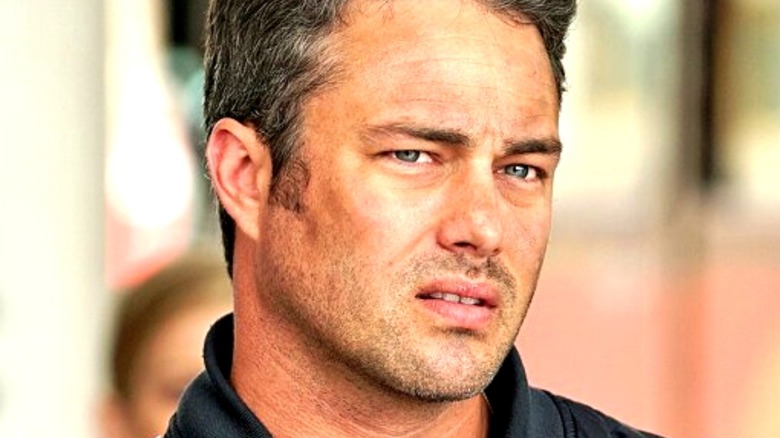 NBC
The "One Chicago" franchise consists of a seemingly ever-expanding universe of NBC TV shows that all focus on various first responders and officials of the Windy City. These Chicago-themed TV shows have been running wild since "Chicago Fire" started airing in 2012, and while "Chicago Justice" proved to be short-lived, "Fire" and its sister shows "Chicago Med" and "Chicago P.D." reign supreme. 
The true beauty of the "One Chicago" universe is that while all the shows have enticing casts and plotlines of their own, they all happen in the same universe. Since said universe is largely one major city and all shows focus on professions with plenty of interaction with each other, basically any character from any "One Chicago" show can — and frequently does — pop up in a sister show to spice things up. This, of course, also allows for vast crossover events, and the franchise has become pretty well-known for these. Will there be one this year? Let's see! 
The One Chicago crossover special is off the table this year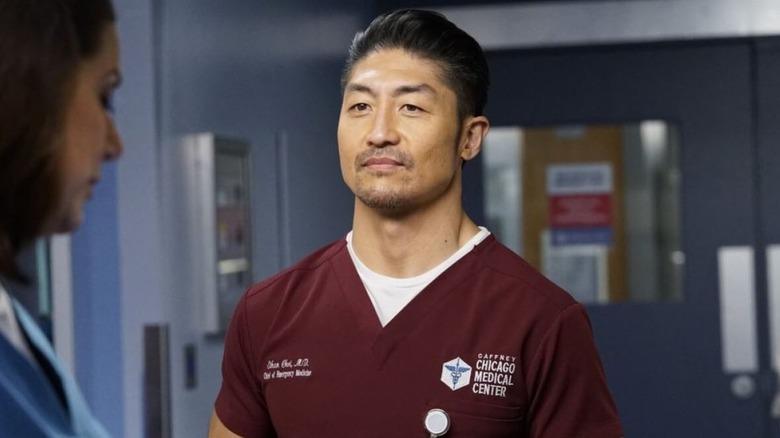 NBC
As fans who have been eagerly waiting for a grand crossover special between the three "One Chicago" shows will no doubt be disappointed to find out, any and all plans for one are off the table this year ... though not for lack of trying, according to "Chicago Fire" showrunner Derek Haas (per TV Line). Instead, the ongoing COVID-19 pandemic has disrupted the plans for what sounds like a pretty epic crossover. 
"I feel bad, because we had one planned, and we had it all talked out with the showrunners of the other two shows, and we know what we're going to do, and it's enormous," Haas said. "But the Delta variant kind of forced our hand."
While this means that you shouldn't wait for a "One Chicago" crossover in the immediate future, the silver lining is that Haas and the other showrunners still have that exciting crossover plan, and judging by the way he talks about it, it's unlikely that they're about to just throw it all away. So, while a 2021 crossover might be off the menu, good things may very well come to those who wait.