No Time To Die's Ben Whishaw Has A Radical Vision For The Future Of Bond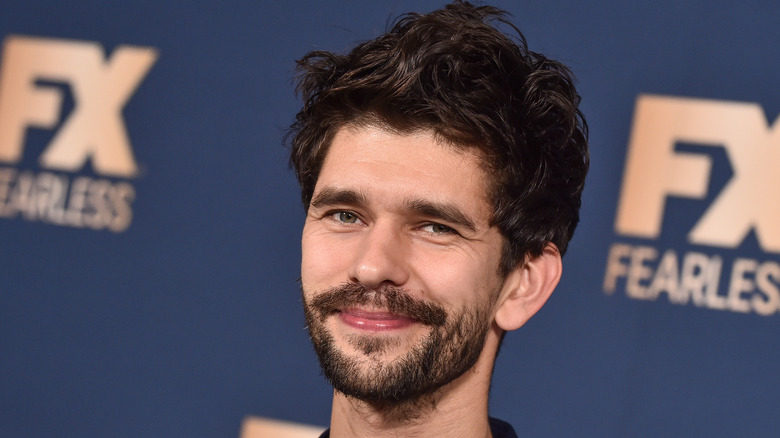 DFree/Shutterstock
It's almost time for "No Time to Die" to release in theaters, and it's been a long road to this point. The 25th entry in the "James Bond" franchise, and the final outing to star Daniel Craig in the titular role, "No Time to Die" was first delayed in early 2020 due to the ongoing pandemic, before getting pushed back yet again and finally settling on a release date for October 8, 2021. Needless to say, the hype surrounding the latest "Bond" movie has been astronomically high, and early reviews are justifying this hype. As of this writing, "No Time to Die" has a 93% on Rotten Tomatoes, though it's still early days and that could easily change.
Still, there's been a lot of talk on how the franchise should move forward after Craig steps down from the role. There have been talks of a woman stepping into the titular role, though Craig believes that women deserve large, original franchises of their own instead (per Radio Times). The debate around both Craig's beliefs and how the franchise should evolve has continued, however, and it doesn't seem to be a topic that's going to go away any time soon. Ben Whishaw, who will portray Q once again in the upcoming film, has now weighed in on the topic, and he believes the "Bond" franchise needs to change in a radical way.
Whishaw believes Bond must change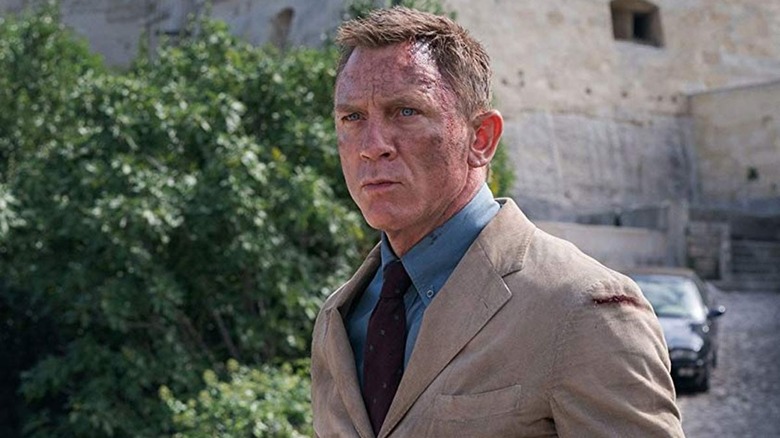 United Artists/Universal
While speaking with Variety, Ben Whishaw said that the "James Bond" franchise needs to change going forward after "No Time to Die." He believes that the film series can really "explode" and "do anything." Elaborating on this, he said, "I don't know what that should be, but it seems to me like it should be something quite radical, something really different. It's got to change; it's got to keep changing. We're in different times now."
Whishaw did address the fans of the franchise who are not so comfortable with the idea of change and who want to honor the Bond character as he was intended to be played. "I think you can do both," he opined. "You can honor the character and the tradition, and you can push it forward, too. And I think you have to, if it's not just going to become a kind of museum piece."
While Whishaw didn't provide any specifics for how the "Bond" franchise can change in any radical way, it's clear that he thinks that it needs to. As noted above, there is a significant portion of the fanbase who thinks that Agent 007 can and should be a woman, queer, or Black in future installments. Just what the future holds for the series remains to be seen, but fans will likely have a better idea when the search for Daniel Craig's replacement begins properly in 2022.