The Supergirl Finale Has A Politically Relevant Title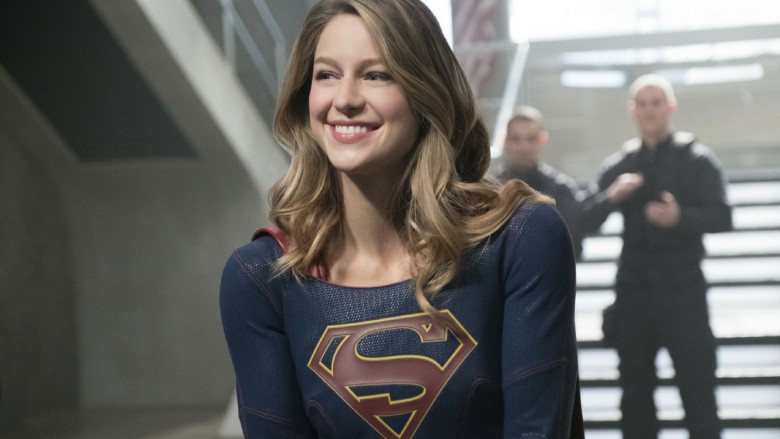 Supergirl is choosing a very timely title for its upcoming season two finale. Executive producer Andrew Kreisberg recently revealed to Entertainment Weekly that the episode will be called "Nevertheless, She Persisted," a reference to Senator Mitch McConnell's comments after Senate Republicans halted a speech from Senator Elizabeth Warren criticizing then-attorney general nominee Jeff Sessions. The phrase has since become a popular feminist rallying cry online, fitting with the super-powered show's message.
Kara will need quite a lot of persistence to be able to emerge unscathed from the season finale, which will see her facing a number of big threats to both her and her friends and family. Luckily, though, Supergirl will be recruiting quite a lot of help in her continuing battle against Cadmus and Queen Rhea for the finale, with Tyler Hoechlin's Superman (a character who is more important than you may have realized) and Calista Flockhart's Cat Grant both returning to National City for multi-episode arcs. However, Kara will also have a new villain to face in the finale other than just the few we have seen thus far, with Mark Gibbon rumored to be taking on the role of General Zod, possibly setting up for an even bigger showdown next season.
Supergirl's season two finale will air on May 22 at 8 p.m. on The CW.