The Role You Had No Idea Will Ferrell Had In Motherland: Fort Salem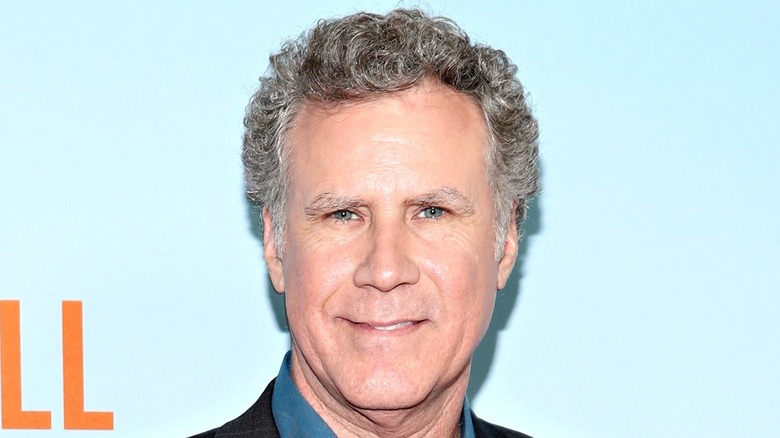 Cindy Ord/Getty Images
"Motherland: Fort Salem" became a strong enough hit for Freeform to give fans amazing news with a confirmation of a final third season. The supernatural drama focuses on an alternate reality in which the persecution of witches ended 300 years ago thanks to the U.S. Government with an agreement called the Salem Accords. In the modern-day, three women are conscripted into the U.S. Army to use their witch magic in combat.
The supernatural series may have surprised fans initially with its original story concept, but one fact that might still shock viewers is the show's unique link to famed comedy actor Will Ferrell. Ferrell is no stranger to surprising fans with some of his projects. In "Casa de mi padre," a film NPR called an affectionate parody of telenovelas, Ferrell only spoke Spanish. And with the flick "Stranger Than Fiction," the comedian proved that while he's a master at getting laughs, he's also got some solid dramatic chops. But while we are used to seeing Ferrell in front of the camera, his role in "Motherland: Fort Salem" is behind the scenes.
Will Ferrell is an executive producer of the supernatural drama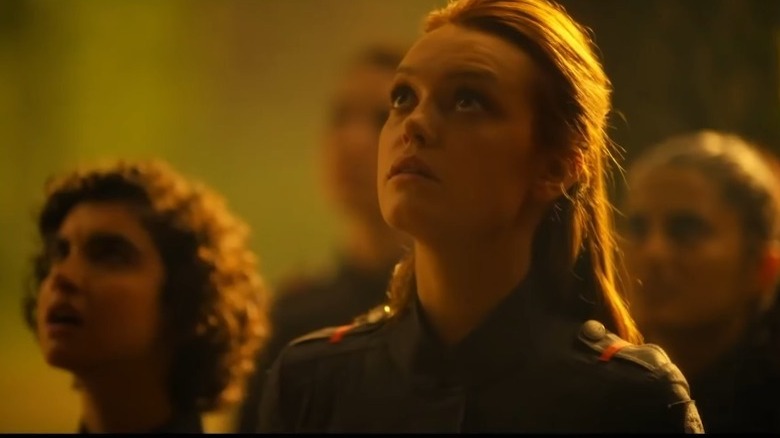 Freeform
Will Ferrell is an executive producer for "Motherland: Fort Salem" (via IMDb). The series is linked to Gary Sanchez Productions, a joint production company between long-time collaborators Ferrell and Adam McKay, which has produced numerous movies and tv series since 2006. The inclusion of "Motherland: Fort Salem" might still seem strange considering that the company is mainly known for producing Ferrell-led comedy hits like "Step Brothers," "The Other Guys," and "Daddy's Home." But "Motherland: Fort Salem" being a Sanchez production might be due to creator and showrunner Eliot Laurence, who McKay mentioned had worked with the company previously before the Freeform series (via Deadline).
The success of "Motherland: Fort Salem" could mean the company could produce more dramas in the future. Yet if it chooses to do so, it'll be under a different name. Via The Hollywood Reporter in 2019, Ferrell and McKay announced that they were parting ways under Gary Sanchez Productions. However, projects under the Gary Sanchez banner before the split would continue to go on as planned. Will Ferrell recently renamed the company Gloria Sanchez Productions and now heads the company with Jessica Elbaum.