The Surprising Role That Made Ryan Reynolds The Most Money In His Career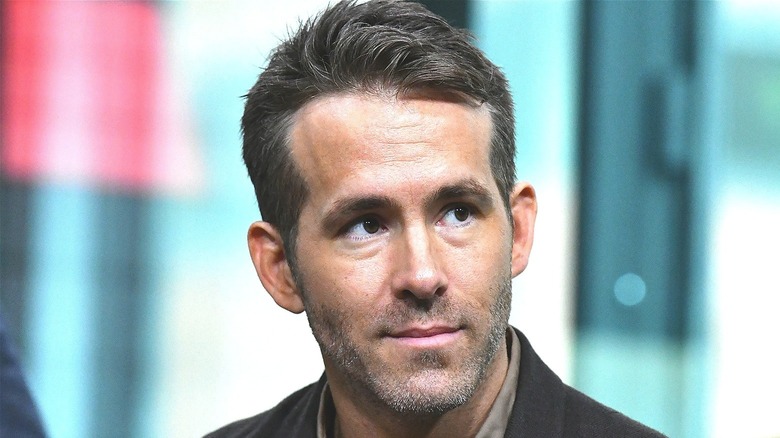 Slaven Vlasic/Getty Images
While his career originally started gaining traction through romantic comedies, most people know Ryan Reynolds for his more recent work in the comedy and superhero genres, particularly for playing Deadpool in the 2016 film of the same name. With his own hilarious, R-rated style of comedy, Reynolds has quickly become a household name, with his most recent hit film being "Free Guy," while he's expected to play a similar role in the upcoming Netflix film "Red Notice," which comes out on November 12, 2021. With the upcoming film, which costars Dwayne Johnson and Gal Gadot, Reynolds also exhibits his talent for action, which he is slowly becoming more known for as well. 
But what genre of film has made Reynolds the most money so far? Surprisingly, it's not his work in superhero films. According to The Hollywood Reporter, Reynolds made a base salary of $2 million for "Deadpool," while he was reportedly "the only actor eligible for box-office bonuses and backend compensation," bringing his total earnings up to an approximate $10 million. But despite this great success, Reynolds went on to earn more than twice that for a future action film.
Reynolds got $27 million for Netflix's 6 Underground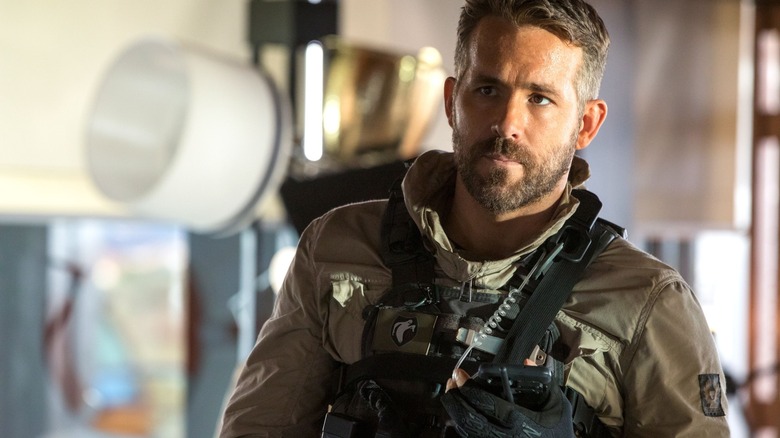 Netflix
In 2019, Reynolds starred in a new Netflix action film called "6 Underground." Alongside Reynolds, the movie stars Mélanie Laurent, Manuel Garcia-Rulfo, Ben Hardy, Adria Arjona, Dave Franco, and Corey Hawkins, and it focuses on a ghost vigilante crew filled with people who faked their deaths to anonymously take down criminals. At the time, the movie was Netflix's most expensive project — at a whopping $150 million — with action director Michael Bay at the helm (The Verge). While a lot of that budget probably went to action sequences, special effects, and Bay, a good chunk of it went to the movie's star, Reynolds, making it his biggest paycheck so far. 
Variety reported that Reynolds got paid $27 million to star in the film that was supposed to grow into a huge franchise for the streaming platform. Unfortunately, due to a disappointing response from critics and audiences, Netflix backed out on their plans and cancelled the sequel, with Netflix's film chief Scott Stuber telling Variety, "We didn't feel like we nailed the mark to justify coming back again. There just wasn't that deep love for those characters or that world." While fans of the film are likely disappointed that there won't be a second movie, along with Reynolds, who might be mourning what would've been another hefty paycheck, rest assured that Reynolds will be back to the action genre soon with even bigger hits, hopefully including "Deadpool 3."