Will There Be A 6 Underground 2?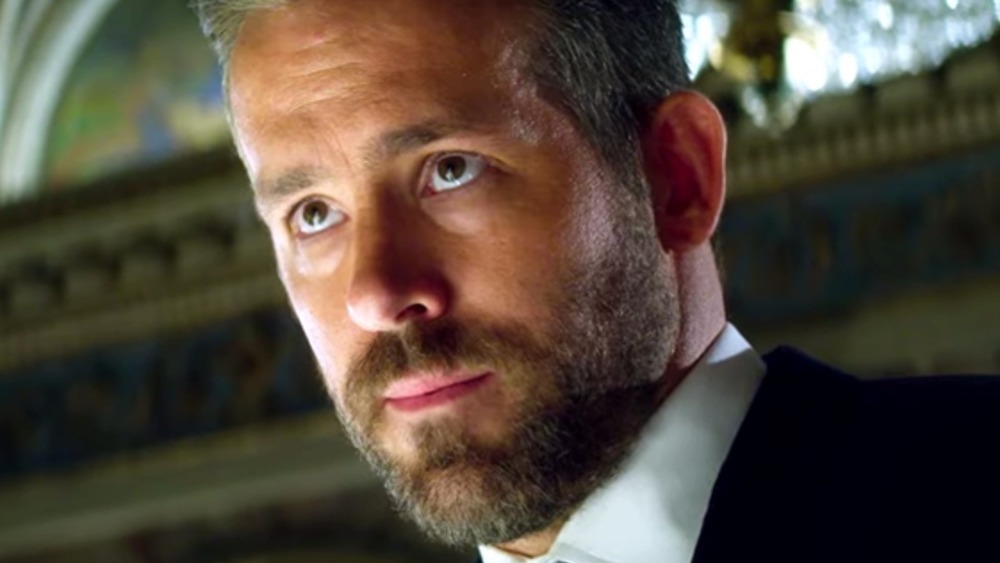 Netflix
One of the biggest Netflix movies of late 2019 and early 2020 was 6 Underground, the over-the-top action flick from popcorn auteur Michael Bay that star Ryan Reynolds described as "the most Michael Bay movie that Michael Bay has ever Michael Bay-ed."
The film tells the story of a crack team of anonymous mercenaries assembled by One (Reynolds), a billionaire who wants to make the world a better place through covert paramilitary vigilante operations. Each member of the team has a specialized skill (sniper, driver, parkour, etc.), but they're all really good at killing people. They take down the corrupt leader of a Central Asian nation and install a new one who believes in democracy. Basically, they're a six-person, private CIA. Along the way, they learn each other's real identities and grow to care about each other as people. The cast includes Mélanie Laurent, Manuel Garcia-Rulfo, Adria Arjona, Corey Hawkins, Ben Hardy, and Dave Franco as members of the squad. 
6 Underground is an excessive, ultraviolent, gloriously dumb flick that 83 million people watched in its first month of release, according to Netflix (via The Hollywood Reporter), which makes it one of the streaming service's most popular original films. With numbers like that, talk naturally turns to speculation over whether or not there will be a sequel. Netflix hasn't said anything one way or the other, but a sequel could still happen. Here's what we know so far about a potential 6 Underground 2.
Where is 6 Underground 2?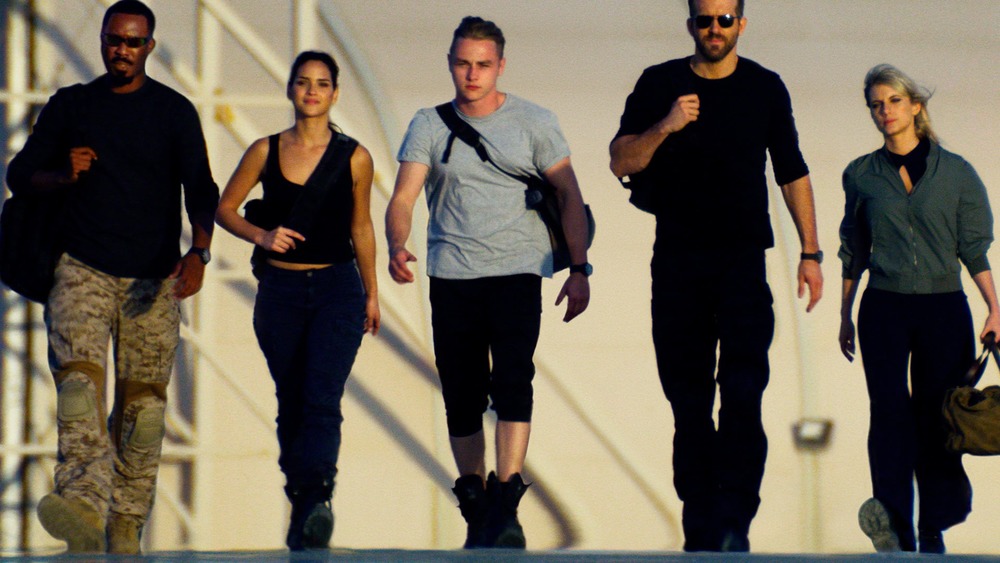 Netflix
6 Underground is constructed in a way that sets up a movie franchise where each installment could follow the team on a new globetrotting mission to take out another corrupt leader. There are plenty of potential next targets pinned up on the walls at the group's headquarters, and the movie directly sets up a sequel with its final line, when Reynolds' character says, "I am One, but I'm not done."
Ryan Reynolds has openly talked about what he'd like to see in a sequel, telling Screen Rant, "I think it'd be fun to just get some sort of Thomas Crown vibes in there, like an old-school kind of heist. Like Eastern Europe kind of heist movie."
So why hasn't Netflix announced a sequel yet, since there's obviously consumer demand and filmmaker intention for one? It probably comes down to scheduling.
Ryan Reynolds is one of the busiest actors in the business. Most recently, he was filming another star-studded, big-budget Netflix movie, an untitled sci-fi film from Stranger Things' Shawn Levy, which is one of many projects he has in the works, according to Screen Rant. And Michael Bay is currently working on a Speed-style thriller with Jake Gyllenhaal called Ambulance, which is slated for a February 2022 release, according to Deadline.
It seems like the people behind 6 Underground are feeling no urgency to make a sequel, and they'll get to it if and when they get to it. Plus, COVID-19 precautions have made movies more expensive and complicated to make, especially movies that film on multiple continents like 6 Underground. Netflix and studio partner Skydance would have to weigh how much 6 Underground 2 would cost to make versus how many people they predict would watch it. If they decide it's worth it, they'll make 6 Underground 2 happen.