House Of Secrets - What We Know So Far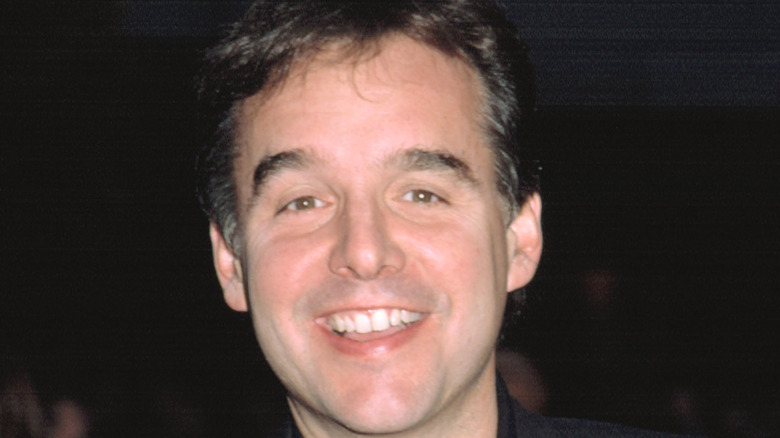 Everett Collection/Shutterstock
Few filmmakers have ever left an imprint on the lives of more children through their work than Chris Columbus. As the director behind the "Home Alone" films, the "Percy Jackson" films, and the first two "Harry Potter" movies, Columbus has wowed multiple generations of youth with his fun, fantasy-filled films. He's even co-written a children's novel with the late author Ned Vizzini called "House of Secrets." Now, Columbus is having another go at the world of kid's films by adapting his and Vizzini's novel into a series on Disney+.
Disney only announced this project recently, meaning that there isn't very much information to go on regarding the series' release date and cast. However, we do know a fair bit regarding the plot, thanks to the "House of Secrets" novel. So, if you're a fan of Columbus, the original novel, or just some good, lighthearted fantasy, you may want to look out for "House of Secrets" in the coming years. Here is what we know so far about the series.
What is the release date for House of Secrets?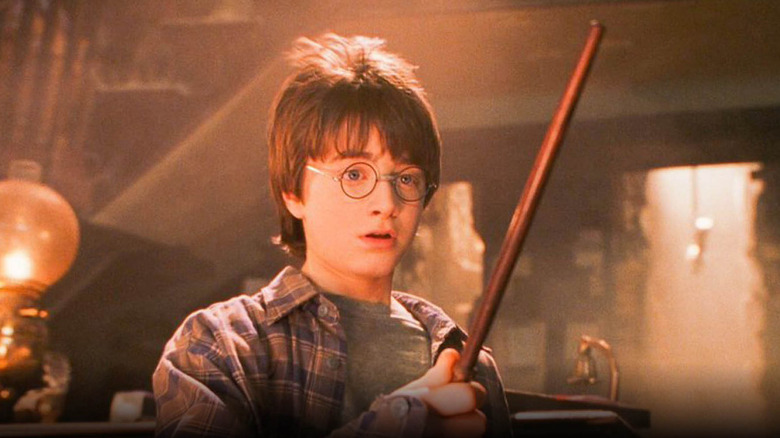 Warner Bros. Pictures
At the moment, Disney has not released any information regarding the release date for "House of Secrets" (via Deadline). Given how recent news on this project is, viewers shouldn't expect to hear anything regarding its release for another year or two. Assuming production for the project goes well, it could release by 2022 or 2023, but only time will tell if the cards fall in the favor of "House of Secrets."
This isn't the only time Columbus has tried to adapt the novel, however. In 2012, Columbus' company, 1492 Pictures, signed a five year deal with Rise Entertainment to help finance several movies. One of these films was supposed to be an adaptation of "House of Secrets." Unfortunately, the project simply never came to fruition.
Now, Columbus has a second shot with Disney's backing. Aside from working on the film himself, he is also co-developing the project with two partners from 26th Street Pictures, Mark Radcliffe and Michael Barnathan (both of whom also worked on "Harry Potter").
Who is in the cast of House of Secrets?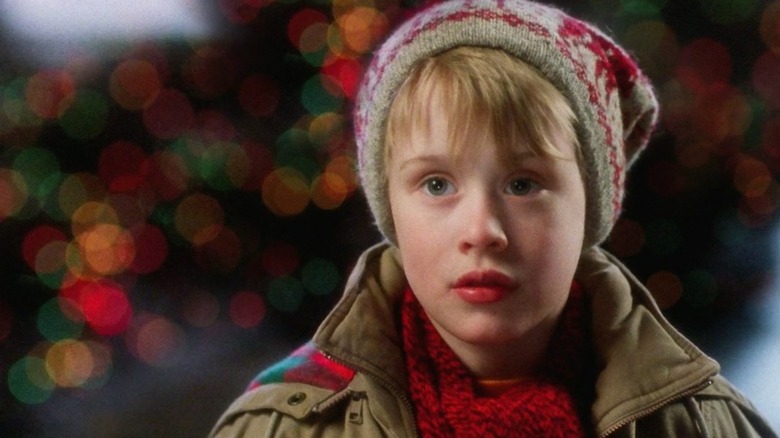 20th Century Fox
Much like the series' release date, Disney hasn't let slip who will be set to star in the "House of Secrets" series. It could be the company playing its cards close to its chest, but at this stage, it is also likely that casting for the series has not yet been completed. Furthermore, it's unclear when Disney will clue audiences in on which actors will appear in "House of Secrets."
On the bright side, we do know of a good number of the major characters that will likely appear in the "House of Secrets" series. The most important of these characters are the Walker siblings, Cordelia, Brenan, and Elanor, as they are the protagonists. Their allies on their adventures include their parents and the fictitious pilot Wing Commander Will Draper. Finally, the antagonist of this series will be their mysterious neighbor, Dahlia Hristoff.
What is the plot of House of Secrets?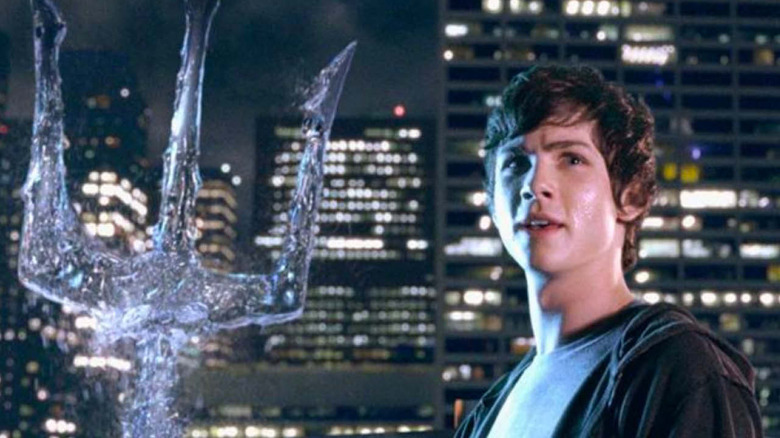 20th Century Fox
Assuming that the "House of Secrets" series proves a faithful adaptation to the source material, viewers will experience a similar story once the series debuts. Filled with magic and mystery, Disney and Columbus promise lots of fantastical fun for any family. Whether it lives up to the standard set by Columbus' other children's fantasy is yet to be seen, but the novels provide more than a strong enough foundation to build an awesome television series.
When siblings Cordelia, Brenan, and Elanor Walker move into a creepy old Victorian mansion with their parents, they are less than thrilled. The house, once owned by novelist Denver Kristoff, is chock-full with mountains of mysteries just begging to be uncovered. Things turn irrevocably sour, however, when some magical mischief from their new neighbor traps the kids in the extended universe of Kristoff's novels. In order to escape, the kids must navigate the confusing world of the dead author's intertwined books.