Lyndsy Fonseca Explains Her Small World Connection To A Former HIMYM Co-Star - Exclusive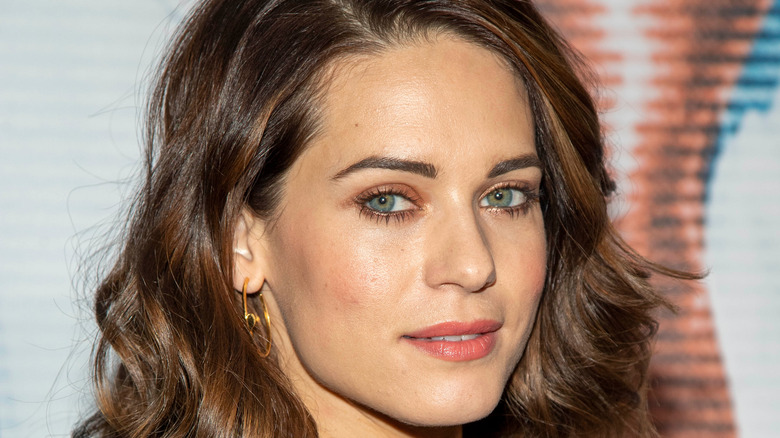 Eugene Powers/Shutterstock
"How I Met Your Mother" fans have been clamoring for new information about the upcoming "How I Met Your Father" spin-off since the announcement of the project (and subsequent rollercoaster of whether or not it would actually happen). Well, kids, it's finally happening, and we just might see a familiar face or two when Hulu sets the stage for the gender-bent series that follows the same formula as the original. 
Created by Isaac Aptaker and Elizabeth Berger, "How I Met Your Father" will follow Hilary Duff as Sophie — the show's new Ted (Josh Radnor) figure — as she relays the story of how she met her son's father in the future. Let's hope the series finale of this show goes over a bit better than the ending of "How I Met Your Mother" did. 
Looper sat down for an exclusive interview with Lyndsy Fonseca — who played Ted's daughter on the original show — and in light of the pending reboot, she shared a fun anecdote about the coincidental real-life connection she shares with one of her former co-stars.
Lyndsy Fonseca and her on-screen dad run in the same social circles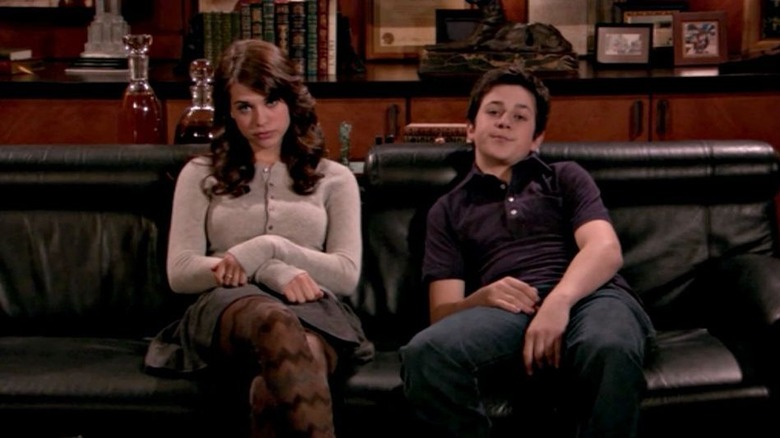 CBS
Here's a fun fact: Fonseca rarely worked directly with Radnor when filming her hilarious reaction cutaway scenes on "How I Met Your Mother." The actress explained, "Yeah, they were all pieced together. On the pilot, Josh read with us, off-camera. And then, funnily enough, we just, as I got older." 
Serendipitously, the two may even spend more time in the same room now that their show has been wrapped for several years. "You know I was a kid when I did that show," Fonseca said. "I didn't know him. But then, as I got older, we started having so many mutual friends, and I would see him at our friends' music shows. My husband in real life is almost ten years older than me, which is Josh's age." 
She added, "My husband's college friend is one of Josh's best friends. So, we've just been, all of a sudden, circled in the same orbit, which is always so funny because he's clearly not old enough to be my father. But when I was much younger, I didn't know them very well, the cast. But, always so kind. And Cobie [Smulders] too, seeing her later as an adult, everyone was always so kind." They say Hollywood is a small town, but that's one crazy coincidence.
Fans can check out Fonseca's new Disney+ series "Turner & Hooch," with new episodes releasing Wednesdays on the streaming platform. We don't have a release date for "How I Met Your Father" just yet, but the series takes place in 2021, so it's likely coming soon. 
Correction: A previous version of this article erroneously reported that Josh Radnor was confirmed as a guest star on "How I Met Your Father." This article has been corrected to more accurately reflect the content of Looper's exclusive interview with Lyndsy Fonseca.