Turner & Hooch - What We Know So Far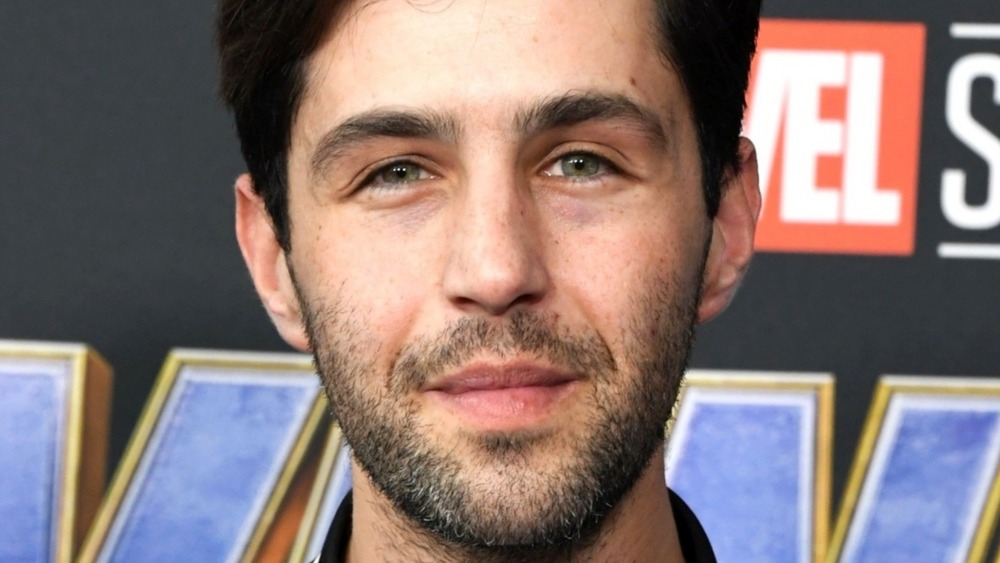 Jon Kopaloff/Getty Images
Turner & Hooch, a new series based on the 1989 movie of the same name, is coming soon to Disney+. The series is sure to have something for everyone, including action-comedy enthusiasts, buddy-cop movie fans, and dog lovers. The original Turner & Hooch film was owned by Touchstone Pictures, a Disney-affiliated studio, so it only stands to reason that the company would take advantage of its ownership of the property.
Along with Turner & Hooch, Disney also will be releasing a new series which revives the popular The Mighty Ducks films. While The Mighty Ducks: Game Changers will see the return of actor Emilio Estevez reprising his role from the original movies, Turner & Hooch will have an entirely new cast of characters — although still keeping much of the same spirit of the original and likely retaining its nostalgic value. So what can fans look forward to seeing in the Turner & Hooch series, and when? We've got the answers right here.
When is Turner & Hooch coming out?
Disney+
The new Turner & Hooch series will be released July 16 on Disney+. As happened to many projects, filming for the show was delayed last year due to COVID-19, but the production finally picked back up again in September (via The DisInsider). The series was shot in Vancouver, British Columbia, Canada, and the first season is set to have 12 episodes. 
Turner & Hooch is headed by writer and executive producer Matt Nix, who also helmed the action-packed procedural Burn Notice. It was reported that McG will direct the show's first hour-long episode, titled "Forever and a Dog." McG has a number of action films on his résumé, including Charlie's Angels (2000) and Terminator Salvation (2009). With two action-genre veterans involved with the project, Turner & Hooch promises to have some exciting things in store for its audience, as well as big laughs.
Who is in Turner & Hooch?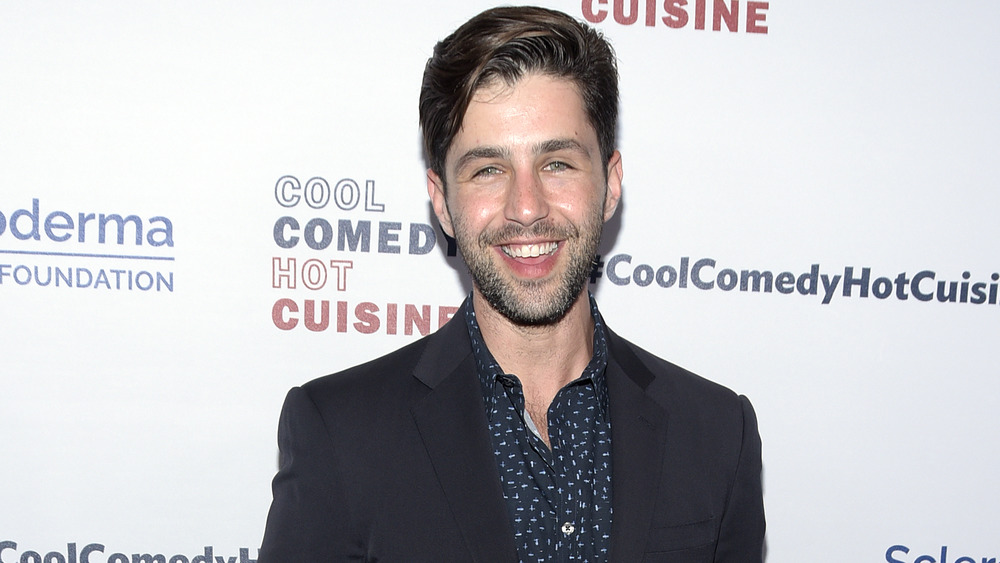 Michael Tullberg/Getty Images
Josh Peck plays Scott Turner, a U.S. Marshal and the series' main protagonist. Fans of the 2004 series Drake & Josh will remember Peck from the popular Nickelodeon kid-friendly comedy about two stepbrothers getting into all sorts of shenanigans. Peck has continued to take on a number of roles over the years (both in TV comedies and independent films), but it appears he is coming into his own as he takes on the starring role of Disney+'s newest IP.
Also appearing in Turner & Hooch are Cara Patterson (Straight Outta Compton) as Scott's partner Jessica Baxter and Lyndsy Fonseca (Kick-Ass) as Laura Turner, Scott's sister. Other cast members included are Anthony Ruivivar (The Haunting of Hill House), Brandon Jay McLaren (Firefly Lane), Vanessa Lengies (Glee), and Becca Tobin (also from Glee). Of course, multiple large French mastiffs will be playing the role of Scott's K-9 partner Hooch.
What is Turner and Hooch about?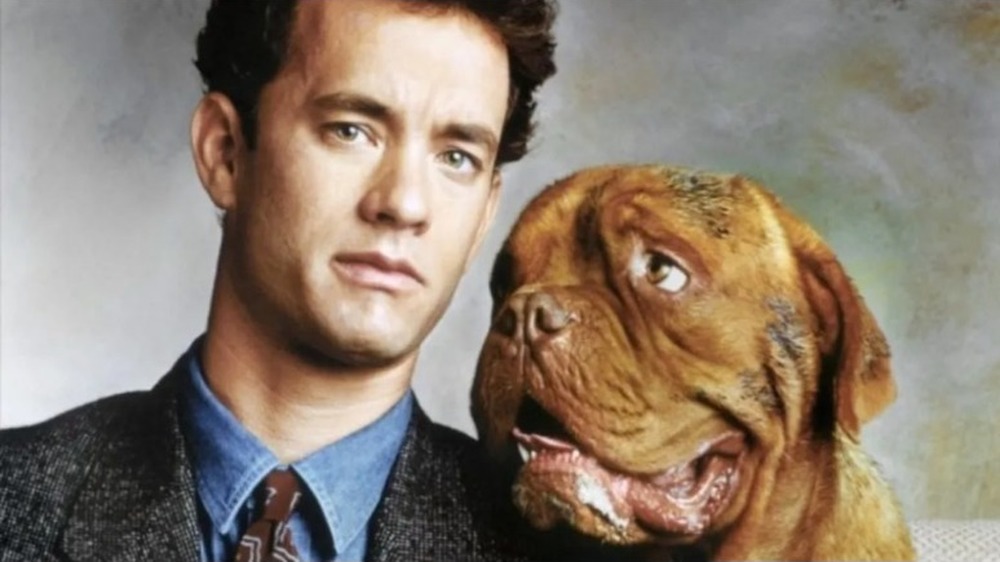 Touchstone Pictures
The Turner & Hooch series is based off of the 1989 action-comedy starring Tom Hanks. Hanks played Scott Turner, a meticulously tidy police detective who teams up with a slobbery, accident-prone pup called Hooch in order to solve a murder.
The reboot serves as a sort of sequel to the original film, with Peck's character as the son of Hanks' original Scott Turner. In the Disney+ version, Scott is a federal Marshal who reluctantly inherits the pooch, and the two become partners. Scott's sister Laura just so happens to run a shelter for needy dogs and takes to Hooch immediately, as does Laura's young son, Matthew. Scott's boss Chief Mendez (Ruivivar) insists on Hooch receiving K-9 training, so Scott introduces his new partner to the U.S. Marshals' dog trainer, Erica (Lengies).
While there's not a super-detailed summary for the series as of yet, Turner & Hooch is likely to follow in its predecessor's footsteps as a buddy cop-style action comedy, possibly with a police procedural formula. The series is sure to be a fun ride for comedy fans and animal lovers alike.