Batgirl Will Share Some Key Talent With Marvel's Loki Series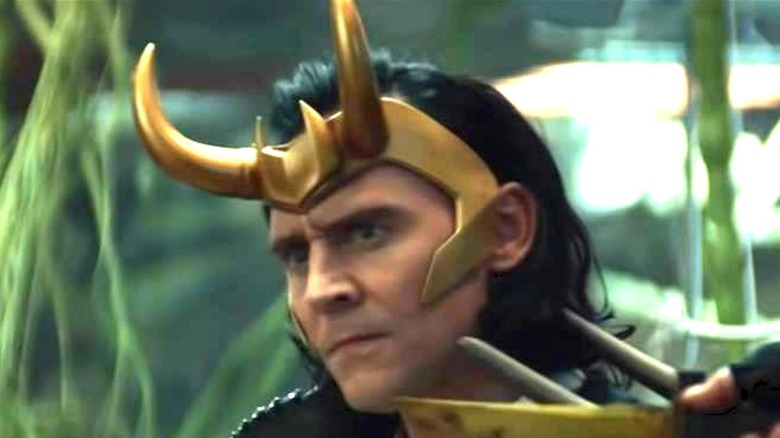 Marvel/Disney
It's the Marvel-DC crossover fans never knew they needed. No, sadly, it's not a Spiderman-Superman match-up, and Batman is not joining the Avengers. But behind the scenes, creative forces are coming together, as exemplified by director James Gunn zigzagging between directing "Guardians of the Galaxy" movies for Marvel and "Suicide Squad" projects for DC. So it's not so shocking for fans to learn that one of the creative forces behind the Disney+ hit "Loki" will also be behind the upcoming "Batgirl" movie for HBO Max.
Anticipation has been building for "Batgirl" ever since "In the Heights" actress Leslie Grace was cast in the iconic title role earlier this year, making her the first performer to take on the character in a movie since Alicia Silverstone back in 1997's "Batman and Robin." The film will be the first DC Universe movie produced exclusively for HBO Max, with shooting expected to start this November, per Variety. The outlet also reported that the team of Adil El Arbi and Bilall Fallah ("Bad Boys for Life") will be directing a script by "Bumblebee" and "The Flash" writer Christina Hodson.
But while it's neither the writer nor directors who will connect "Batgirl" to "Loki," another behind-the-scenes player will make her presence known in the new movie. Fans don't even have to watch to experience her contributions — as long as they are able to listen.
Loki composer Natalie Holt will write the music for Batgirl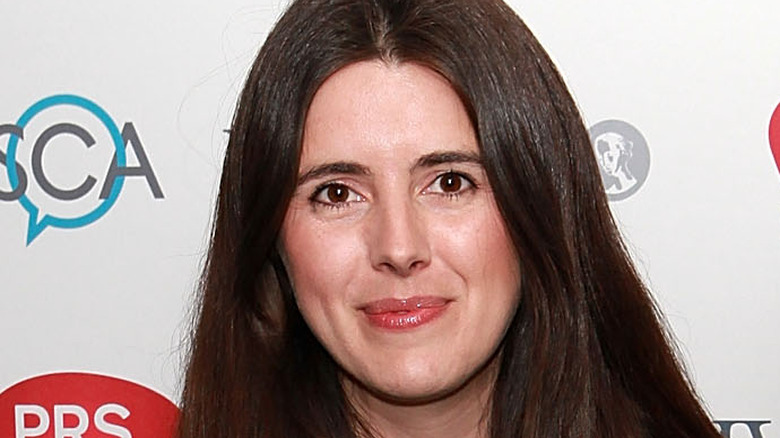 David M. Benett/Getty Images
Composer Natalie Holt tweeted on September 23 that she will be scoring "Batgirl" by simply posting, "Oh I'm allowed to say now, next up.." before a bat emoji and the word "girl." The DC superhero movie will be one of the most recognizable titles in Holt's filmography, following several movies and television shows in her native England. American audiences may recognize her work from the first "Paddington" movie, but it was really "Loki" that brought Holt into the U.S. mainstream.
Speaking of her well-received "Loki" score, Holt recently told ComicBook.com, "I definitely was like, 'This is so cool that I can do this, and I'm being allowed to do this ... And all the things I was asking for, like a huge brass section and a big choir, we weren't talking about that at the beginning, but it just kind of grew and grew. And I thought that was amazing, to just have the support and the resources. It's been an amazing process and I've just been supported in my vision the whole time. It's like a dream, to be honest."
The dream will continue when Holt's score comes to "Batgirl" — and the revolving door between DC and Marvel continues to turn.