The Forgotten Jada Pinkett-Smith Medical Show On Hulu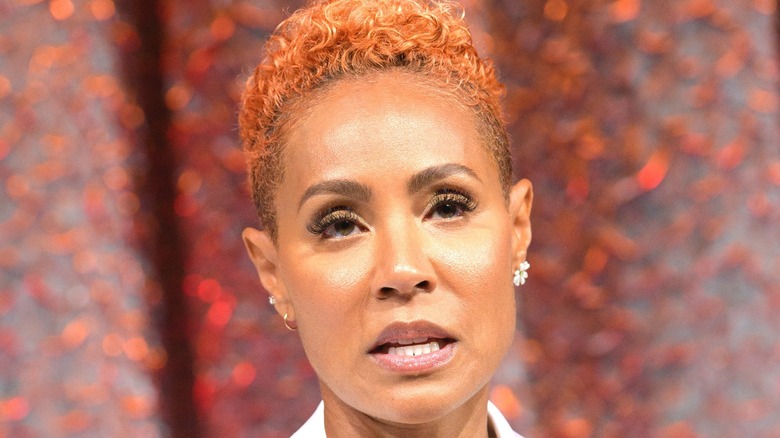 Jason Koerner/Getty Images
When looking at the career of Jada Pinkett-Smith, there's seemingly nothing she can't do. She's a multi-talented actress, producer, screenwriter, talk show host, businesswoman, philanthropist — the list goes on. Alongside her A-list husband Will Smith, she has had her hand in nearly all aspects of media production, thanks in large part to their production company, Overbrook Entertainment, as well as their multimedia firm, Westbrook Media.
As for her on-screen work, Pinkett-Smith has starred in a variety of films and shows. She's had her share of comedy roles in films like "Girls Trip" and "The Nutty Professor." She's delved into the action/drama sphere with parts in "Gotham" and "The Matrix Reloaded." On top of those, her Emmy-nominated Facebook Watch talk show "Red Table Talk" demonstrates her ability to host a show about real-life, often difficult, topics with ease. But looking through her long list of filmography credits, one medical drama is arguably a forgotten gem. And thanks to Hulu, you can still stream its three short seasons.
Hawthorne stars Jada Pinkett-Smith as a headstrong chief nurse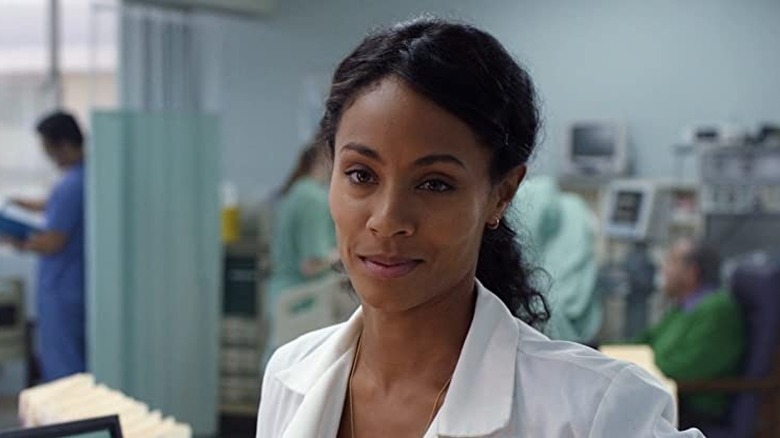 Sony Pictures Television
TNT premiered "Hawthorne" starring Jada Pinkett-Smith in 2009, and it ran for three seasons. Despite ending on a cliffhanger (via E Online), the show was not renewed for a Season 4. However, it is available to watch on Hulu (for those with the Starz add-on). 
In the series, Pinkett-Smith stars as Christina Hawthorne, the chief nurse at Richmond Trinity Hospital in Virginia. Similarly to Meredith Grey in "Grey's Anatomy," she's a headstrong hard worker who will do anything to help her patients and her staff, which can often get her into trouble. She's also a newly-single mother, who tries to juggle her demanding work life with the ups and downs of raising a teenage daughter. 
Pinkett-Smith also served as an executive producer on "Hawthorne," which was created by John Masius. Her character is rebellious and multifaceted, leading to a gripping series that deals with motherhood, grief and moving on while balancing a career that requires her to sometimes be a rebel. While the show didn't see the same success as similar medical dramas, like "Grey's Anatomy" or "ER," it's worth a revisit on Hulu for a quick dramatic binge-watch.