The Character Everyone Forgets Henry Cavill Played In Stardust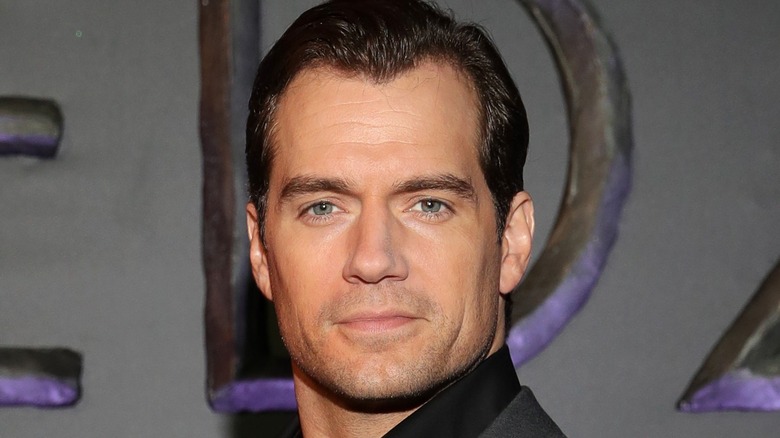 Andreas Rentz/Getty Images for Netflix
Henry Cavill has been cinema's Superman for the past eight-or-so years. In total, he's portrayed the role in three films: "Man of Steel," "Batman v Superman: Dawn of Justice," and "Justice League." Counting "Zack Snyder's Justice League" as a separate entity from the more simply-titled "Justice League" increases that count to four. That said, while his chiseled physique and classically handsome looks are plenty befitting what is arguably one of the most recognizable fictional characters in American iconography, the full list of Cavill's acting credits reveals a number of roles in major franchises.
Those credits includes such notable turns as series lead Geralt of Rivia in "The Witcher," Sherlock Holmes in the Netflix film "Enola Holmes," the villainous August Walker in "Mission: Impossible – Fallout," and the lead role in an upcoming reboot of "Highlander."
However, despite Cavill's undeniable star power, it's easy to forget that he had a career before his debut as Superman, which largely of a mix of action films like "The Cold Light of Day" and distinctly British works like "The Tudors." Both of those terms can more-or-less be used to describe "Stardust," a film in which some viewers have doubtlessly forgotten Cavill appeared.
Henry Cavill is Humphrey in Stardust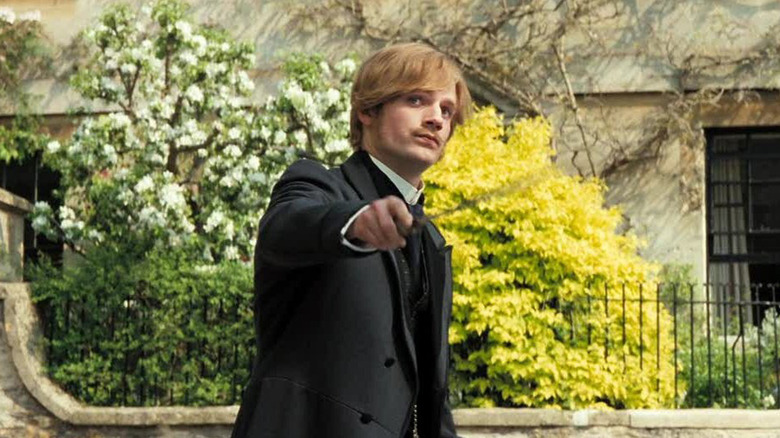 Paramount Pictures
In "Stardust," Charlie Cox portrays a young man named Tristan Thorn, who lives in a village called Wall. The village's name is in reference to the fact that it borders the entrance to Stormhold, a magical kingdom into which Wall's residents are denied access. Inevitably, Tristan's ends up journeying to Stormhold in order to obtain a fallen star he's promised to bring back to his childhood love interest, Victoria (Sienna Miller). Adding some urgency to his quest is the fact that Victoria will soon be married to another local boy named Humphrey — who is portrayed by Henry Cavill.
In the end, Tristan overcomes what are ultimately surface-level affections for Victoria, thanks to a growing romance with Yvaine (Claire Danes), the personified fallen star he set out to pursue. Upon returning to Victoria nearing the film's ending, Tristan recognizes her as vain and self-obsessed. Humphrey is ultimately an extension of her vanity, seeming to provide her with muscle and little else. This is seemingly proven when Humphrey suddenly challenges Tristan to a duel.
Given that Humphrey is more of an annoying obstacle than he is a proper character, Cavill's appearance in "Stardust" is easily overshadowed by his various starring roles in other works. Nevertheless, Humphrey is an integral component of the film, given that his planned marriage to Victoria inspires Tristan to pursue Yvaine, thus kicking off his heroic journey.