What You Didn't Know About Daredevil's Charlie Cox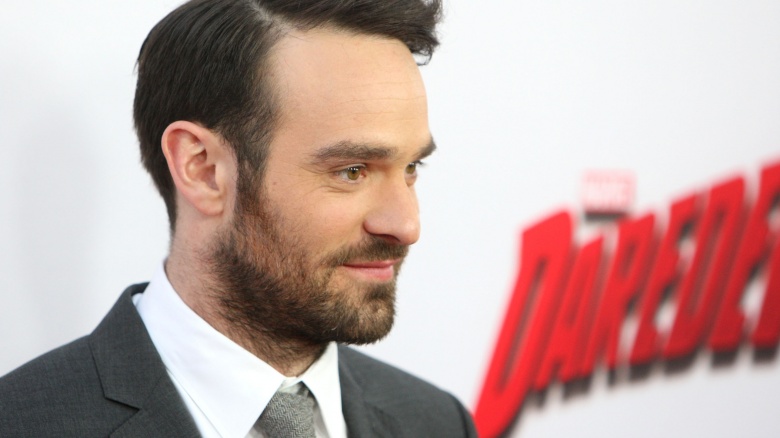 Getty Images
Keeping a secret identity is just part of a superhero's job description. But it's pretty unusual for an actor. After all, between social media and paparazzi, it's difficult for celebrities to keep anything at all private. So it's a bit of a miracle that Charlie Cox has managed to remain such an enigma. Until now, that is, because we're about to reveal all the secrets behind the star of the hit Netflix series Daredevil. Don't worry, Charlie, we won't tell the Kingpin!
He's descended from nobility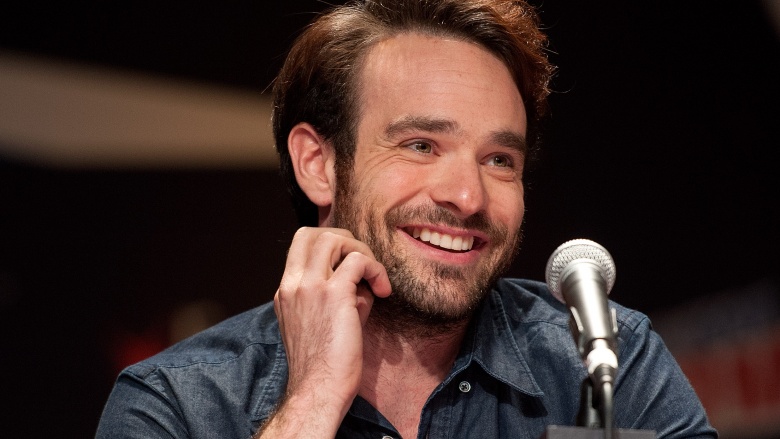 Getty Images
Daredevil might be a world famous superhero, but even he can't hold a patch to Cox's own ancestors. While Cox himself is English, he has a number of prominent Scottish ancestors, including earls, baronets, and members of Parliament. He also has a personal if very distant connection to Hell's Kitchen: his ancestor Andrew Elliot was the last British Colonial Governor of New York.
He was raised a devout Catholic, just like Matt Murdock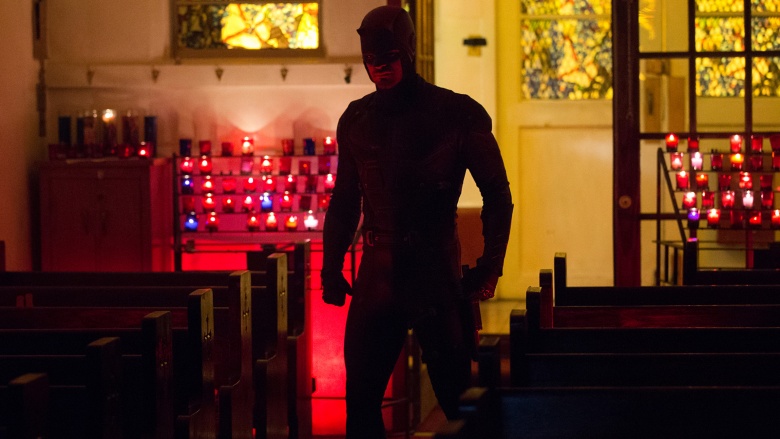 Patrick Harbron/Netflix
One of Daredevil's most defining character traits is the fact that he was raised as a devout Catholic, something that is a key plot point in both seasons of the TV series. But playing Matt Murdock's religious side isn't much of a stretch for Cox, because Cox himself was also raised Catholic, giving his scenes of confession and spiritual angst an extra weight. For those of us who had chalked that up strictly to Cox's acting skill, all we can do is offer up a sincere mea culpa.
His career almost never happened because he can't sing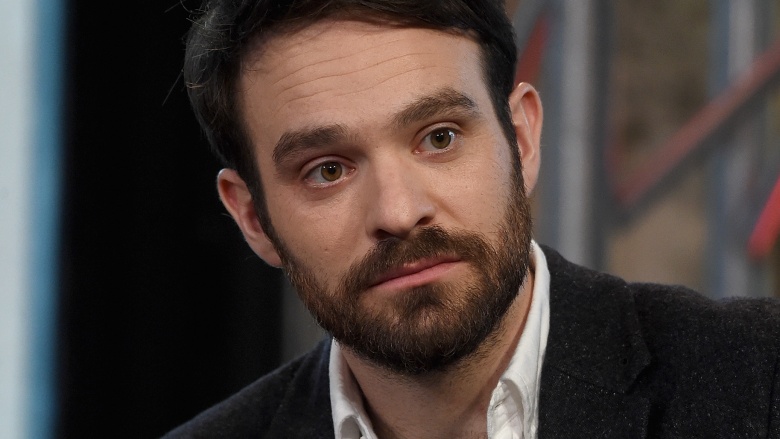 Getty Images
As a child, Cox attended a pair of prominent English prep schools, Ashdown House and Sherborne School. And as part of that prep, Cox's school put on several plays. But there was just one hitch for Cox: all of the plays were musicals, which was a major problem given that Cox admits he just cannot sing. As a result, he wasn't allowed to play any of the roles. To think how close we came to never seeing Cox's talent because he never had the opportunity to explore his gifts!
He quit school because of Al Pacino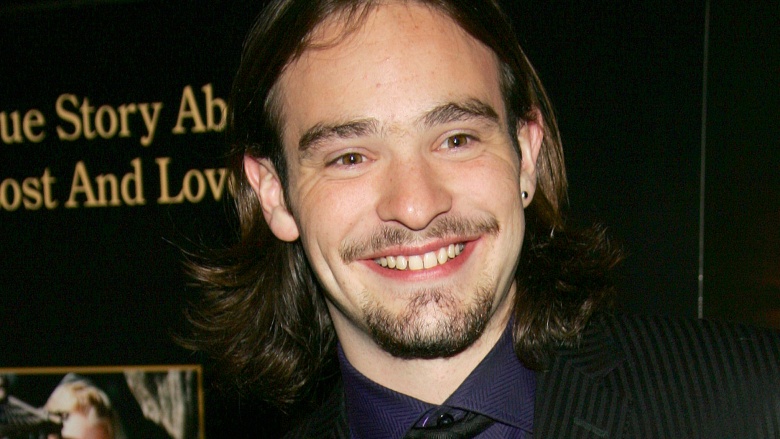 Getty Images
Despite having his acting ambition stifled as a school lad, Cox decided to pursue a career in acting anyway; after leaving Sherborne, he enrolled in the prestigious Bristol Old Vic Theatre School, which was founded by Sir Laurence Olivier himself. But he eventually dropped out when someone made him an offer he couldn't refuse—a role opposite acting legend Al Pacino in the 2004 film The Merchant of Venice. Inspired by the experience and Pacino's friendship, Cox never looked back, and by 2007 he was headlining the epic fantasy Stardust in his first major leading role.
He won a Screen Actors Guild Award for a TV show other than Daredevil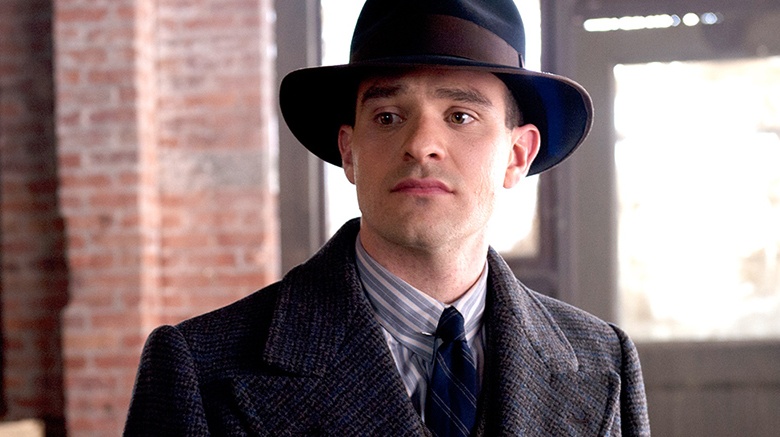 While Cox might now be best known to fans for playing Matt Murdock, Daredevil isn't his first hit TV series. Back in 2011, Cox was one of the main characters on the acclaimed HBO period drama Boardwalk Empire, where he played IRA gangster Owen Sleater. Cox and his fellow cast members were even recognized for their excellence with a Screen Actors Guild Award. Can Daredevil match that? We'll see!
He's still a London boy through and through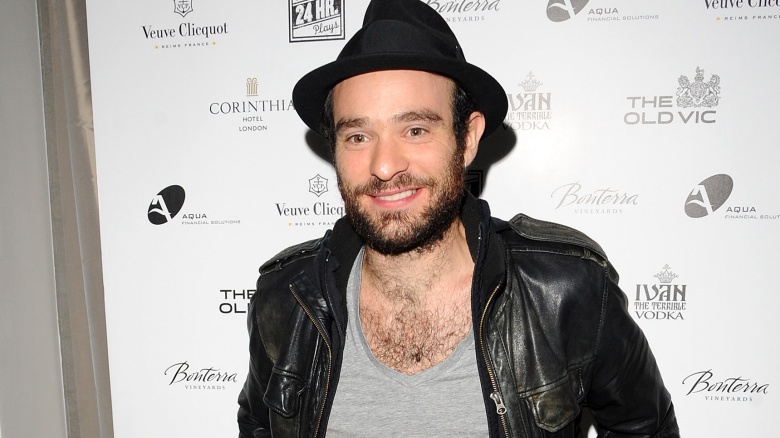 Getty Images
Cox's many acting experiences have given him the chance to travel extensively around the world, but despite the means and opportunity to live anywhere he wants, his heart is still in London. How much does he love London and its wealth of cultural history? He still shares a house in London with his brother! One reason might be his intense loyalty to his favorite hometown soccer team, Arsenal, which in footie terms means he's an official Gooner.
He didn't know Daredevil was blind until the day before the audition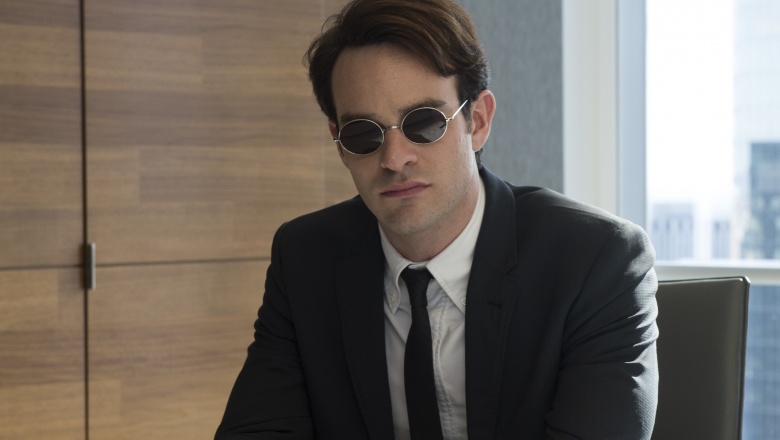 Barry Wetcher/Netflix
While preparing to audition for the role of Daredevil, Cox received quite a surprise, thanks to the fact that his agent forgot to mention that the character was blind. Yep. Hard to believe, but while many details for the tryout—including things like Matt Murdock's hair color and profession—were made known to Cox, the powers that be somehow left out the crucial detail that Daredevil cannot, in fact, see. Cox didn't learn Daredevil was blind until the day before the audition, when a comic reading friend tipped him off. Close call!
He had never read a Daredevil comic before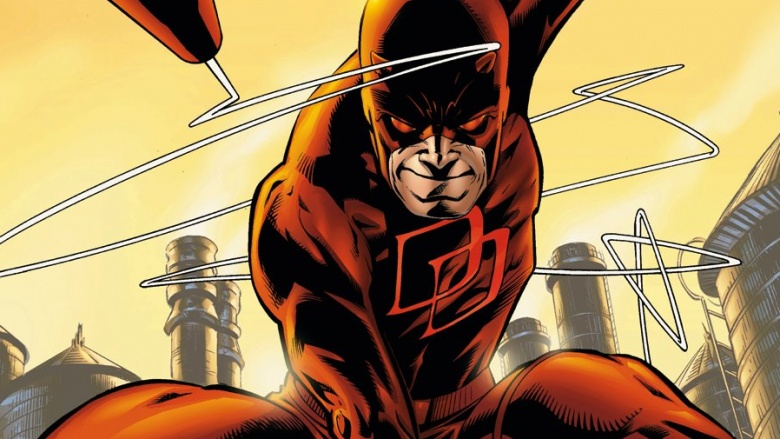 Watching Daredevil you'd probably never guess that Cox had never actually read a Daredevil comic prior to filming the series. But it's true, which also helps explain why he had no idea Matt Murdock is blind. It seems odd that such an avowed non-comics fan would want to play the role, but Cox has said he was taken by the quality of the scripts, superhero or not. Don't worry, though; since filming the first season, Cox has become an avid reader of both Daredevil and Marvel Comics in general.