Willie Garson's Career Left Him With A Massive Net Worth At His Death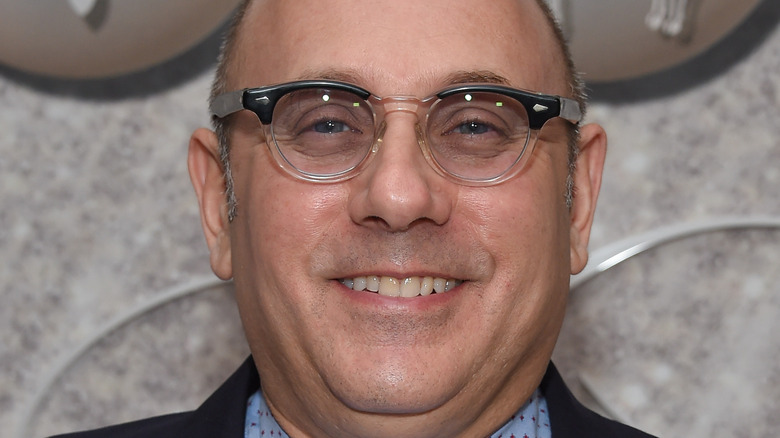 DFree/Shutterstock
To the shock of many fans and friends, it was announced on September 21, 2021, that actor Willie Garson died at the age of 57. Garson had reportedly been dealing with an unspecified illness before his passing, although his cause of death has yet to be confirmed. Actor Titus Welliver broke the news on Garson's death.
The actor was probably best known as Stanford "Stanny" Blatch, the best friend of Carrie in "Sex And The City." It was a role that, while limited in terms of his appearances, was made special thanks to Garson and really stuck with fans. However, to say that Garson became somewhat of a familiar face due to his numerous other roles in TV and movies would be an understatement. The actor's career spanned four decades, with his latest credits being his roles on "Big Mouth" and "Supergirl" last year (via TV Line). With such a long career and a knack for playing fan-favorite characters, it's no wonder that besides an impressive legacy, Garson also had a lucrative net worth.
Garson's net worth was about $10 million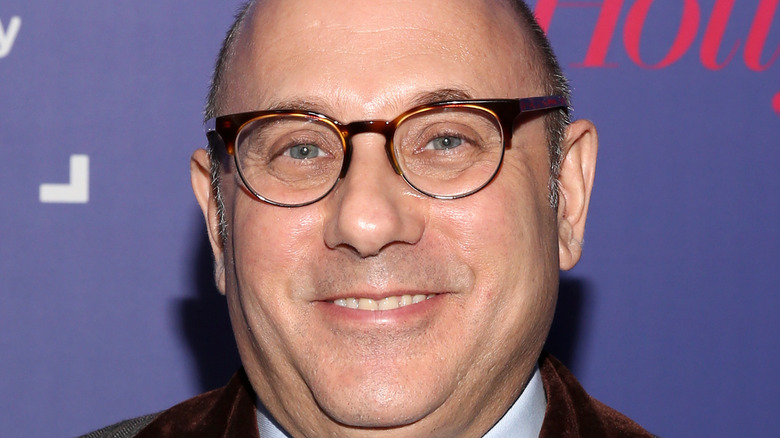 Jesse Grant/Getty Images
According to Celebrity Net Worth, Garson is worth approximately $10 million. This estimated amount doesn't just cover Garson's most notable roles on TV and film but also takes his impressive longevity into account. Garson's career in Hollywood began in 1986, which means early on, we had the pleasure of seeing the actor guesting on sitcoms like "Cheers" and "Family Ties," and appearing in movies like "Troop Beverly Hills."
Yet Garson truly made a mark in some big TV series. In USA's "White Collar," Garson starred as the con man Mozzie, and he also made appearances in the "Hawaii 5-0" and "Magnum P.I." CBS reboots as Gerald Hirsch. However, "Sex And The City" might have been the biggest break of Garson's career. Garson reprised the role of Stanford for both "Sex And The City" movies and was also slated to appear in the upcoming revival "And Just Like That..," via TV Line. While there is no official information on how much Garson earned while working on a series like "Sex And The City," it's not hard to imagine that it helped increase his net worth. According to Variety, both "Sex And The City" movies were successful in the box office, with the first film even earning $418 million globally. Add in Garson's consistent work, and it's easy to see how he left behind a massive net worth.