The Episode Of CSI: Miami You Didn't Know Rob Zombie Directed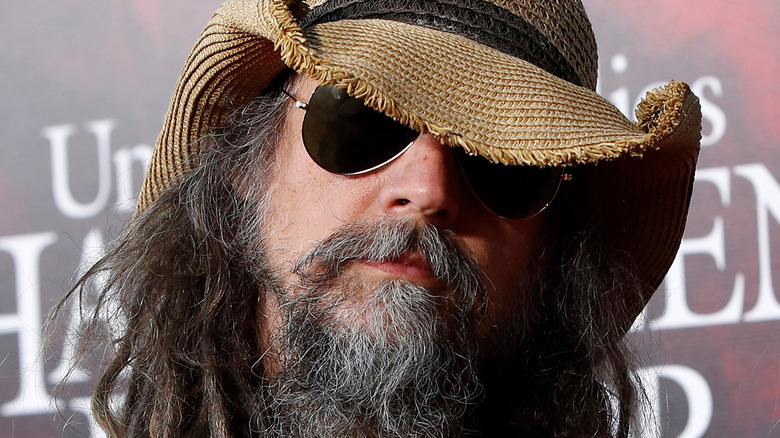 Kathy Hutchins/Shutterstock
These days, Rob Zombie is arguably better known as a grindhouse auteur than a heavy metal maestro. That's saying a lot considering how well-beloved his legendary band, White Zombie, remains to this day. 
Zombie first made a name for himself in Hollywood with the release of his 2003 cult hit "House of 1000 Corpses," a film that proved beyond a shadow of a doubt that his talents extended far beyond the realm of overtly theatrical heavy metal mayhem. In the years since then, Zombie has delivered six more feature films, each of which have further established him as a singular cinematic artist with an insatiable thirst for big-screen carnage.
Fans of Zombie's work would likely be quick to tell you his gritty, obscenely gory style is best-suited to the big screen. It's for that reason that it was a surprise when the filmmaker, hot off the box office success of his 2007 "Halloween" remake and its 2009 sequel, opted to take his talents to the small screen and direct an episode of the CBS hit procedural, "CSI: Miami." On paper, that's an undeniably strange decision. However, if you've seen the episode (titled "L.A."), you know that it suits the director's capabilities and filmmaking interests surprisingly well.
Rob Zombie's CSI: Miami episode was uniquely suited to his sensibilities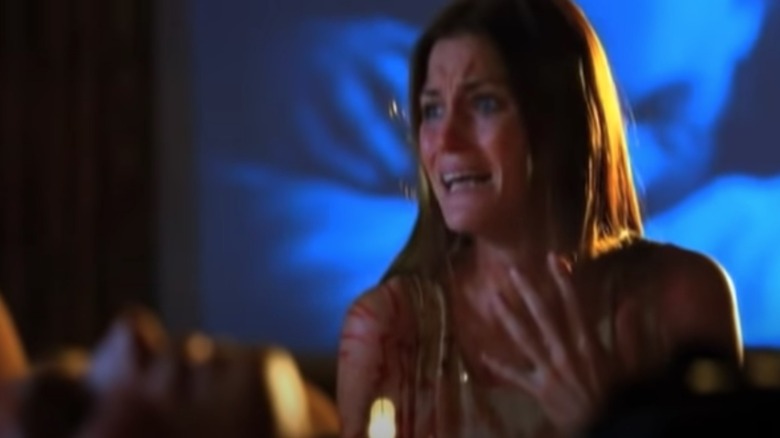 CBS
Airing late in the series' eighth season, "L.A." finds the central crew of "CSI: Miami" headed to La La Land in the hopes of solving yet another grisly murder. The crime in question occurs during an outlandish party at the Miami home of a rich porn producer (Paul Blackstone) that leaves one of his frequent stars (Kristina Klebe) dead and the host himself a suspect. The investigation promptly leads Lieutenant Horatio Caine (David Caruso) and his crew to Los Angeles, where said producer narrowly escaped prosecution for his wife's murder years prior. Once in Tinseltown, Caine and co. begin putting together the proverbial pieces in the hopes of catching themselves a killer.
At first, directing an episode of "CSI" not only seems well below Rob Zombie's pay grade but also like a terrible match for his sensibilities. But it's worth noting that a few years before Zombie helmed his episode of "CSI: Miami," none other than Quentin Tarantino directed a two-part episode of the flagship "CSI" series.
Additionally, while some might argue that Zombie's style was at odds with the series' straightforward procedural approach, others could say that the filmmaker delivered the series' most oddly compelling episode. Indeed, the director more than left his mark on "CSI: Miami" with just the episode's opening party sequence alone, which feels pulled straight from one of his horror films even as it, in true Zombie fashion, pays homage to the genre's history via clips from the 1922 vampire classic, "Nosferatu."