Fans Of The MCU Can Now Get Their Marvel Podcast Fix Exclusively On Apple Podcasts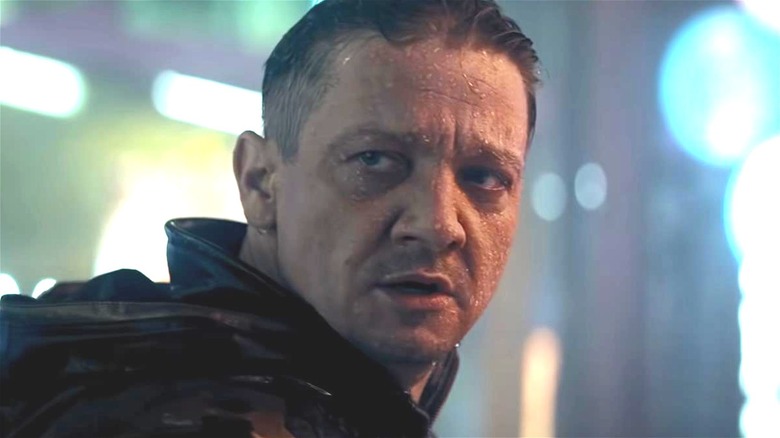 Marvel Studios/Disney
If you don't appreciate the ever-expanding awesomeness that is the Marvel Cinematic Universe, you're probably Martin Scorsese or Denis Villeneuve. We're not sure where either director stands on the concept of podcasts, but there's a decent chance that you, a Marvel fan, may very well enjoy those, as well.  
There are, of course, tons of Marvel-themed podcasts out there, offering more hot takes and cold commentary than there are possibilities in the Multiverse. The thing is, unless you know specifically what you're looking for, curating it all into a coherent listening experience can be a bit of a hassle. Well, at least it used to be. For Apple users who prefer to get their Marvel earful from official channels, the world of MCU podcast just got a lot more streamlined thanks to an exclusive collaboration with Apple Podcasts. Let's find out how this works!
Marvel Podcasts Unlimited brings Apple Podcast users a bunch of brand new stories in handy podcast form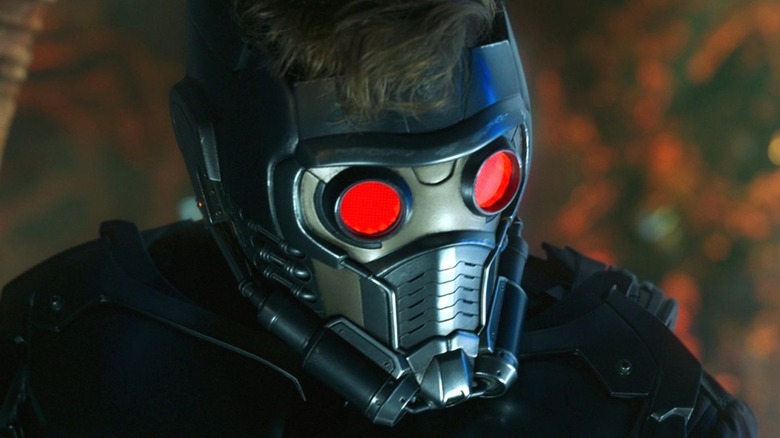 Marvel Studios/Disney
The deal is called Marvel Podcasts Unlimited, and per Variety, the $3.99-per-month package offers Apple Podcasts users early access to much of the free Marvel Apple podcast channel's content, as well as exclusive podcasts, and plenty of upcoming exclusive content from Marvel and SiriusXM. 
Marvel's free Apple Podcast channel also offers an array of goodness, such as scripted audio stories that involve some of the company's most beloved characters ... including some that are yet to make their debut in the MCU, like Wolverine. As a potential sample of how things will work, expect the first Hawkeye (voiced by Stephen Lang) episodes of "Marvel's Wastelanders" debut on October 4 for the Marvel Podcast Unlimited early access listeners. Other stories, like Star-Lord's (voiced by Timothy Busfield) "Wastelanders" story, are available on the free channel, as are a number of other scripted and non-scripted podcasts — though it remains to be seen what content will maintain Unlimited exclusivity, and what will eventually trickle down on the free version.
As enticing as the many scripted stories will no doubt be, there's plenty to enjoy on the unscripted side as well — and from the sound of it, things are likely to get just as cool on that side of the fence. Consider "Marvel/Method," a Marvel-themed podcast hosted by none other than Method Man, or shows like "Women of Marvel," "Marvel's Pull List," and others. All in all, Marvel's new arsenal of Apple-exclusive podcast content seems like a must for everyone who's interested in the subject – and if you're uncertain of whether the early access to content and the exclusives are worth a subscription, you can peek under the hood with a seven-day free trial period.