The untold truth of Bear Grylls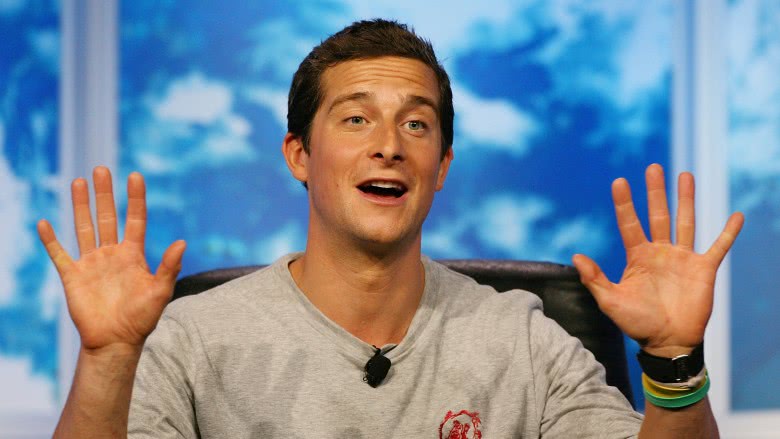 Getty Images
British explorer Bear Grylls is best known to TV audiences for Discovery's Man vs. Wild (released as Born Survivor: Bear Grylls in his native UK), though his time on the hit survival show revealed just a small fraction of a man whose entire life has been a nonstop adventure. Born Edward Michael Grylls and nicknamed Bear by his sister at just a week old, he went on to attend top British boarding school Eton College and founded the famous institution's first mountaineering club, where he honed the skills that would give him a future in television.

Grylls has fronted many shows since then, some based on reenactments of true survival tales, others that took real people and put them into those very situations—his most famous guest being the then-serving President of the United States. Barack Obama gave the Secret Service nightmares when he joined the survivalist on a trek through the Alaskan wilderness in a special episode of Running Wild, but as Bear found out, even getting the Commander in Chief on side isn't enough to please everybody.

The magic of TV makes Grylls look like the ultimate survivor—and cynical viewers may be tempted to wonder what's been edited out along the way—but the truth lies somewhere in between. From his genuine scrapes with death to embarrassing leaks about his so-called survival shows, this is the untold truth of Bear Grylls.