Anthony Mackie To Lead Live-Action Twisted Metal Series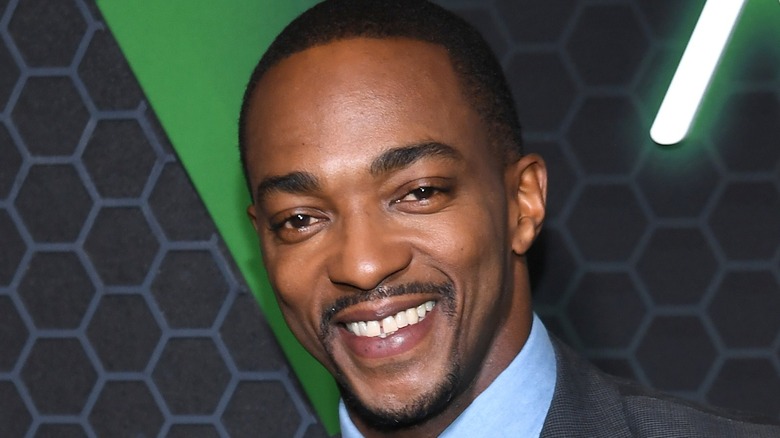 Dimitrios Kambouris/Getty Images
Between the upcoming adaptations of "The Last of Us" and "Halo," we appear to be in a new golden age of transforming video games into TV series. And there's another classic game franchise lined up for a TV adaptation that just nabbed an A-list talent as its lead.
Deadline is reporting that their sources have told them that "The Falcon and the Winter Soldier" and upcoming "Captain America 4" star Anthony Mackie will be headlining a new series based on the "Twisted Metal" games. The series will be written by Michael Jonathan Smith, best known for penning numerous episodes of "Cobra Kai," and executive produced by Rhett Reese and Paul Wernick, the duo who wrote "Deadpool" and "Zombieland" and who came up with the idea for the adaptation.
According to Deadline, the series will see Mackie playing John Doe, an amnesiac milkman living in a post-apocalyptic world. He's given the opportunity to improve his station in life but to do so, he must drive across a desolate wasteland to deliver a package of unknown importance. As anyone who has ever picked up a game controller knows, nothing good lives in apocalyptic wastelands. In John's case, he will have to take on a series of adversaries in explosive vehicular combat in order to complete his mission.
Just based on this description, it appears that the show has found a way to marry the premise and tone of the games with a narrative that will keep viewers hooked from episode to episode. That will no doubt be a thrill for fans of the unique game franchise that started it all.
What is Twisted Metal?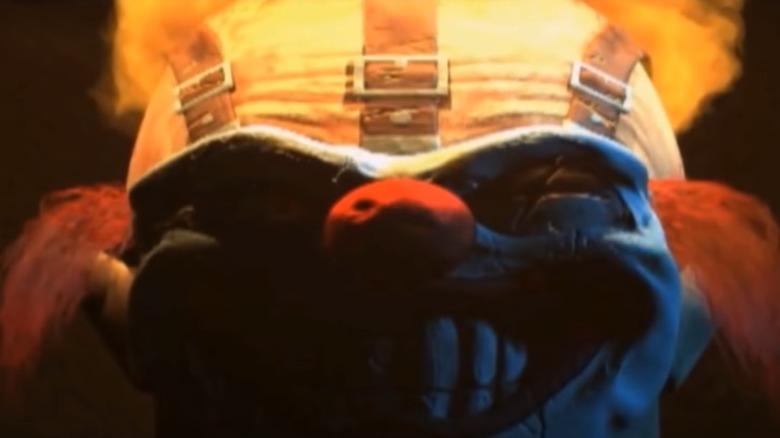 Sony Computer Entertainment
The original "Twisted Metal" game debuted in 1995 on the PlayStation. Players selected a character, each with a unique backstory and vehicle tricked out to compete in the game's titular combat tournament. The goal was simple: destroy all the other vehicles until only you were left standing.
Later games in the series expanded on the combat mechanics and lore. "Twisted Metal: Black," the first installment released on the PlayStation 2, took the series in a decidedly darker tone and introduced the character John Doe, who appears to serve as a loose inspiration for Mackie's role in the upcoming series. While the franchise regularly incorporated new elements, the inclusion of vehicular combat and characters like the iconic mascot Sweet Tooth, a demonic clown who drives a menacing ice cream truck, remained a constant.
Speaking of Sweet Tooth, Deadline's reporting indicates that the character will appear in the upcoming series. Based on what little we know about the plot and our protagonist, it seems that the show will be taking a playful and chaotic approach to the material, more similar to the vibe of the earlier games. Considering all of the talent behind the adaptation, this will be one to keep your eyes on.