Emily Deschanel Will Lead This Exciting New YA Thriller Series For Netflix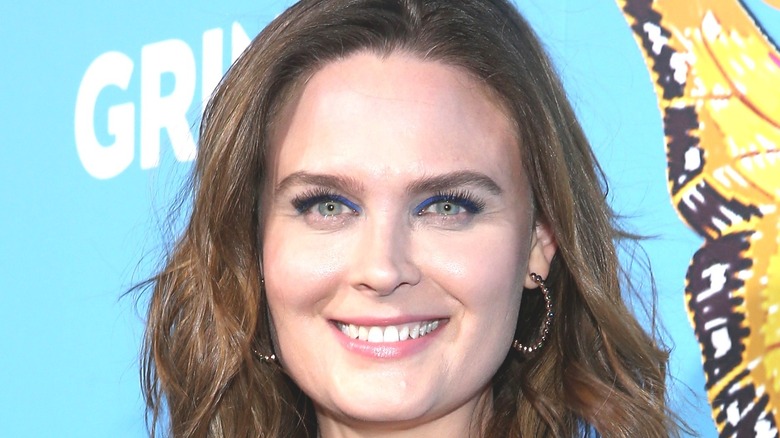 Phillip Faraone/Getty Images
Emily Deschanel was practically fated to become an actor, simply by merit of the family into which she was born. Her father, Caleb, is an Oscar-nominated cinematographer, while her mother, Mary Jo, has acted in programs such as "Twin Peaks." To top it off, she also has a younger sister, Zooey, who was the star of "500 Days of Summer" and "New Girl." Of course, even Deschanel had to start somewhere, and arguably her first widely recognized film role was as a receptionist in "Spider-Man 2," who refuses to pay for a pizza delivery from the "always late" Peter Parker. Though her appearance was brief, it's nevertheless memorable for its impact on one of the best "Spider-Man" movies ever made, and it got people noticing her. 
Deschanel's big break, of course, was in 2005, when she portrayed the titular role of Dr. Temperance "Bones" Brennan in the forensic investigation drama "Bones" — a gig that lasted until 2017. In the years since "Bones" came to a close, Deschanel has maintained a relatively low profile compared to her time as a network TV drama lead. While she makes up a part of the recurring cast of "Animal Kingdom," her list of credits since "Bones" are relatively brief in total.
That said, Deschanel is now slated for what might perhaps become a return to stardom as the lead in upcoming Netflix series "Devil in Ohio."
Devil in Ohio could be a future 'cult' classic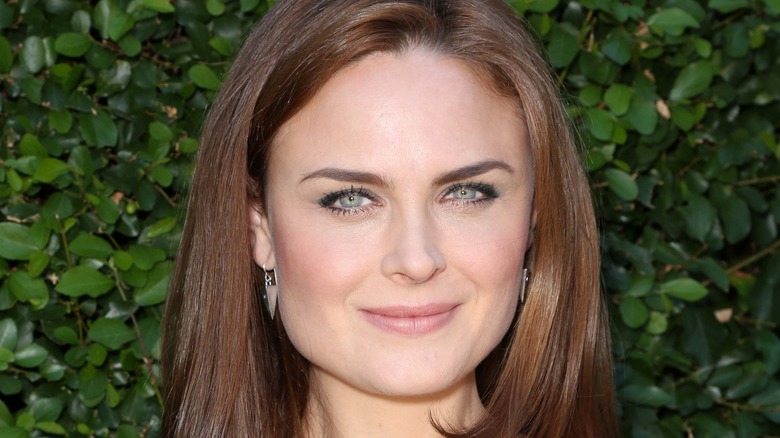 s_bukley/Shutterstock
According to Deadline, Netflix is currently producing eight 45-minute episodes of "Devil in Ohio," based on a book by author Daria Polatin, which is itself inspired by a true story. Emily Deschanel stars as Dr. Suzanne Mathis, a psychiatrist who welcomes one of her patients — cult escapee Mae (Madeleine Arthur) — into her household. While staying with Suzanne, Mae begins to mimic Suzanne's daughter Jules (Xaria Dotson) in ways that exceed mere flattery. One day, Jules finds out that Mae has a pentagram carved into the flesh of her back, which she then learns is a remnant from her time as a cult member. While Mae is attempting to rebuild her life in the wake of her exit, it turns out the cult she was once a part of actively wants to reclaim her as a member.
Polatin, the author of its source material, will also serve as showrunner for the upcoming series. "Devil in Ohio" will also feature Sam Jaeger, Gerardo Celasco, Alisha Newton, and Naomi Tan in its cast. While Netflix has yet to announce when fans can expect "Devil in Ohio" to premiere, the series is "currently in production in Vancouver, Canada," according to Deadline, so at the very least, progress is underway.