These Are The Actresses Who Almost Starred In Scream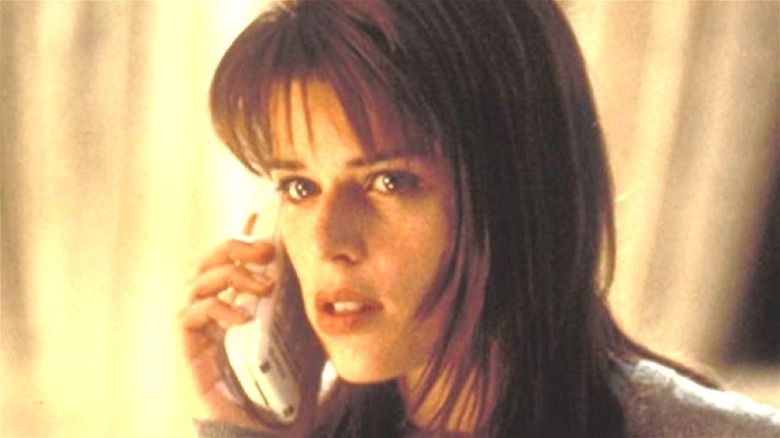 Dimension Films
It's not unusual for an actor to pass on a role, and only if the film goes on to become a big hit will we ever hear about what might have been. One of the more recent, famous examples of that is how Emily Blunt passed on playing Natasha Romanoff, aka Black Widow, and the role, of course, went to Scarlett Johansson. Fortunately, things worked out for both of actors as Blunt went on to star in such blockbusters as "Edge of Tomorrow" and the "Quiet Place" films, while Black Widow became a pivotal character in the Marvel Cinematic Universe and catapulted Johansson into superstardom.
Thanks to her star-making role she filmed at age 6 for the 1982 classic "E.T. the Extraterrestrial," Drew Barrymore was already a well-established actor when the opportunity to work with director Wes Craven on "Scream" came long 14 years later. Barrymore was originally cast in the lead role of Sidney Prescott in screenwriter's Kevin Williamson's satirical take on the slasher horror genre, but was forced to drop out of the role five weeks before production because of scheduling conflicts (via Digital Spy).
Staying attached to the project, Barrymore took on the much smaller role of Casey Becker, which led to a genius idea. Since Barrymore was perceived star of the film who was featured front and center on the "Scream" movie poster, it was a shock to audiences that she fell victim to the Ghostface killer in the opening scene. As such, there was no telling what character would be next despite the stature of the actor playing them.
However, when Barrymore dropped out of the lead role in "Scream," it created another quandary: Craven would have to find another actor to play Sidney in short order.
Reese Witherspoon was among those who passed on playing Sidney Prescott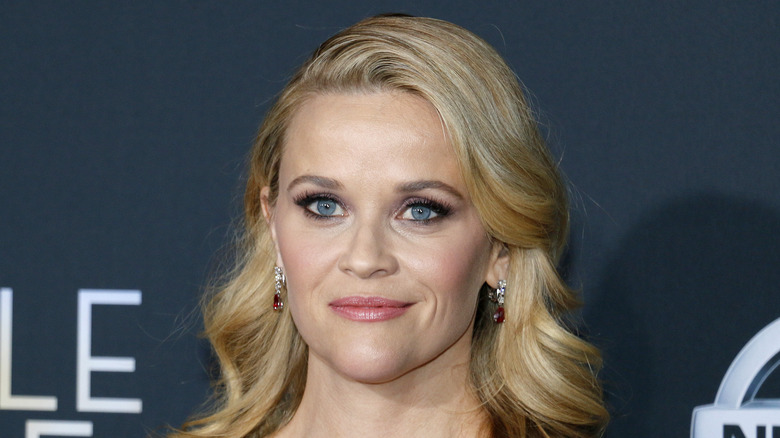 Tinseltown/Shutterstock
With Barrymore taking on a much smaller — albeit important — role, casting directors were scrambling to fill the role of Sidney. According to Digital Spy, among the notable actors who auditioned were Melissa Joan Hart and Brittany Murphy. Tori Spelling and Reese Witherspoon were also considered. Even though the offer came early in Witherspoon's career, she reportedly had no interest in doing a horror film. 
Eventually the production cast then-"Party of Five" star Neve Campbell in the role of Sidney, who, unlike many characters in the "Scream" franchise, survived the first film and the three sequels that followed in 1997, 2000, and 2011, respectively. Fans will find out if luck is still on Sidney's side when the fifth film in the franchise — a reboot simply titled "Scream," — releases January 14, 2022, release. Back for the ride are Campbell's co-stars Courteney Cox as reporter Gail Weathers and David Arquette as Sheriff Dewey Riley.