Indiana Jones 5 Pushed Back A Year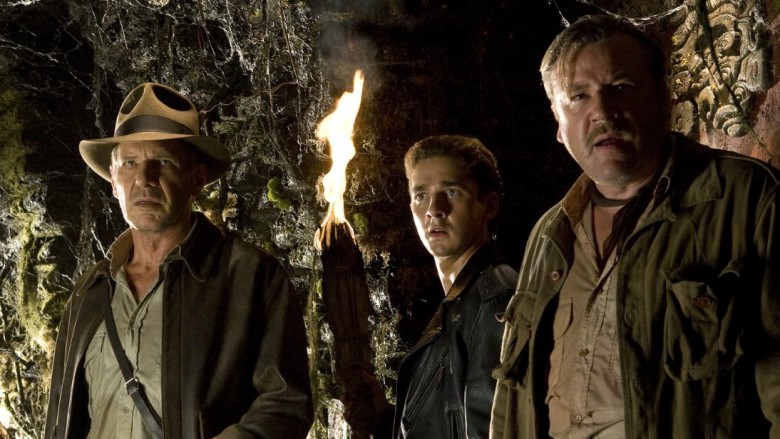 Indiana Jones won't swing into theaters in 2019 after all.
Amid a huge drop of release dates on Tuesday (April 25), Disney announced that the fifth installment of the Harrison Ford action saga won't premiere until 2020.
Indiana Jones 5 was initially set to be released on July 19, 2019, a date that will now be occupied by Jon Favreau's live-action Lion King remake. There's no word on why Indiana Jones will be moved back, but Disney said that the film will now premiere on July 10, 2020. Ford is still set to return as the star, while Steven Spielberg will once again direct. (Spielberg also confirmed to The Hollywood Reporter that Indy won't die in the movie, so settle your fears about that.)
Not much is known about the plot of Indiana Jones 5, but screenwriter David Koepp joked to Collider that there will be "lots of hiding in lead-lined refrigerators" and, of course, aliens, so we know it's going well.
In all seriousness, though, Koepp does seem to get the gravity of writing another Indiana Jones film (he also worked on Kingdom of the Crystal Skull). "For me it was the MacGuffin dictates everything, and so we tried to make the best possible choice we could," he said. "Not that nobody didn't try to make the best choice that they could in the past, but we tried to give us the one that gave us the Indiana Jones movie we most wanted to see."
Indiana Jones 5 may no longer be due out in 2019, but there are still plenty of exciting films coming to theaters that year. See all of the movies that are going to blow you away in 2019.