Disney's Live-Action Lion King Movie Gets A Release Date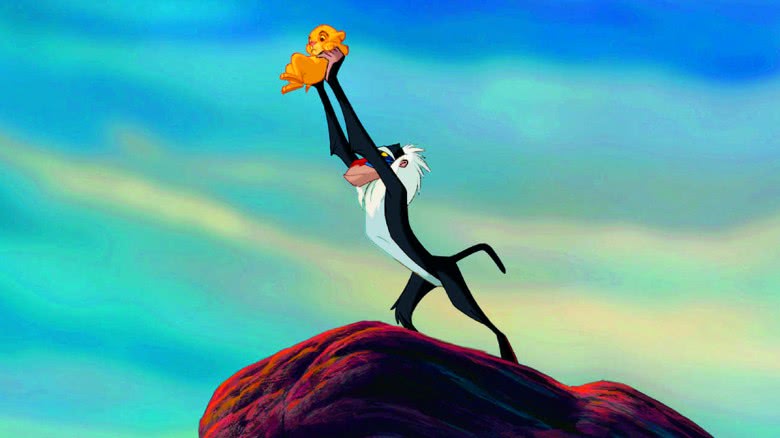 It's the circle of life: two decades after an animated Disney film is released, it gets adapted into a live-action box office juggernaut.
With Beauty and the Beast's record-breaking theatrical run nearing an end, Disney is prepping live-action takes on Mulan, Aladdin, and The Lion King. And now, we finally know a concrete release date for Jon Favreau's remake of the 1994 hit.
The director announced the Lion King release date on his Twitter, using emojis for a lion and a crown along with a picture of the date July 19, 2019.
James Earl Jones is set to reprise his role as Mufasa in the film, while Donald Glover (Atlanta) will play Simba. Rumor has it that Favreau's top choice for the role of Nala is mega-star Beyonce, although there's no word on whether or not the studio has been able to negotiate a deal with her.
Favreau, who successfully helmed Disney's live-action Jungle Book remake last year, recently spoke out about his plans for the film, saying that it was important to him to include moments that people know and grew up with in the original.
"I made a big list, and those are the images we definitely needed," he said at the Tribeca Talks' Directors Series (via Entertainment Weekly). "The Jungle Book was 50 years ago, Lion King was 20, and people grew up with it in an age of video, where they watched it over and over again. So I have to really examine all of those plot points. Also, the myths are very strong in it, so you're hitting something even deeper than the movie sometimes. What I'm trying to do is honor what was there... There are certain expectations people have."
While we wait for Favreau's The Lion King to hit theaters, learn about some of the hidden secrets behind your favorite Disney movies.