Beyonce Is The First Choice For Nala In Lion King Remake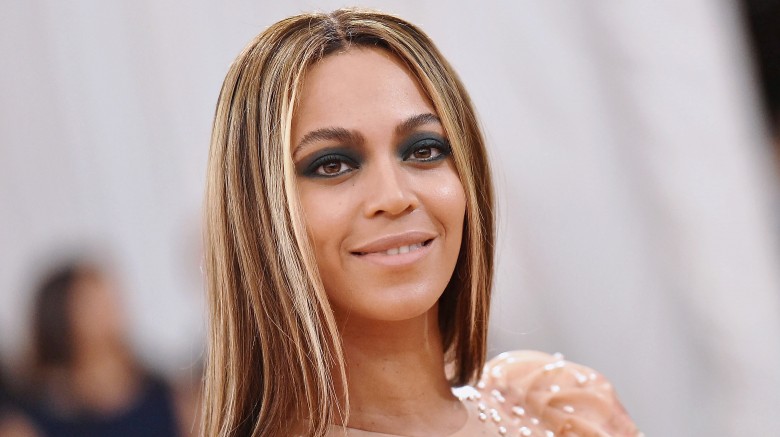 Getty Images
In a world where Beyonce it's already assumed that Beyonce is the first choice for everything, this shouldn't be all that surprising.
Sources told Variety that the Grammy winner is director Jon Favreau's frontrunner to voice Nala in the upcoming live-action Lion King remake. However, she is pregnant with twins, so insiders said she hasn't made a decision yet. But since it's a voice-acting role, the sources said Favreau and Disney will do "whatever it takes" to accommodate her busy schedule.
Donald Glover is already set to voice Simba, and James Earl Jones will reprise his role as Simba's father, Mufasa. The movie is reportedly being fast-tracked, even as Favreau is developing a sequel to his live-action adaptation of The Jungle Book.
The original Lion King was released in 1994, and it remains one of the highest-grossing animated films of all time, bringing in a staggering $968 million. But Disney is moving heavily towards live-action updates after the success of Alice in Wonderland, Cinderella, and Beauty and the Beast.
If Beyonce signs on, it would be her first film role since she leant her voice to the Fox animated flick Epic in 2013. She also appeared in 2002's Austin Powers in Goldmember and the 2006 movie musical Dreamgirls.
We'll let you know what she decides. While we wait, check out some Disney movie sequels you didn't know existed.