The Main Cast Of The Fresh Prince Of Bel-Air Reboot Has Been Announced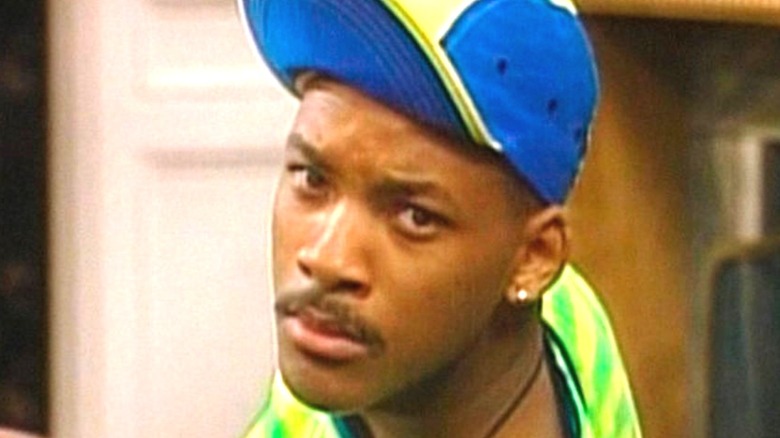 NBC
Back in August 2020, Variety reported that a reboot of "The Fresh Prince of Bel-Air" was in the works, with original "Fresh Prince" star Will Smith as executive producer. In September 2020, streaming network Peacock gave the new series, called "Bel-Air," a two-season order (via Variety). The show is described as a "serialized dramatic analogue of the '90s sitcom," the concept of which was based on a 2019 viral video from Morgan Cooper. 
The "Fresh Prince" reboot is clearly now in pre-production, since news has starting to come out about casting. On August 31, Peacock announced that the series has a new star in Jabari Banks, who was tapped to play the titular "Fresh Prince" role of Will. Banks — an actual West Philadelphia resident, as pointed out by Philly Voice — received the news of his casting remotely from Smith himself, as seen in a video which Peacock posted to YouTube.
And it's clear that the machine behind "Bel-Air" has continued to operate behind-the-scenes, since Variety announced today that the main cast is in place.
Eight actors have been added to Bel-Air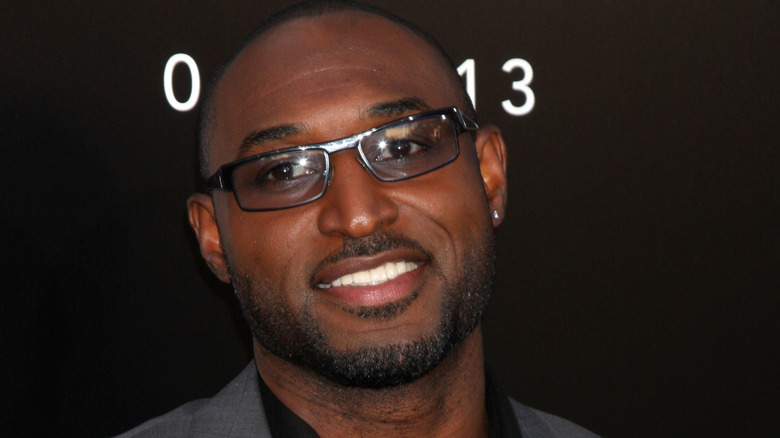 Kathy Hutchins/Shutterstock
The eight new actors who will play regular roles on "Bel-Air" include Adrian Holmes ("V Wars," "Arrow") as Phillip Banks, patriarch of the family Will comes to in Bel-Air, and Cassandra Freeman ("The Enemy Within," "Luke Cage") as his wife and Will's aunt, Vivian "Aunt Viv" Banks. The children in the family will be played by Olly Sholotan ("Run Hide Fight," "Evolution of Nate Gibson" as Carlton Banks, Coco Jones ("Let It Shine," "Vampires vs. The Bronx") as Hilary Banks, and Akira Akbar ("We Can be Heroes," "Captain Marvel") as Ashley Banks. 
Jimmy Akingbola ("In the Long Run," "Arrow") takes the role of Geoffrey the butler, and Jordan L. Jones ("Rel," "Snowfall") will play Will's friend Jazz, who in the original series practically made a career out of getting thrown out of the Bel-Air mansion. Simone Joy Jones ("What If?," "The Chair") also joins the cast as Lisa, Will's recurring love interest who was played in the original series by Nia Long. Her inclusion in the main cast implies that she'll be introduced much earlier than Lisa was in the original version, perhaps with a larger role to play.
Since the initial green light, "Bel-Air" has already changed showrunners twice: Chris Collins and then Diane Houston departed (via Hollywood Reporter), and the series is now in the hands of T.J. Brady and Rasheed Newson. Hopefully, production goes well from here on out, and viewers will see the show come to their screens in the next year or two.