Fresh Prince Of Bel-Air Reboot - What We Know So Far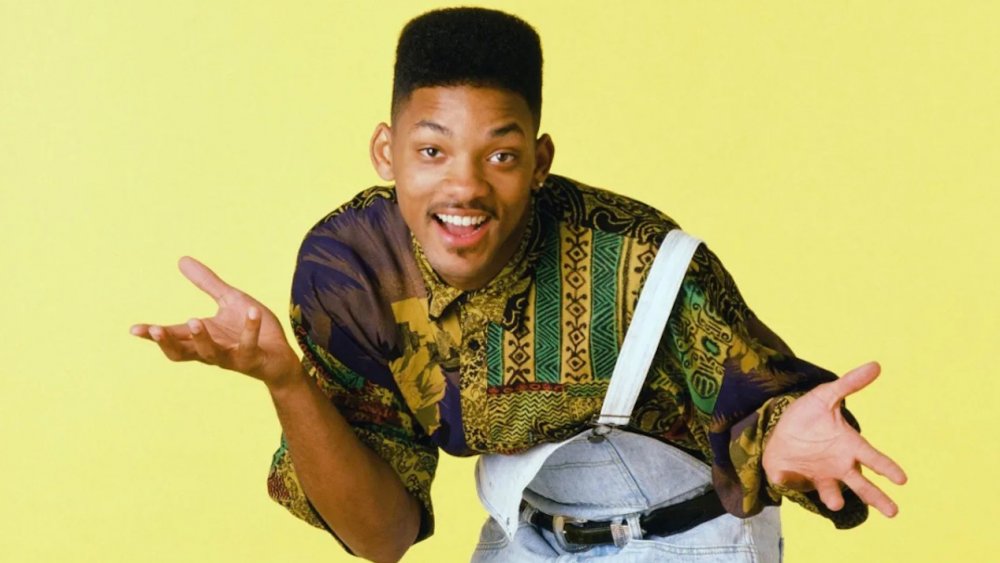 NBC/Warner Bros Television
Congrats to anyone who had money on The Fresh Prince of Bel-Air being the next classic sitcom to get the reboot treatment, because an updated version of the Will Smith-starring comedy is in development. Even more exciting is the news that Smith himself is developing the reboot along with filmmaker Morgan Cooper. Some of the team behind the original sitcom — Quincy Jones, Benny Medina, and Susan and Andy Borowitz — are all tapped to take on executive producer roles, per The Hollywood Reporter.
The idea for this reboot came about thanks to a concept trailer for an updated take on The Fresh Prince of Bel-Air with a more dramatic tone that was created by Cooper. The trailer went viral and snagged the attention of Smith. Now, it looks like the pair are ready to make a splash with their serious reimagining, titled Bel-Air. According to reporting by Nellie Andreeva at Deadline, the reboot hasn't found a home yet, but has generated a lot of interest from streamers like Netflix, Amazon, HBO Max (which currently houses The Fresh Prince of Bel-Air episodes), and Peacock. 
It may not be the prequel we were hoping for, but at first glance, it sounds like an exciting concept. Now that we've got the news out of the way, let's dive into everything we know so far about Bel-Air.
When is The Fresh Prince of Bel-Air reboot expected to premiere?
Between Smith's involvement and the reported interest from so many streaming platforms, the prospects for Bel-Air are very strong. That being said, the reboot sounds like it's still in the early stages of development. This means we haven't gotten an idea of when (or if) the series is expected to premiere.
That question is further complicated by the ongoing hiccups for the film and TV industry. While some shows are resuming filming, many are still stuck in limbo due to the COVID-19 pandemic. Considering Bel-Air is still working on the pre-production stages of its development, there's a chance that by the time it's ready to start filming, this will be a non-issue. It's definitely something that could prove to be a snag for the series.
If we had to make a guess, we'd say to expect Bel-Air to premiere sometime in the second half of 2021 at the earliest. Don't be shocked, however, if it doesn't come out until 2022.
Has anyone been cast in Bel-Air?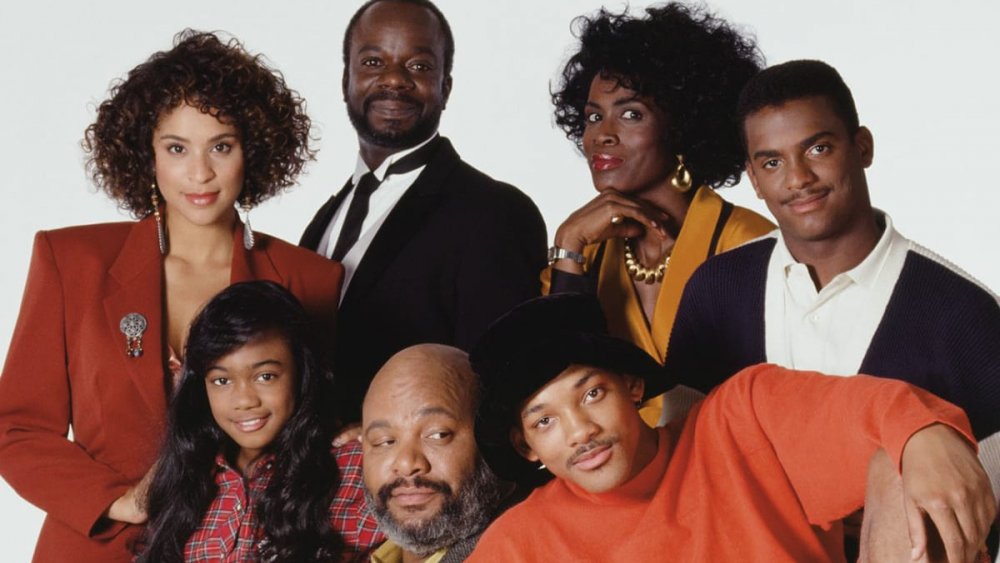 NBC/Warner Bros Television
There are a couple of questions at play in regards to who will be cast on Bel-Air. First, we have to consider that the trailer already slotted actors in many of the main roles of the show, including Will (Jerry Madison Jr.), Carlton (Jelani Talib), and Jazz (Rufus Burns). Whether any of them will be brought over to reprise their roles when Bel-Air becomes a full-blown series remains to be seen. We're expecting that there will be some recasting for the series itself, If only because most of those actors aren't big names.
Another intriguing question is whether or not Smith will appear as an actor on Bel-Air. Depending on the direction in which the reboot decides to take each character, there are a number of roles he could potentially take on (cough cough Uncle Phil). We could also potentially see Jada Pinkett Smith in the mix (did somebody say Aunt Viv?). This is pure speculation, but it's not without precedent. Recent reboots of teen entertainment of yesteryear like Riverdale and Saved By the Bell haven't shied away from casting former child stars that bring a fourth dimension to the nostalgia factor. Until we hear otherwise, there's no reason to think that Bel-Air won't follow suit. If that's the case, why not have the original Fresh Prince himself?
What the Bel-Air concept trailer might tell us about the plot of the series
The basic plot of The Fresh Prince of Bel-Air is very easy to remember, because it's all in the lyrics of the incredibly catchy theme song. Teenager Will was born and raised in West Philly, but when he gets in a fight, his mother decides to send him to live with his wealthy aunt and uncle in Bel-Air, California. The move is a shock for Will, who is accustomed to a less ostentatious life, but he soon learns that living in the lap of wealth and luxury does have its perks.
If Bel-Air sticks to the tone set by the trailer that sparked the series, the upcoming reboot will use that basic premise, but give it a more dramatic edge. For instance, in the trailer version of the Fresh Prince's origin story, we see that his mother sends him to Bel-Air after Will is caught by the police with a gun in his bag. Regardless of whether the new show decides to use the exact story presented in the trailer, it seems likely that Bel-Air will ground itself in the realities of Black life and culture in 21st century America.
However the particulars of Bel-Air end up shaking out, it's an intriguing premise that could produce a genuinely fresh feeling reboot, especially considering the talent behind the project.