Is This Martin Scorsese's Worst Film Of All Time?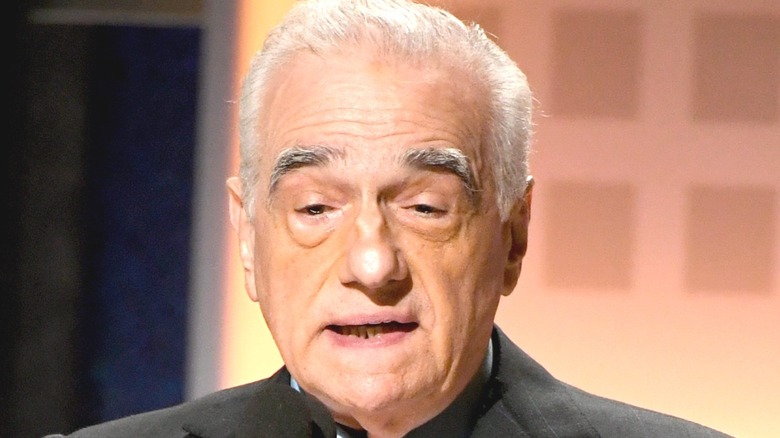 Kevin Winter/Getty Images
Considered by Roger Ebert at one time to be the greatest living film director, Martin Scorsese is best known for the shocking, vital crime movies that made him famous. But the New York filmmaker has built up a diverse filmography well beyond the violent dramas he's known for. One year he will make a bold, experimental examination of religious fervor and faith, the next year he will direct a pulpy thriller or a corporate crime dark comedy. As Scorsese put it in a New York Times interview, "the curiosity doesn't end" when it comes to the human experience, and he's already hard at work on his next movie, "Killers of the Flower Moon."
That being said, every artist has their share of flops or works that didn't turn out as they hoped, and Scorsese is no exception. It's especially true early in his career when the director was just figuring out his own artistic voice. This is the movie that many critics consider the lowest moment of Martin Scorsese's long career as a director.
Boxcar Bertha is considered by several critics to be Scorsese's worst movie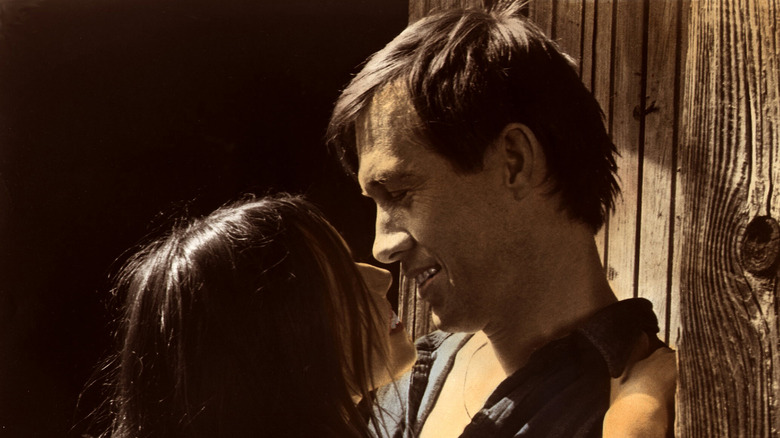 United Archives/Getty Images
With a 52% Tomatometer rating on Rotten Tomatoes, the 1972 crime film "Boxcar Bertha" is considered by critics to be among Martin Scorsese's worst movies, if not the worst. This isn't too surprising, as "Bertha" was Scorsese's first time directing in Hollywood, and it was sculpted in part by producer and schlock king Roger Corman. Corman was a brilliant director in his own right, but as a producer, he tended to assign young directors lean budgets, and violence and nudity were always required every few scenes. As Keith Phipps wrote for The Ringer, "Boxcar Bertha remains, at heart, a low-budget Corman film—a fine thing to be, but not the sort of film Scorsese would soon be known for making."
Director and actor John Cassavetes also famously told Scorsese after "Bertha" premiered that "Marty, you've just spent a whole year of your life making a piece of s***. It's a good picture, but you're better than the kind of people who make this kind of movie." The next year, Scorsese made good use of those words. He directed the classic "Mean Streets" with lifetime collaborators Robert DeNiro and Harvey Keitel, and the rest is film history.
Higher than "Boxcar Bertha" on the Tomatometer are "American Boy: A Profile of Steven Prince" and the controversial musical "New York, New York," which are both at 63%.