Knives Out 2 Just Hit A Big Production Milestone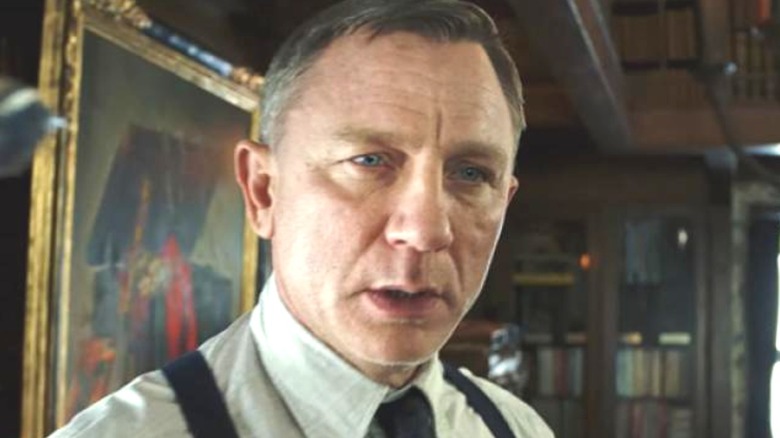 Lionsgate
Writer and director Rian Johnson made waves in 2019 with the release of his whodunit murder mystery, "Knives Out," starring Ana de Armas, Daniel Craig, and Chris Evans. Like all good mysteries, "Knives Out" entranced viewers, keeping them on the edge of their seats, as it built its simple murder into a grand conspiracy. The entire affair is interlaced with a fair amount of wit and humor, and the end result is a thoroughly entertaining modern mystery fun enough for both hardboiled genre fans and the general audience. At the very least, it was good enough to score a nomination at that year's Academy Awards (via IMDb).
Neither fans nor Johnson have really had their fun yet, it seems. Johnson has always been enthusiastic about the idea of making one or more sequels to "Knives Out" (via Collider), and thankfully he's getting the chance. Johnson and his crew have been working on "Knives Out 2" (the film's current, unofficial title) ever since Netflix announced it would pay for two direct sequels. 
Though the film still doesn't have an official release date, Johnson just shared a production update that suggests one should be forthcoming in the near future.
Knives Out 2 is heading into post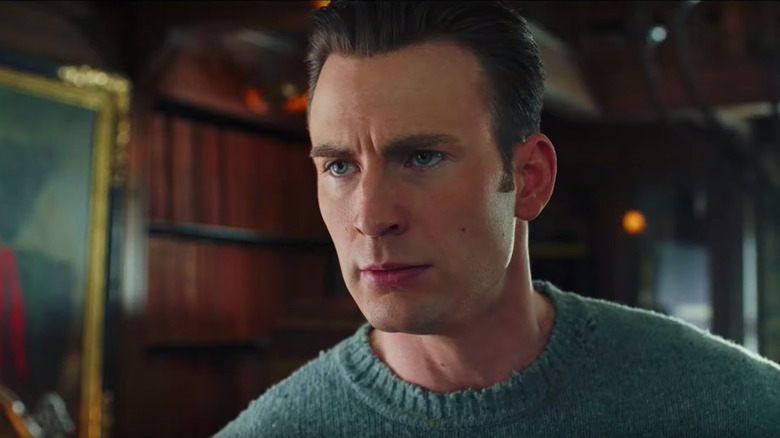 Lionsgate
On September 13, Johnson Tweeted out his latest update regarding "Knives Out 2," sharing that the film has finally finished production a few short months after it started filming in Greece in June. Of course, it goes without saying that this is great news for fans of the first film, especially since the second film in the nascent series is supposed to focus more on the irreplaceable Benoit Blanc (Daniel Craig), whose ambiguously southern accent and sharp mind are a treasure on the screen.
"We just wrapped production on the next Benoit Blanc mystery and also I finally watched 'Annette' and holy s**t it's amazing," Johnson wrote. "Sending so much love and gratitude to our INCREDIBLE crew and cast and Leos Carax!"
On top of giving some love to French director Leos Carax and his most recent film, Johnson shared his regard for the crew who worked so hard to get "Knives Out 2" shot and shipped. The only question remaining is when Netflix will get around to debuting the film.