Why You Rarely Hear About Alan Arkin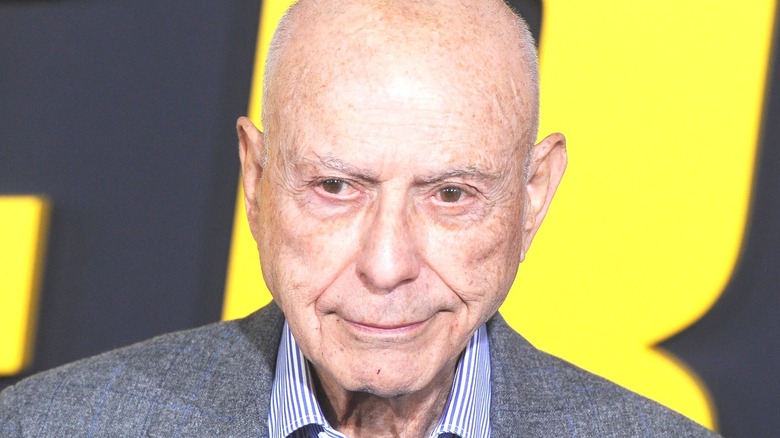 Albert L. Ortega/Getty Images
For the past 70-plus years or so, Alan Arkin has been one of the most respected, and most beloved actors in Hollywood. And over that period, he has amassed a body of work that should be the envy of anyone who's ever tried to make a go of things as an actor — one that's seen him work as effectively in indie films as studio offerings, and doing so in projects stretching across every genre under the sun.
Along the way, the curmudgeonly actor has frequently found himself caught in the showbiz spotlight with his work earning regular accolades from fans, critics, and awards season voters. Unlike many actors who find themselves ensnared in that spotlight, Arkin has clearly never relished it, and largely kept a low profile when not out promoting one project or another. As such, it's not entirely odd to have heard so little about the man in recent years, though things have undoubtedly been more quite than usual on the Alan Arkin front of late. While Team Arkin has remained fairly quiet regarding the legendary actor's relative silence, the hard-working actor has seemingly just reached a point in his life where he wants to slow down a bit. 
Alan Arkin has understandably slowed his roll as he's gotten older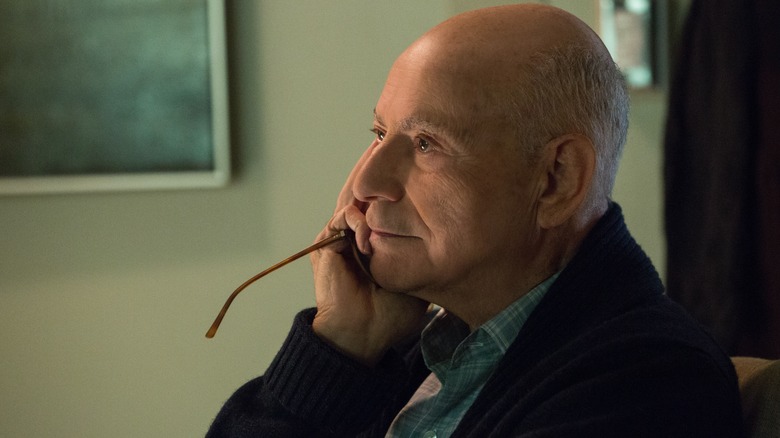 Netflix
You may not realize it, but Alan Arkin is fast approaching his 90th year on the planet. And with so much lauded work behind him, the beloved actor really doesn't have much left to prove. He's won countless awards (including an Oscar for "Little Miss Sunshine"), appeared with countless screen icons, worked with legendary directors, and directed a couple of movies himself. Heck, Arkin even appeared on "Sesame Street" a whopping seven times.
Most recently, Arkin earned raves for portraying aging talent agent Norman Newlander opposite Michael Douglas' titular acting teacher in the critically-adored Netflix show "The Kominsky Method." That series, of course, found both Arkin and Douglas — each closer to the end of their careers than the beginning — portraying characters who are facing the same dilemma. 
Turns out, that dilemma has very much been on Arkin's own mind. As covered by Newsweek, the actor told The Guardian in a 2021 interview his acting days may be nearing an end, "Acting is so ingrained in my physiognomy and the channels of my brain that I find myself missing aspects of the business. But I don't need it any more. I should probably get over it." That's hardly a retirement announcement though, with Arkin's agent recently confirming to The Independent the actor is still very much in the game, and merely decided to take a break from acting amid the ongoing pandemic. So, hopefully, we'll all be hearing more from Alan Arkin in the near future.