Gossip Girl Reboot Fans Just Got The News They've Been Waiting For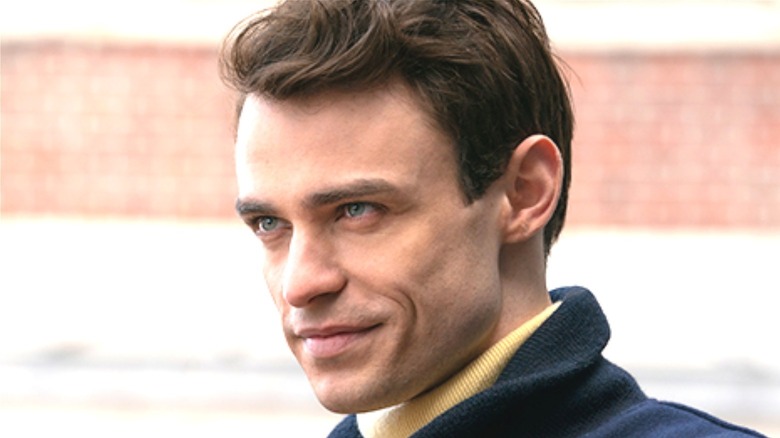 HBO Max
The "Gossip Girl" reboot — a continuation and standalone sequel of the 2007 CW show of the same name — aired on HBO Max in July of 2021. Developed by Joshua Safran (who worked as a writer on the original show), the series follows a new group of wealthy teens at Manhattan private school Constance Billard — including half-sisters Julien (Jordan Alexander) and Zoya (Whitney Peak), as well as the guy they're both interested in, Obie (Eli Brown) — along with a brand new Gossip Girl. This time, the anonymous gossip blogger is run by ... the Constance Billard teachers, fed up with their spoiled students and led by English teacher Kate Keller (Tavi Gevinson).
The first season was split into two parts, each with six episodes, and the first part concluded its run mid-August this year. "Gossip Girl" Season 1 Part 2 is slated to begin airing later this year to jump back into the teens' drama, including the cliffhanger ending, in which the Julien-Zoya-Obie love triangle comes to a head.
While fans are eagerly awaiting the last episodes of the season, they may have been wondering what the future of the show looks like beyond the six episodes airing in November. Well, as of today, "Gossip Girl" fans have just gotten the news they've been waiting for.
Gossip Girl is renewed for Season 2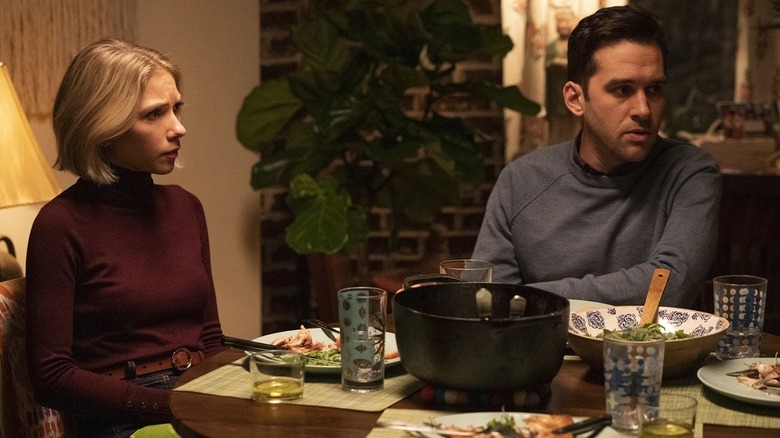 HBO Max
Variety reported that HBO Max has officially renewed "Gossip Girl" for a second season, much to the delight of the show's fans. In its announcement of the renewal, HBO Max referred to the teen drama as its "best launch for a Max Original Drama series this year," Variety reports. The announcement continued, reading, "The series had 15 billion total social impressions at launch and the series gained around 5.2 billion impressions from content inspired by the series on TikTok." With all that in mind, it seems it was an easy decision for the streaming service to keep developing with "Gossip Girl."
In the meantime, fans have plenty of exciting things waiting for them in Season 1 Part 2. Safran told Teen Vogue, "I think that not everything is so easily resolved. That reverberates throughout the rest of the season. And there's more to come. There's some really big shocks that start to befall the characters pretty soon. So that's all I can say, gotta wait till [part two of the season] I guess!"
"Gossip Girl" will return in November.