The Hilarious Supernatural Anime Netflix Fans Can't Stop Binging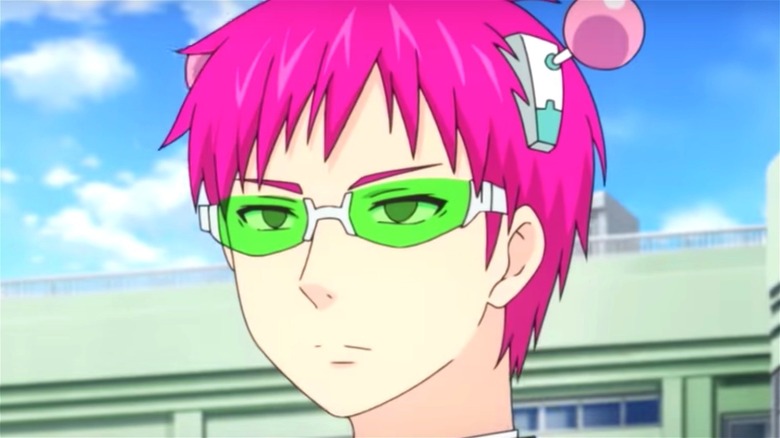 Netflix
People have long been interested in the idea of psychic powers, with modern sitcoms like "That's So Raven" and video games like "The Medium" centering around psychics struggling to come to terms with their powers. The U.S. government has even shown interest in the phenomenon, with the CIA once using psychics to spy on the Soviet Union, though, the actual efficacy of such projects remains a mystery.
Even now, new films, TV shows, and books continue to dive into the mysterious powers of the mind and envision worlds where psychic powers are a reality. Over the years, several different anime shows and films have even featured memorable psychic characters. For instance, figures like Shigeo Kageyama in "Mob Psycho 100" and the sisters in the terrifying anime series "Genocyber" have all offered different takes on psychic abilities, and have explored how they could possibly affect the lives of young people.
A newer anime addition to Netflix also centers around a young adult with psychic powers, though, the hilarious series is unique in its approach. Here's why fans are loving it.
The Disastrous Life Of Saiki K. is not your average comedy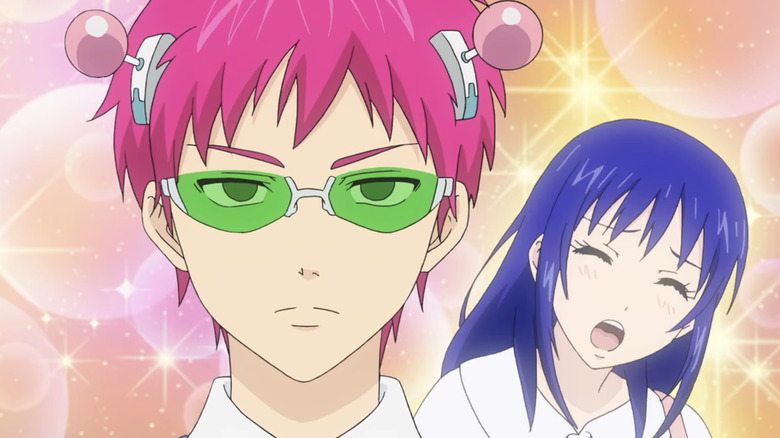 Netflix
Based on the manga series of the same name, "The Disastrous Life Of Saiki K." follows a character named Kusuo Saiki who's born with numerous superhuman powers, including psychic abilities like telekinesis and teleportation. Kusuo, a high school student, tries to hide his powers so as to avoid unwanted attention, but he nonetheless attracts the collective curiosity of his peers on an almost daily basis. Throughout the series, Kusuo does what he can to shift the focus away from himself in the hope of getting some peace and quiet.
Anime fans love "The Disastrous Life Of Saiki K." for its off-beat, dry humor and fun animation style. There are tons of Twitter users with accounts dedicated to the show, who often refer it to others looking for something fun to watch. One user with the handle @sharixo_ even noted that they "watched the disastrous life of saiki several times" and that "it never fails" to make them "laugh out loud."
Fans of the series have also taken to Reddit to wax poetic about "The Disastrous Life Of Saiki K." That includes u/tytruck, who called the series a "God-tier comedy anime" and praised it for being "hilarious, fast-paced, and witty," before adding, "If you wanna really laugh out loud and feel good, I highly recommend this!"
"The Disastrous Life Of Saiki K." is available to stream now on Netflix.