Ron Howard Is Working On More Arrested Development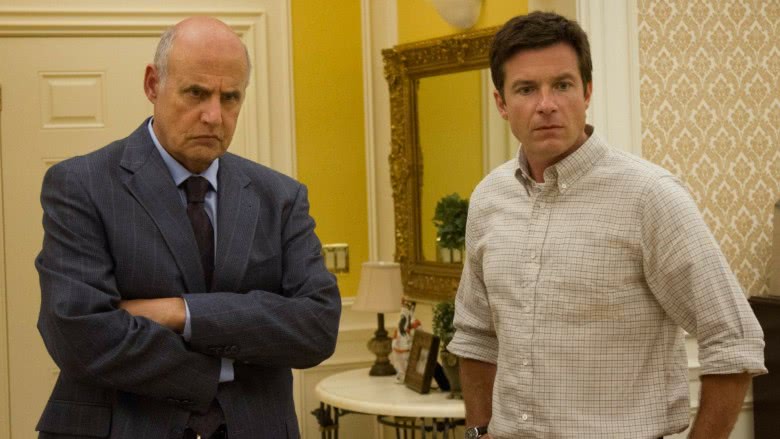 Could Arrested Development live again (again)?
According to Ron Howard, the show's long-awaited fifth season is still on the way, with the executive producer and narrator telling TVGuide that he's "working" on finding a way to bring the busy cast back together. "We're very eager to do more," Howard said. "Mitch [Hurwitz, the show's creator] has great ideas as to what the episodes would be, and we are really hoping we get to do it."
The fourth season of Arrested Development was controversial with critics and fans, with many upset that the show was unable to get the cast back together for most of the episodes, resulting in mainly stand-alone storylines for each of the family members. Howard recognized this as a trouble for the fifth season, saying, "It's really tough to get everybody's schedules together. But we're working on it."
Netflix also has a very, very busy schedule for the foreseeable future, with everything from a Kathy Bates pot comedy to a Brad Pitt war movie to a Where in the World is Carmen San Diego? animated series set to come to the streaming service soon. However, the service has said it's interested in more Arrested Development, with CEO Reed Hastings telling TVLine after season 4 premiered that, if the cast is willing to come back, Netflix would be happy to order more episodes.
Considering how enthusiastic the actors on  Arrested Development have been about the show over the years, its seems like most would be willing to return. However, with busy film, TV, and theater schedules for them, it's definitely going to be hard to find a way to carve out time.
While we wait to see if an Arrested Development season five ever happens, find out the real reason the show got canceled in the first place.