Carmen Sandiego Animated Series Coming To Netflix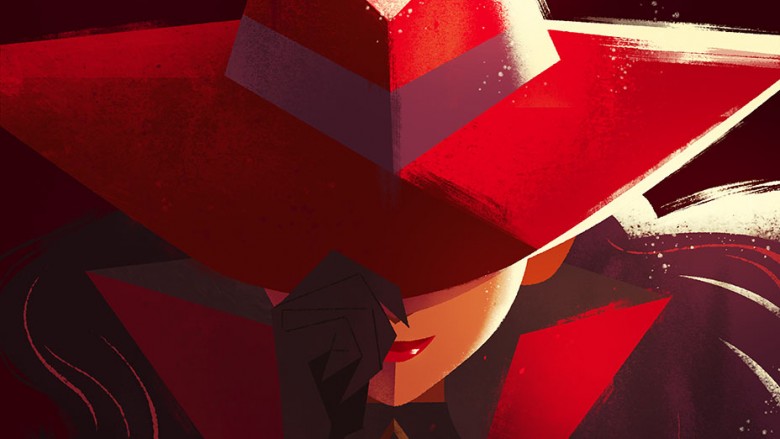 Netflix is all aboard the nostalgia train with its newest series, a reboot of the popular '80s computer game Carmen Sandiego.
Variety reports that the series, set to debut 20 episodes at some point in 2019, will feature Gina Rodriguez (Jane the Virgin) as the title character and will also include Finn Wolfhard (Stranger Things) as Player, Carmen's chief accomplice and friend.
The educational Carmen Sandiego computer games had players try to stop super-thief Carmen Sandiego, who travels around the world stealing ancient treasures. The series will look further at the character's past and will reveal how she became a thief, as well as follow her adventures around the world. The character has appeared in a few television shows in the past, including the Saturday morning cartoon Where on Earth is Carmen Sandiego, in which the character was voiced by Rita Moreno (who has appeared with Rodriguez on Jane the Virgin). Rodriguez, who has a Golden Globe win and two nominations for her role on the CW dramedy, is also known for Deepwater Horizon, Sticky Notes, and The Bold and the Beautiful.
She expressed her excitement for the role of Carmen on her Twitter: "I already have the fedora and coat." Duane Capizzi, who has experience working on animated series like The Batman, Transformers: Prime, and Ace Ventura Pet Detective, will serve as showrunner for Carmen Sandiego, while publisher Houghton Mifflin Harcourt will produce. While we wait, find out which superhero we think Rodriguez should suit up as.