Where Is Isabel Glasser Now?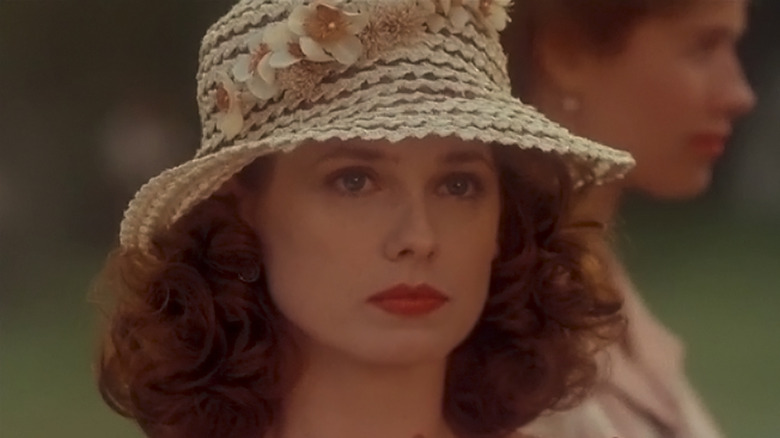 Warner Bros.
Over the course of Hollywood history, there have been a vast number of actors who have shown a lot of promise that is never fulfilled. There are a variety of reasons for this. In some instances, actors are not actually interested in pursuing acting as a career. In other situations, the case may be that they're unhappy with the types of roles they're being offered. Alternately, performers may retire from their profession for personal reasons, requiring them to put their focus elsewhere, such as family life or business.
While some actors announce that they're stepping away from show business, others disappear from acting without any warning, leaving fans to wonder why they stopped appearing on-screen. One such performer is Isabel Glasser, who drew acclaim for her work in films such as "Pure Country," where she starred alongside country singer George Strait, and "Forever Young," opposite Mel Gibson. She also appeared on TV shows like "NYPD Blue." Per Glasser's IMDb, her last onscreen appearance was in the 2006 film "Fireflies," alongside Kate Mara. Where is Glasser today?
Glasser is currently working on a new film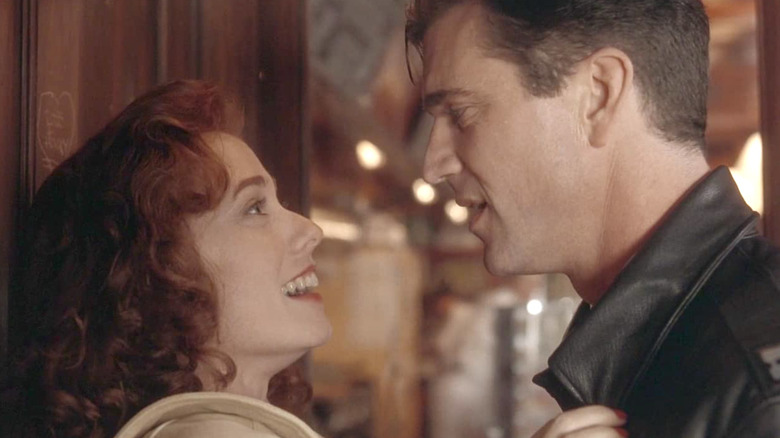 Warner Bros.
The good news is that fans of Glasser will not have to wait long to see her on-screen again, as she is working on a new film, titled "Pellett." The movie is written and directed by Fred Fontana, who is making his feature film directing debut. He previously wrote the 2010 feature "Florida Road."
"Pellett" revolves around the real-life story of Clem Pellett, whose grandfather, Clarence Pellett, was murdered in Montana in 1951 by a hitchhiker named Frank Dryman. Following the murder, Dryman stole Pellett's car and headed for the Canadian border, where he was arrested and sent back to Montana to stand trial. His initial death sentence was reduced to life in prison after four years. Dryman was released on parole in 1969, and went to California with his brother, even getting married before disappearing in 1972. He was not found again until Clem Pellett reopened the case in 2010, hiring a private investigator and ultimately finding Dryman living under another identity in Arizona (via Great Falls Tribune).
Glasser will be playing Cynde Pellett in the film. Kam Dabrowski has been cast as Frank Dryman, while the role of Clem Pellett has yet to be cast. This movie would mark the second time Glasser and Fontana have worked together, as Fontana was also a production associate on "Pure Country."
"Pure Country" is currently available to rent on Apple TV, while "Forever Young" is available on the streaming service Kanopy.