The True Story Of How Kate Mara Almost Starred On Lost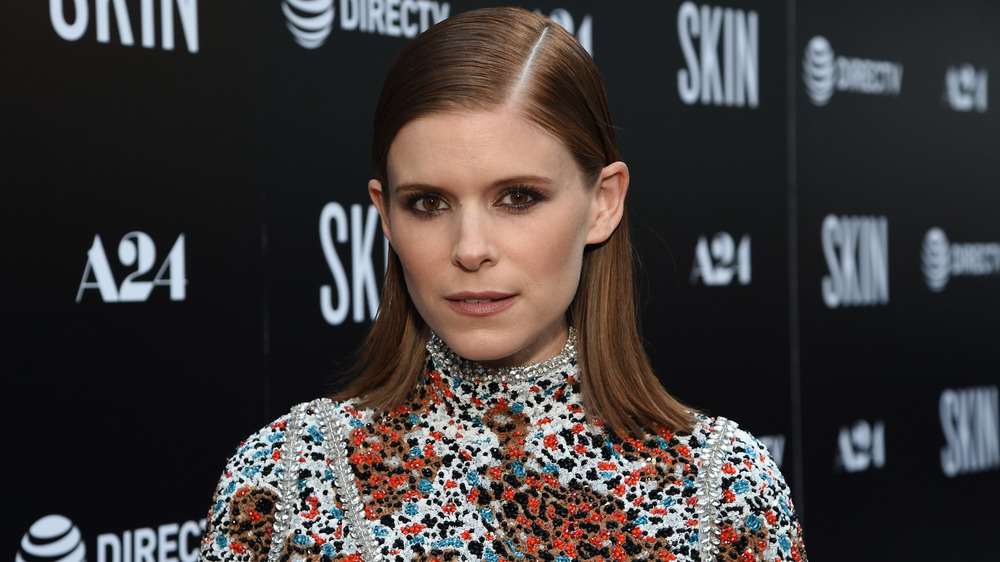 Michael Kovac/Getty Images
Kate Mara is a star with a killer resume, and a career that only looks brighter in the future. She has had standout performances in films like Happythankyoumoreplease, 127 Hours, and The Martian. She also starred as Zoe Barnes, a reporter willing to do anything to get a story, on the very first Netflix original series, House of Cards. Her most recent gig, the FX series A Teacher, has earned a great deal of praise, and she recently sat down with Collider to talk about the show and her career at large. 
Mara has plenty of interesting stories to tell, such as the lessons she learned from the toxic behind-the-scenes environment of the 2015 Fantastic Four reboot (AKA Fant4stic), as well as why she agreed to have such a small role in Iron Man 2. She also took the time to discuss one huge project she was almost a part of, even if it didn't pan out the way she had hoped. 
Which one? Well, if things had aligned just a little bit differently, then Kate Mara could have starred in the hit ABC series, Lost. 

Mara says she was "very close" to starring on Lost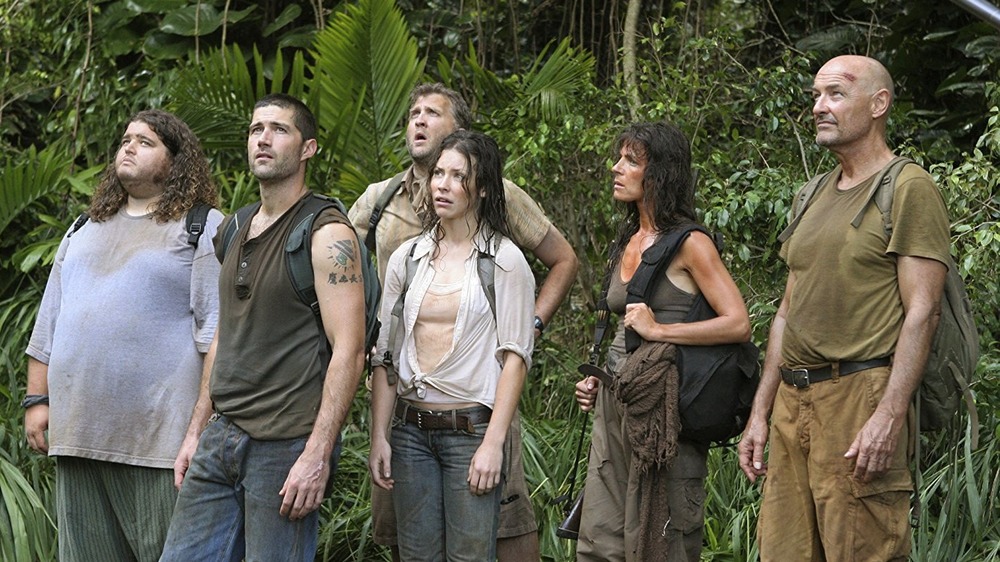 ABC
While Mara's career turned out just fine, it's interesting to consider the trajectory it could have taken had she gotten a part on Lost. According to the actress, she came incredibly close. 
"I moved to Los Angeles when I was 19, and I moved out on my own and I knew no one," she said. "And I didn't want to leave New York. I'm from New York. I love it there. I was living in New York City at the time, but I thought, 'This is gonna help my career, so I gotta get out there.' And I did and I did my first pilot season, which was really intimidating and a lot of pressure, but I was very close to booking that old TV show Lost. Basically it was the whole cast that you see on the show, and me. I think I'm the only one that didn't get a part in it."
She doesn't explain why her role was cut (and there's a chance even she doesn't know), but she doesn't have any hard feelings about losing out on the chance to be grimy and sweaty on a mysterious island for six years. She goes on to say, "At the time, I was really bummed, but what I learned was, about a week later, I auditioned for Brokeback Mountain and while my role in Brokeback Mountain is very small, I wouldn't have been able to do that or even audition for it if I had booked Lost. So I do think that taught me that a lot of the times if you're not booking something it's because either you're gonna learn something somewhere else or there's another job out there that just wouldn't be happening if you booked this one."
Like any other actor, Mara hasn't always had the chance to act in whatever project she wanted, but she stuck to her guns, and has become a hot commodity around Hollywood. You can see her latest work by watching new episodes of A Teacher, airing every week on Hulu.