Who Plays Victor Cassadine On General Hospital?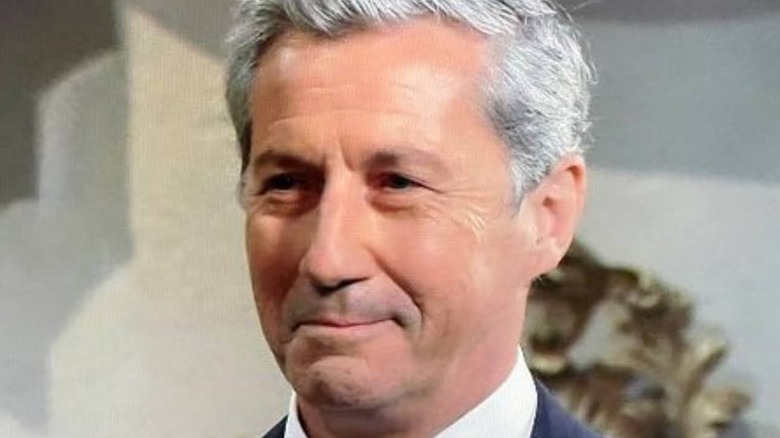 ABC
"General Hospital" character Victor Cassadine's origins on the iconic soap go back to 1981, when his character was introduced as part of the famous Ice Princess storyline. Played by actor Thaao Penghlis, he and the two other villainous Cassadine brothers plotted to steal an Ice Princess diamond, then use it to power a weather machine so they could control the world. After romancing Tiffany Hill, Cassadine's plot was foiled, and he and his brothers went to prison.
The character was presumed dead in jail, but Penghlis eventually returned to the role in 2014. Cassadine wreaked more havoc on the lives of the "General Hospital" cast before he was shot by his former lover Liesl.
This turned out to be Penghlis' final time playing the dastardly character, but that doesn't mean Cassadine is gone. Another alum of the long-running soap opera has just taken over the role. Here's more about the veteran television actor now playing Victor on "General Hospital."
Charles Shaughnessy is a soap opera veteran and former star of The Nanny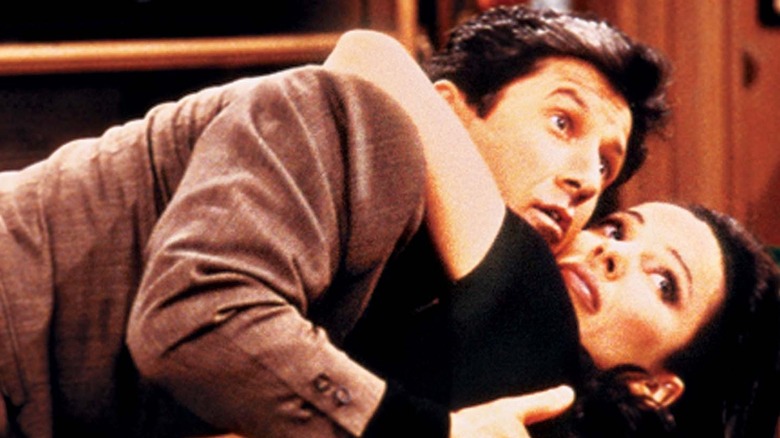 CBS
Charles Shaughnessy, who will now be playing a recast Victor Cassadine, is certainly no stranger to soap operas. The actor has already appeared on "General Hospital" in a small part, and he also originated the part of Shane Donovan on the legendary "Days of Our Lives."
He's most famous outside soaps for his dashing performance as Maxwell Sheffield on "The Nanny." The sitcom, which is now seeing a surge in popularity thanks to its place streaming on HBO Max, was a hit in its heyday thanks to the chemistry between Shaughnessy and leading lady Fran Drescher. Ultimately, the show ran for six seasons and a total of 146 episodes.
In recent years, Shaughnessy has appeared on shows ranging from "Mad Men" to "The Magicians" along with a number of Hallmark Original movies. His practiced hand is a welcome addition to the revolving cast of "General Hospital."