Master Gardener - What We Know So Far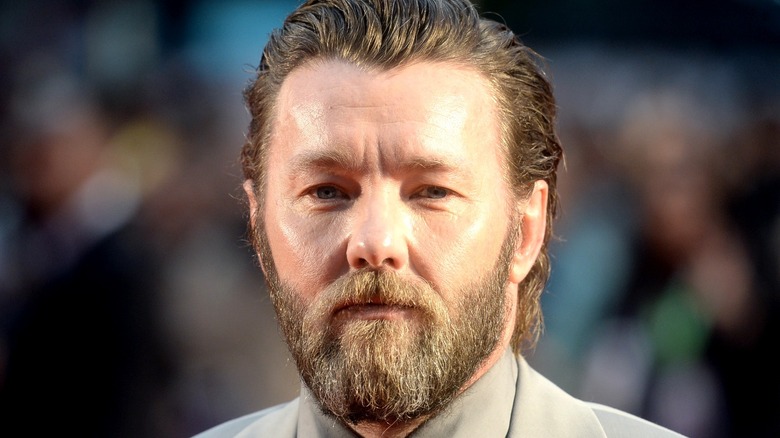 Dave J Hogan/Getty Images
If you've been following Paul Schrader lately, then you know the famed writer-director has been busy, busy, busy since his brutal 2018 masterpiece "First Reformed" put him back in the good graces of Hollywood. And the 75-year-old Schrader (best known for writing 1970s masterpieces like "Taxi Driver," and "Raging Bull") has indeed been lining up new projects at an astonishing clip in recent years, with the Oscar Isaac-starring revenge thriller "The Card Counter" soon to arrive in theaters, and the forthcoming Western "Nine Men From Now" already working its way through production.
Schrader somehow also found time to pen the screenplay for the upcoming action movie "The Jesuit," and has officially lined up another movie for his "coming soon" list by slotting a new crime drama into the production pipeline. It's called "Master Gardener." And even as "Master Gardener" is still very much in the early stages of production, there are a few juicy tidbits of information out there surrounding the film. 
Here's everything we know about "Master Gardener" so far.
When will Master Gardener be released?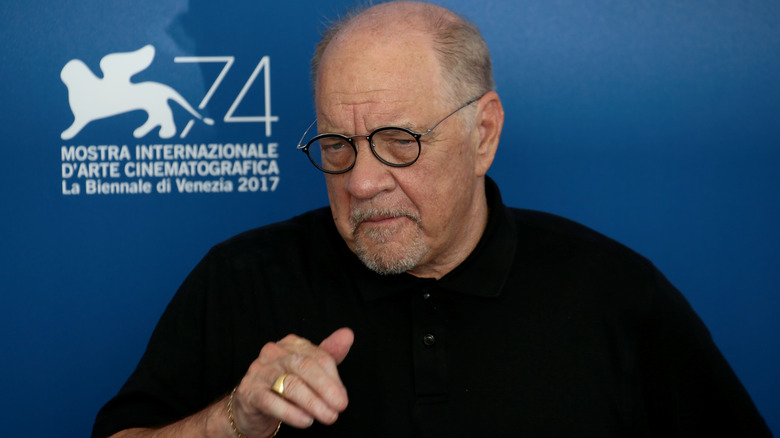 Matteo Chinellato/Shutterstock
We'll go ahead and reiterate that Paul Schrader will indeed be directing "Master Gardener" from his own screenplay. If you're at all familiar with Schrader's work, you know that's an important distinction as his particular brand of cinema is as artistically ambitious as it is venomously critical of the modern world. There's little reason to suspect that Schrader's new film will find him showing a softer side, either, if only because he doesn't really seem to have one when it comes to making movies.
Schrader's relentlessly — and unapologetically — in-your-face approach to storytelling has understandably gained him a few haters over the years. However, it has also earned him a small, fiercely devoted following of actors and creatives eager to work with him, and an equally devoted fan base who continue to seek his work out wherever they can. 
As for when they'll be able to seek "Master Gardener" out in theaters, it's still too early to tell: at this time of writing, the film has yet to shoot a single frame of footage. As such, it also hasn't yet set a release date, so stay tuned for updates.
Who will appear in Master Gardener?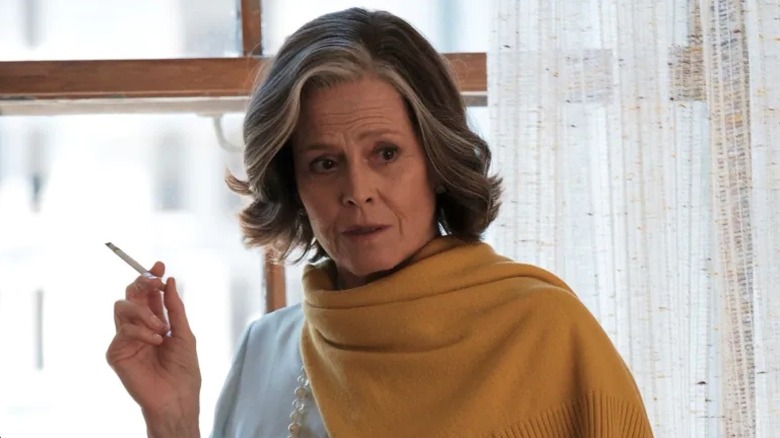 IFC Films
Even if we don't yet know when "Master Gardener" will be released, it appears the film is very much on the fast track, with Deadline reporting that Schrader and company are prepping to shoot the film early in 2022. That timeline likely means Schrader will shoot this film before "Nine Men From Now," which is a bit of a bummer for those fans who may be dying to see what he brings to the Western genre. In any case, per that Deadline report, Schrader is already lining up an impressive cast for "Master Gardener," with actors Joel Edgerton and Sigourney Weaver set to star in the film.
If you're not familiar with Edgerton's name, he has appeared in some of the best films to be released over the past decade or so, including "Warrior," "Zero Dark Thirty," "Midnight Special," "It Comes At Night," and the 2021 release "The Green Knight." He's also getting ready to reprise his role as Luke Skywalker's Uncle Owen in the Disney+ streamer "Obi-Wan Kenobi." As for Sigourney Weaver, the screen icon broke into Hollywood as the star of Ridley Scott's legendary 1979 sci-fi creeper "Alien," continued her iconic role into the "Alien" sequels, and really hasn't made a bad movie since.
As of this writing, no other casting announcements have been made regarding "Master Gardener." Still, Schrader is off to a fine start casting these two stars, and we cannot wait to see who he lines up to work with them. 
What is Master Gardener about?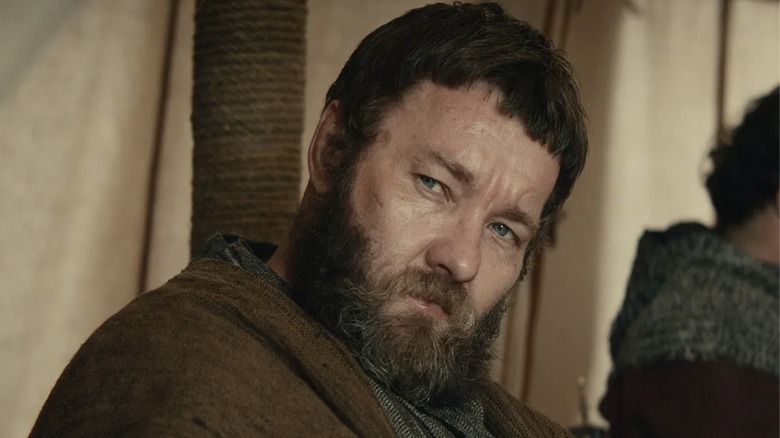 Netflix
With Paul Schrader having lined up a pair of heavy hitters to front his latest crime thriller, you might now be wondering exactly what Joel Edgerton and Sigourney Weaver will be doing in the film. In that regard, it seems Schrader has dreamed up another morally complex tale of pasts and presents colliding in volatile ways — one that all but ensures the pair of stars will see plenty of screen time together.
As reported in that Deadline piece, "Master Gardener" will find Edgerton portraying a meticulous horticulturist utterly devoted to tending the grounds of a posh estate. He does so while shamelessly pandering to his employer (Weaver), a wealthy widow who inherited the grounds from her late husband. When said widow demands that the gardener take on her ne'er-do-well great niece as an apprentice, dark secrets from the man's long-buried past begin to surface, threatening to undo his seemingly peaceful existence in stark (and likely violent) ways.
Given that synopsis, it ought to be fascinating to see who Schrader tabs to play the aforementioned wayward niece character, as she will clearly play a pivotal role in the film. Whoever lands that no doubt coveted gig, our interests are officially piqued for "Master Gardener," and this one cannot get to theaters fast enough.