Fans Of The Republic Of Sarah Just Got The Worst News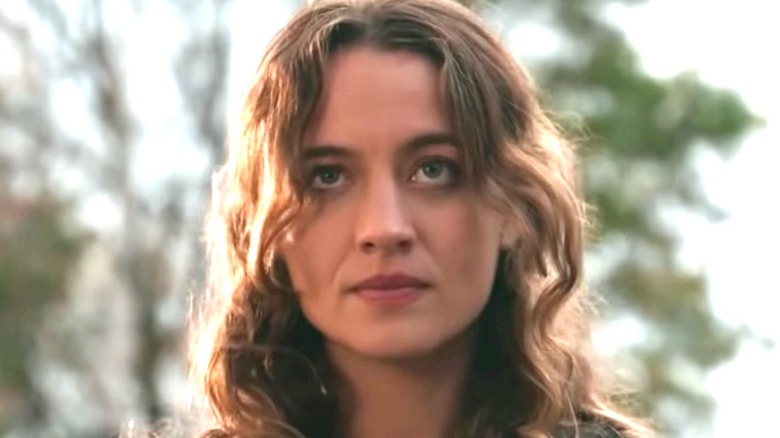 The CW
This past June marked the series premiere of The CW's rural underdog drama, "The Republic of Sarah." The series is set in a fictional New Hampshire town, where a villainous mining company called Lydon Industries has been pitted against an uprising of the town's citizens led by high school history teacher Sarah Cooper (Stella Baker). After discovering a loophole in the Canadian-U.S. territory markers, Cooper convinces the helpless hamlet of Greylock to declare its independence from the U.S., thus preventing the company from being able to turn the town and its environment upside down in a quest for profit. 
In the series, Cooper's estranged brother (who has no love for Greylock) acts as the lawyer and subsequent evil face of corporate America. Essentially, it's a classic David and Goliath story that — not unlike Netflix's popular fantasy drama "Ragnarok" — modernizes an age-old narrative by adding in an environmental element. 
Unfortunately for fans of the freshman drama, it appears "The Republic of Sarah" will not be returning for a second season. In a recent Instagram post, the show's creator Jeffrey Paul King shared the news with followers, confirming that the season "will come to an end on Monday with what will now be our Series Finale." 
While the news may come as a surprise to die-hard fans of the series, there appears to be at least a few reasons why the network ultimately decided not to renew the show. 
Why did The CW cancel The Republic of Sarah?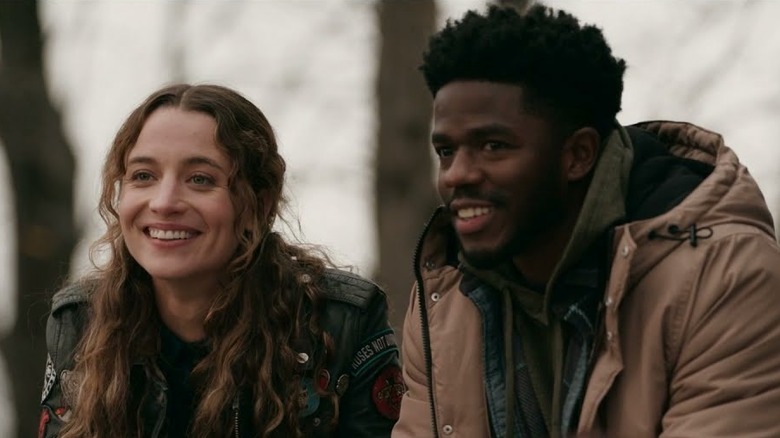 The CW
Although "The Republic of Sarah" inspired a respectable degree of praise from fans (who gave it a formidable 89% on Rotten Tomatoes) it failed to impress critics — a necessary box to check if a series hopes to garner viewer-building press. Instead, the series received lukewarm reviews, including one from Variety's Caroline Framke, who wrote, "The speed with which Jeffrey Paul King's new CW show runs through its story in order to get past the logistical inconvenience of its premise is whiplash-inducing." Decider's Joel Keller echoed this issue with the rushed and "unsustainable" narrative, concluding that "the show suffers from a preposterous premise and a penchant to cram in far too many stories."
In addition to issues with its ambitious plot, the series failed to build the ratings necessary to allow it to potentially slow things down with a Season 2. As TVLine reported, "Out of the 30+ shows The CW has aired since Fall 2020, ["The Republic of Sarah"] ... placed 28th in total audience." The outlet also noted that the show's pulled in just three hundred-and-twenty-six thousand weekly viewers. When compared to a popular CW series like "Stargirl" — which reportedly brought in nearly one million viewers per week during its inaugural season, according to TV Series Finale — King's quirky separatist series simply didn't have the numbers to justify a sophomore season. 
King referenced his cast and the show's fictional New Hampshire town in his Instagram post, saying to fans, "Thank you so much to everyone who watched ... It means the world to us. Please tune in on Monday and help us say goodbye to Greylock."