The Republic Of Sarah - What We Know So Far
The CW is getting a new drama series this summer with The Republic of Sarah. TV Line reported that the show was originally being developed for CBS and was going to star Sarah Drew — most known for playing Dr. April Kepner on Grey's Anatomy — but has moved to the CW with a different star, as well as a slightly tweaked plot. The CW ordered the pilot of The Republic of Sarah in January 2020. A few months later, in May, the show received a series order by the CW, alongside Kung Fu, a gender-flipped reboot of the 1970s series.
Created by Jeffrey Paul King, who is also an executive producer, The Republic of Sarah now has a full cast, as well as a release date. As for the plot of the drama, we have a few details about what to expect there. Here's what we know so far about the new upcoming series.
When will The Republic of Sarah be released?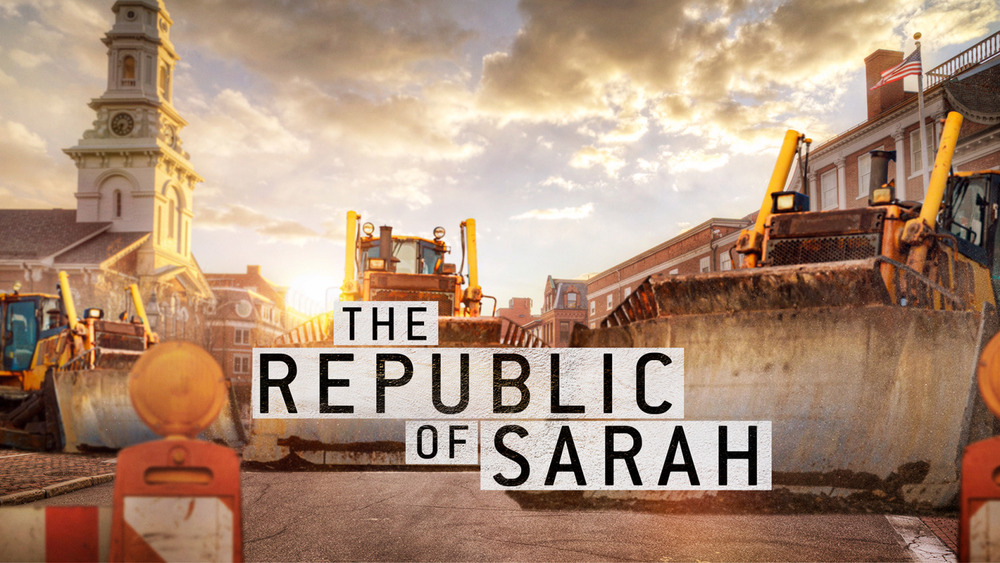 The CW
As reported by Variety, the CW announced the release date for The Republic of Sarah will be on Monday, June 14, 2021, at 9 p.m. The premiere will come just over a year since the series order was announced by the CW. Considering this show has now been in the works for a few years and has gone through network and casting changes, this premiere will likely be more than satisfying for all those involved behind the scenes. And for fans who have gained interest in The Republic of Sarah while reading about the development news don't have too much longer now to wait until its release date. It's looking to be a compelling summertime drama to become invested in for CW viewers.
Seeing as though there is no trailer out yet, fans likely have that to look forward to as well since it's likely at least a short trailer will come out in advance of the show's premiere in June.
Who will be in The Republic of Sarah?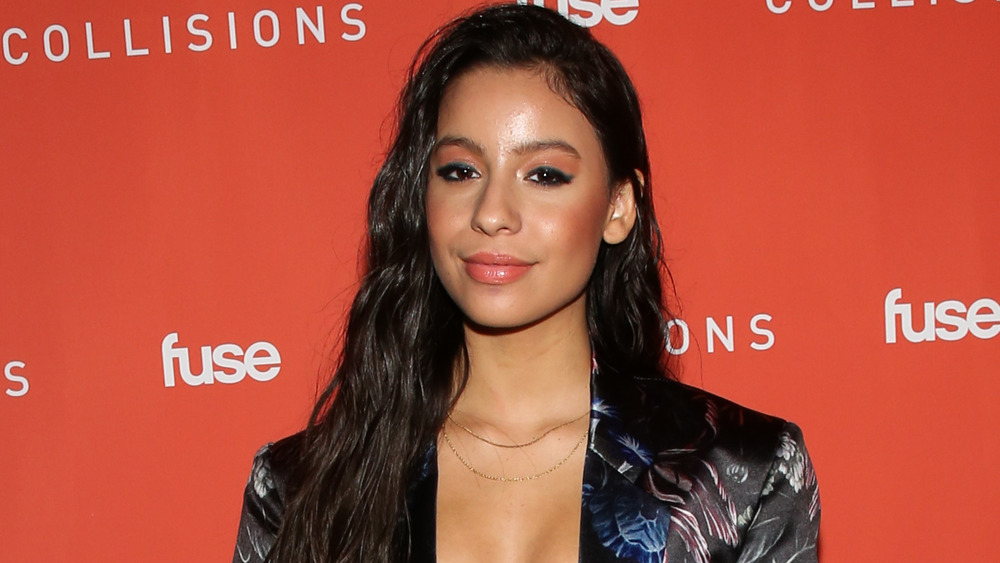 Paul Archuleta/Getty Images
The titular character will now be played by Stella Baker, Deadline reported. Baker graduated from the Yale School of Drama in 2018 and, shortly after, was then cast in the TNT drama Tell Me Your Secrets. This drama is yet to air, and it is unclear when and if it will. Regardless, it seems Baker's main priority is The Republic of Sarah. While the character of Sarah was originally going to be the mayor of the town where the action takes place (when Sarah Drew was still set to play the lead), that has since been changed to a rebellious school teacher.
Soon after the announcement of Baker's casting, Deadline also reported on more cast additions.
These new additions include Izabella Alvarez, Nia Holloway, and Hope Lauren. Alvarez is probably most known for her recurring role on Westworld as Lawrence's daughter and has also appeared in a handful of other projects, such as Shameless. Holloway has just a couple credits prior to the upcoming The Republic of Sarah, the more notable being Hawaii Five-0. Lauren is most known for her arc on Supergirl but has also been in teen shows such as Awkward and Faking It.
Additional cast members include Luke Mitchell, Ian Duff, Landry Bender, and Forrest Goodluck.
What will The Republic of Sarah be about?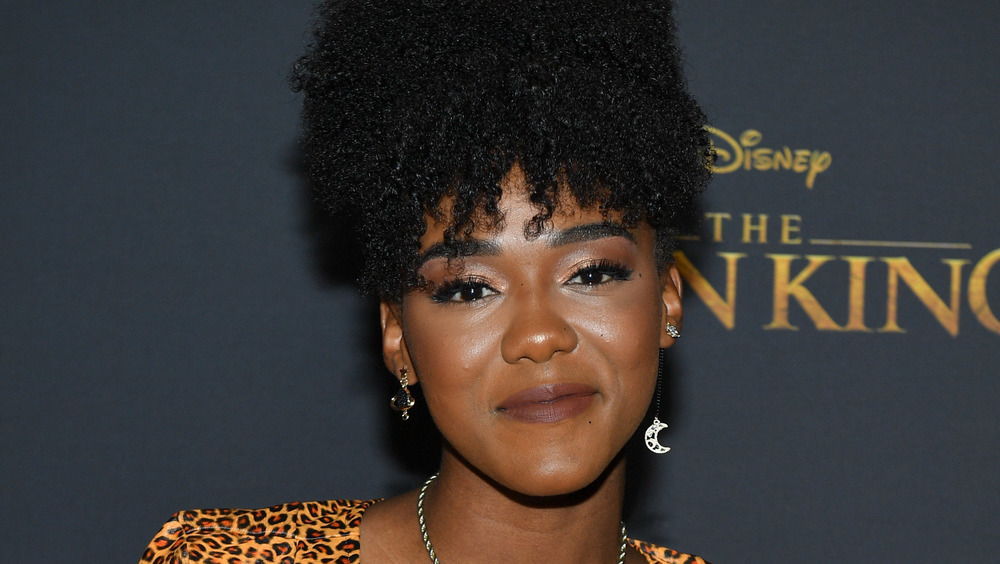 George Pimentel/Getty Images
The series takes place in Greylock, New Hampshire, a town where peace is threatened by a greedy mining company when it finds an abundance of a valuable mineral underneath. The mining company makes plans to extract the mineral, which would, evidently, completely wipe out the town and upend the lives of all of its residents. When high school teacher Sarah gets word of their plans, she decides to take matters into her own hands. Through a cartography — the theory and practice of mapmaking — loophole, she discovers a way to declare their town an independent nation.
With no trailer out yet, this is about all we know of the plot so far. Still, it sounds both intriguing and open to continue in a ton of different directions. Viewers will just have to tune in to the CW for the premiere in June to see what happens with Sarah's new independent nation.