The Crime Thriller That Netflix Subscribers Can't Stop Binging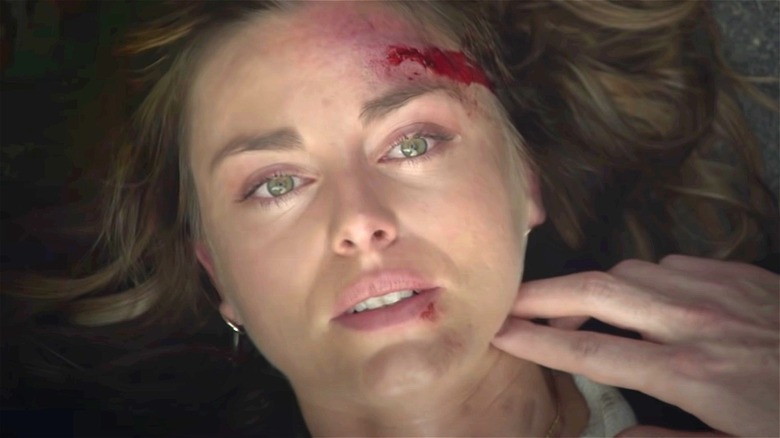 Netflix
The newest Netflix series buzzing online is the international spy thriller "Hit & Run." The hook is right there in the name: American ballet dancer Danielle Azulai (Kaelen Ohm) dies in a Tel Aviv hit-and-run that appears to be a freak accident. However, her husband, tour guide Segev Azulai (Lior Raz of Michael Bay's "6 Underground"), isn't so sure it was a mistake, so he goes to New York City in search of answers and finds himself wrapped up in espionage.
While that could be enough of a draw for audiences, the series also comes from two creators known for another hit series, "Fauda:" Leading man Raz and Israeli journalist Avi Issacharoff. "Fauda," which is expecting its fourth season, depicts a fictional account of a man enlisted in the Israel Defense Forces, though it also draws on their own experiences.
While "Hit & Run" is delighting fans of "Fauda," it's also attracting a wider audience through its broader international appeal.
Trust, grief, and espionage make up Netflix's Hit & Run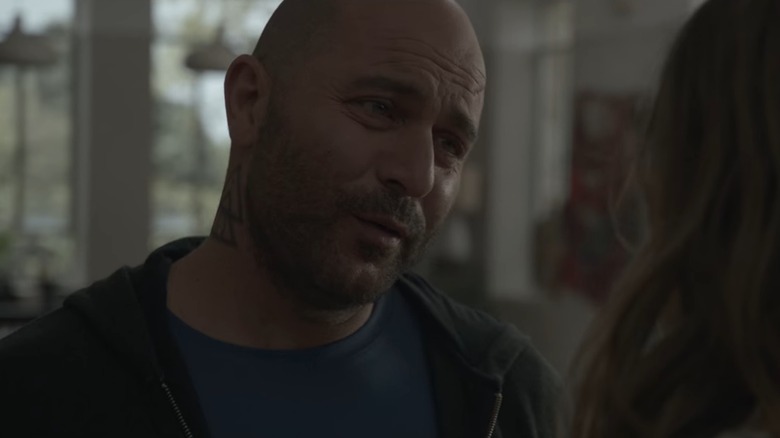 Netflix
At the heart of "Hit & Run" is Segev's story of grief, as he mourns his wife and uncovers secrets about her. He's not out for revenge, but instead is trying to protect his family from an ongoing threat. Within the nine 40+ minute episodes, everyone has more to their past than first meets the eye, as mysteries unfold and spy plots twist across country lines and in multiple languages.
"Avi [Issacharoff] and I get inspired from things that happen in the world," co-creator and star Raz told The New York Times. "This is a show about trust — trust between a husband and wife, and also trust between countries." He said he drew on his own experience of grief for the role. Issacharoff added, "There are some very sensitive diplomatic and political issues that usually no one talks about, but they are there."
If, however, "Hit & Run," doesn't hook you from the very beginning, many IMDb reviewers who enjoyed it say it starts a bit slow, before picking up fully. "Each episode it gets better and more intense, more twists and more "thriller like" series. I actually didn't expect it to get better after the first few episodes, but I was surprised to find out it did, so I am glad I watched it," wrote user menny-73865. User aldebaran68 compared it positively to the Israeli creators' other series. "Like Fauda, it has a very satisfying level headedness about it, even when Raz's character is going a bit crazy. All the performances were excellent," they commented.
In an interview with The Hollywood Reporter, showrunners Dawn Prestwich and Nicole Yorkin expressed optimism for a potential second season of "Hit & Run."