Hit & Run Season 2 - Will It Ever Happen?
Netflix
Contains spoilers for Season 1 of "Hit & Run"
Season 1 of the Netflix original thriller "Hit & Run" was an immediate hit for the streamer when it premiered in August of 2021. It set up shop on the list of the top 10 most viewed series on Netflix thanks to its gripping, twisting story.
The series follows an Israeli man named Segev (Lior Raz) who is horrified when his wife Danielle (Kaelen Ohm) is run down and killed in a hit-and-run accident. However, his shock at Danielle's death is nothing compared to what he experiences as he begins to investigate who killed her and why. Not only does Segev learn that Danielle's slaying was no accident, but as his investigation takes him to Danielle's home in New York City, he also comes to understand that the woman he married was not the person he thought she was.
Season 1 tells a story full of wild twists and shocking revelations that ends with plenty of questions left unanswered. Unfortunately, fans of "Hit & Run" got bad news shortly after the first season came to a close.
Hit & Run is not getting a second season - here's why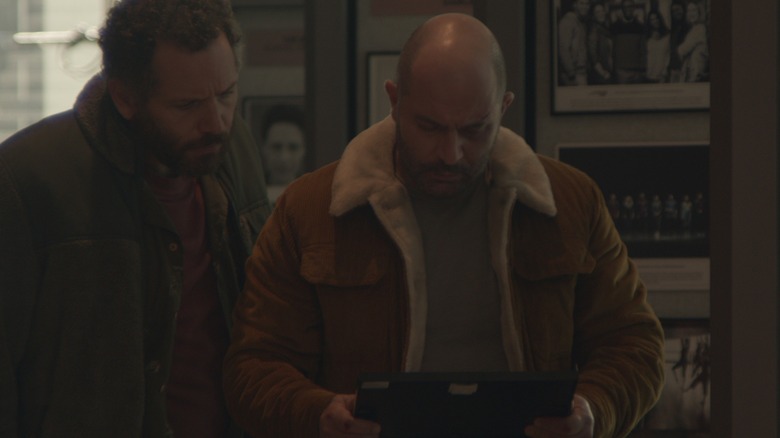 Netflix
Sadly, the cliffhanger ending of Season 1 of "Hit & Run" will remain unresolved by viewers forever. In September of 2021, Deadline reported that the show was canceled by Netflix, despite its early success. This is a real shame, particularly because of the suspenseful first-season ending for which fans won't receive any closure.
However, as Deadline pointed out, the reason for canceling "Hit & Run" is actually fairly clear when all is said and done. Thanks to the COVID-19 pandemic, production on "Hit & Run" took a very long time to even get made, and thanks to its split shooting schedule between New York and Israel, costs were overwhelmingly high. 
In an interview with The Hollywood Reporter before the show's official cancellation, a few of the showrunners revealed the sheer cost of the show. "They [Netflix] want it to be an international hit and not just a hit in Israel or a hit in the U.S.," said Nicole Yorkin. "One episode of our show is the equivalent of two full seasons of 'Fauda' [another Netflix series from the same creators] in terms of how much it cost." In the end, it looks like the streamer simply didn't want to keep producing such a pricy show.
Where to watch Hit & Run season 1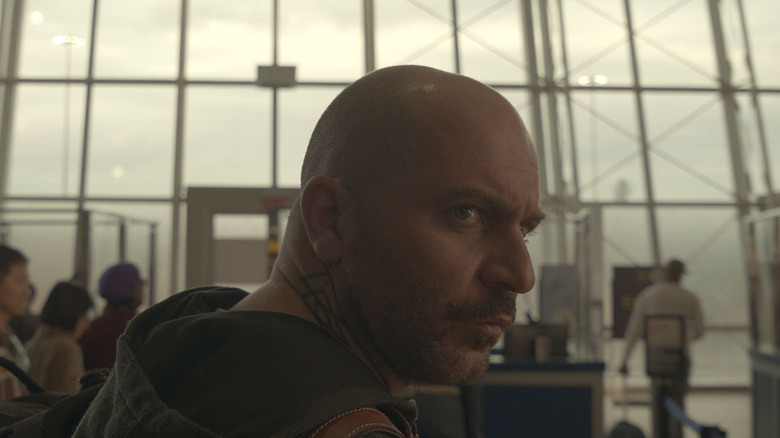 Netflix
If you want to revisit the first season of "Hit & Run" or check it out for the first time, it's still available on Netflix for your viewing pleasure. However, you'll have to grapple with the fact that you're never going to get any closure after that debut outing.
In that same THR interview, it clear that showrunners intended there to be at least a few seasons. "We had early on pitched our idea for the cliffhanger," co-showrunner Dawn Prestwich told the outlet. "Then, in the process of breaking the story and by the time we knew what the entire season was going to be, and we went in and pitched it to Netflix, we were undecided. We thought, maybe we won't make that choice. But Netflix missed it and said, 'We want that.' So it was like, 'OK, we'll come back!' We definitely feel like the show needs at least another season." Sadly, that never came to fruition, and the first season remains alone on Netflix.