The Episodes Of Criminal Minds You Didn't Know Were Written By Kirsten Vangsness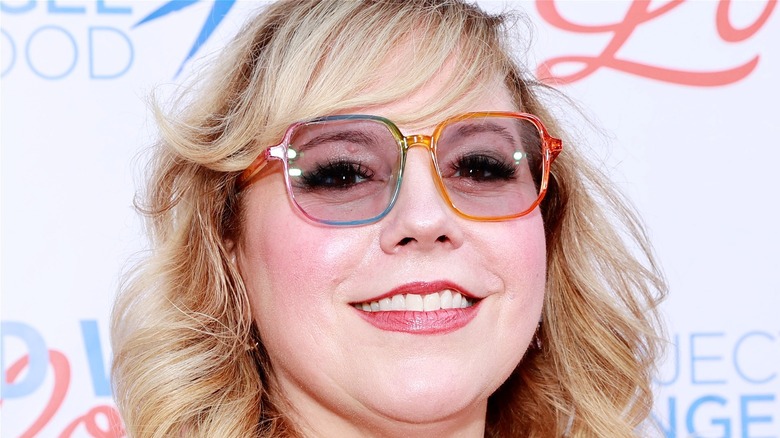 Emma McIntyre/Getty Images for Project Angel Food
"Criminal Minds" fans know Penelope Garcia as the free-spirited tech-savvy mission control for the Behavioral Analysis Unit who aids the agents in the field as they hunt down the country's most notorious serial killers and murderers. For the entirety of the series' initial 15-year run, Garcia was a fixture of the team, offering both moral and tech support from their headquarters' relative safety and security in Quantico.
In addition to playing Garcia, actress Kirsten Vangsness contributed to "Criminal Minds" by occasionally serving as a writer. Alongside her writing partner Erica Messer, the pair penned the scripts of five episodes between 2015 and 2020, starting in Season 10. They crafted a number of thrilling scenarios for the dedicated agents of the BAU to test their wits.
Let's take a look at the "Criminal Minds" episodes written by Vangsness to see just what kind of suspenseful surprises she cooked up for the hardworking agents of the BAU.
Five suspenseful stories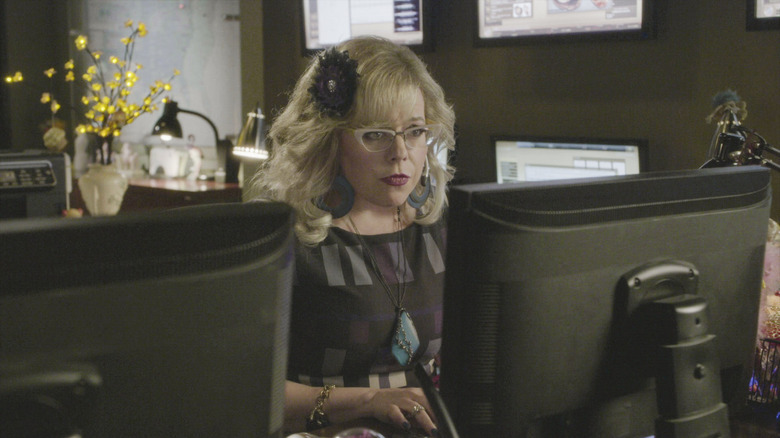 CBS
According to her "Criminal Minds" Fandom page, Vangsness and Messer kicked off their collaboration with Season 10, Episode 13 ("Nelson's Sparrow"), in which the team has to revisit the origins of the BAU in the wake of veteran Agent Jason Gideon's (Mandy Patinkin) murder. Their next tale would put the team to the test in Season 11's "A Beautiful Disaster," as a crime boss strikes up a feud with Derek Morgan (Shemar Moore). Vangsness and her writing partner also penned the Season 12 episode "Spencer," which features Agent Spencer Reid's (Matthew Gray Gubler) arrest by Mexican authorities on drug possession and murder charges. The BAU team has to put out all the stops to ensure his safe return.
One of Vangsness and Messer's last two "Criminal Minds" episodes was Season 13's "Full-Tilt Boogie," which sees the unearthing of secrets in a small town after a brutal home invasion homicide. Their last collaboration came in the Season 15 series finale ("And In The End..."), which brought down the curtain on "Criminal Minds" until the recent announcement of the series' potential revival. 
Vangsness and Messer's collaboration on a number of "Criminal Minds" episodes definitely provided some suspenseful and engaging viewing. While the future is uncertain, we can enjoy the "Criminal Minds" episodes that Kirsten Vangness co-wrote with Erica Messer and hope that maybe, one day, we'll get to see more.