It Looks Like Criminal Minds Is Getting A Revival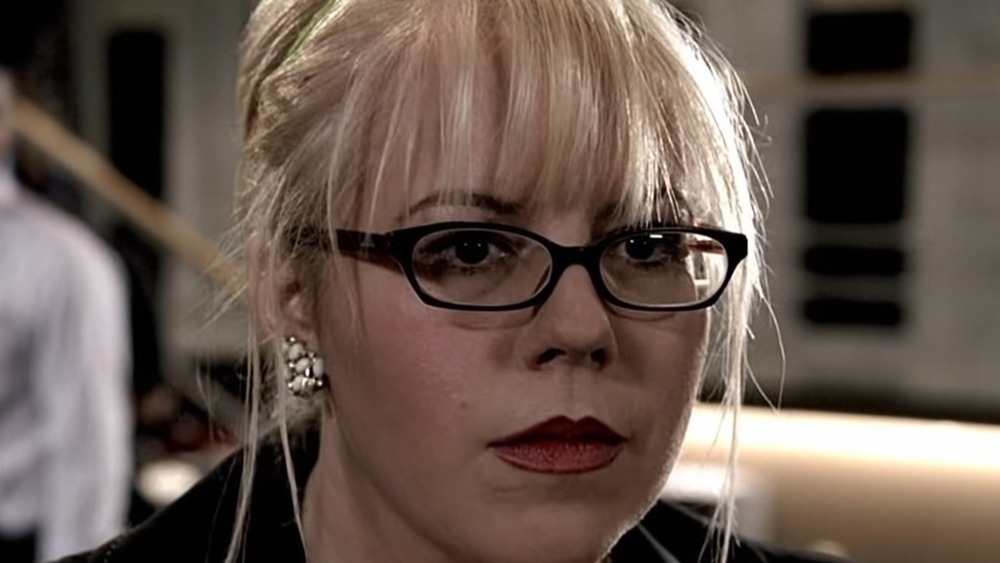 CBS
On January 19, 2020, fans said goodbye to CBS' long-running crime drama Criminal Minds. After fifteen seasons and over 300 episodes, Criminal Minds' Behavioral Analysis Unit solved its final crimes in an abbreviated ten-episode season and was canceled amid declining ratings and an overall programming shift at CBS.
Criminal Minds may not have been at the height of its popularity when it got the axe in 2020, but it still had plenty of committed fans tuning in regularly. While the final episode did a decent job of resolving some extended character arcs and bringing back familiar faces for a sendoff, plenty of people felt like the show had more to say. Before the finale even aired, showrunner Erica Messner dropped hints that a revival might happen down the line. "You don't shut down the BAU. Can't do that," she said (via Parade).
It appears that Messner was right, and fans could see the FBI's finest minds back at work at the Behavioral Analysis Unit soon. TVLine reports that the new streaming platform Paramount+ is in talks to revive the crime drama for at least one last run.
Paramount+ may bring back Criminal Minds as a limited event series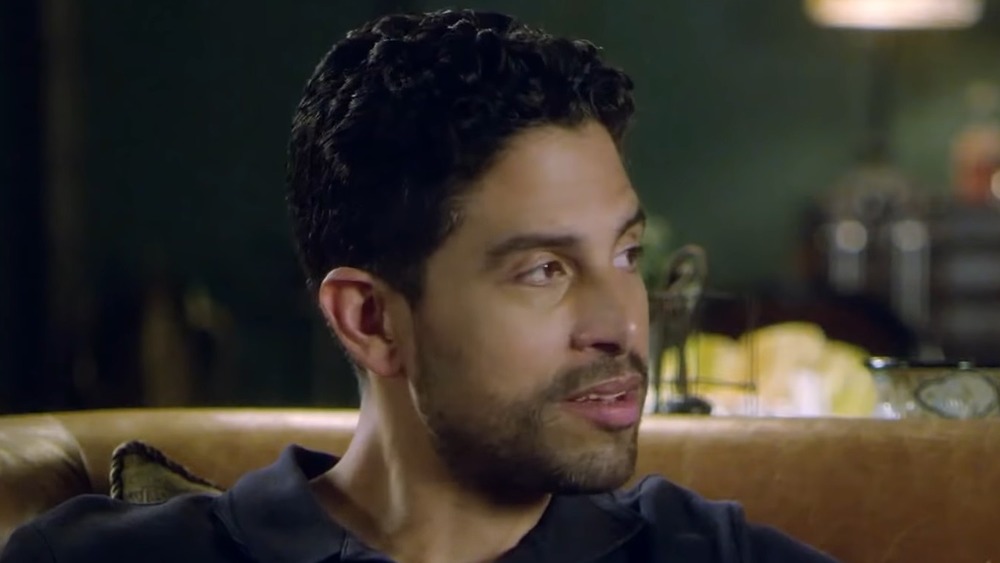 CBS
According to TVLine, Paramount+, the upcoming rebrand of the CBS All Access streaming service recently featured in a 90-second Super Bowl ad, is in talks to bring back Criminal Minds. While the report notes that these discussions are preliminary and nothing is confirmed, the show could return as a "limited event series" with the potential to "become an ongoing series."
While there was no word as to whether leading actors from previous seasons like Paget Brewster, Joe Mantegna, or A.J. Cook would return, Variety reports that "sources say that longtime Criminal Minds showrunner and executive producer Erica Messer would return to work on the revival." The revival would be produced by the same companies responsible for the show during its run on network television, ABC Signature and CBS Studios.
While there may not be many details yet as to what a Criminal Minds revival would look like, it should be encouraging for fans to hear that Paramount+ is looking to develop original material. Services like Netflix and Disney+ have demonstrated that the best way to stand out from the increasingly crowded streaming field is with deep libraries of familiar programming alongside quality content available nowhere else. Bringing back favorites like Criminal Minds could bring longtime fans to Paramount+ and reward them with new and exclusive episodes.