Daniel Craig Still Producers' First Choice For James Bond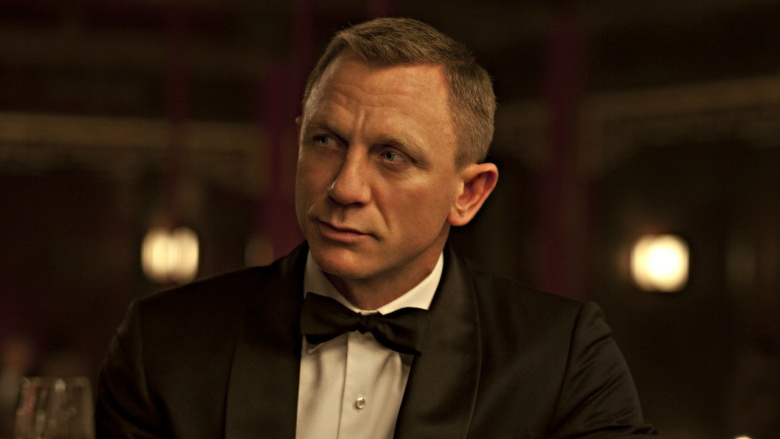 If Daniel Craig wants to return as James Bond for a fifth film in the franchise, the role is reportedly his. But it might take more than a stiff martini.
Variety reports that series producer Callum McDougall revealed that Craig is still "first choice" for the upcoming Bond 25. But when asked if Craig would reprise the role of 007, McDougall couldn't answer either way.
"I wish I knew," he said. "We love Daniel. We would love Daniel to return as Bond. Without any question he is absolutely [producers] Michael G. Wilson and Barbara Broccoli's first choice. I know they're hoping for him to come back."
McDougall added that if Craig is game, the role of Bond in the next movie would "absolutely" be his.
But in an interview with Time Out around the release of 2015's Spectre, Craig seemed less than enthusiastic about coming back for another Bond movie. "I'd rather break this glass and slash my wrists," he said. "I'm over it at the moment. We're done. All I want to do is move on."
Of course, that was a year ago, and Craig might only have been exhausted after the intensive work that goes into a typical Bond flick. Still, those are strong words. Meanwhile, plenty of actors have been rumored to be up for the role, including Tom Hiddleston, Idris Elba, and Tom Hardy (via The Cheat Sheet).
While we wait to see how this plays out, take a look at some of the dumbest things in Spectre and why the theory that "James Bond" is actually a code name is incorrect.