Ming-Na Wen Wants A Role In The Live-Action Mulan Movie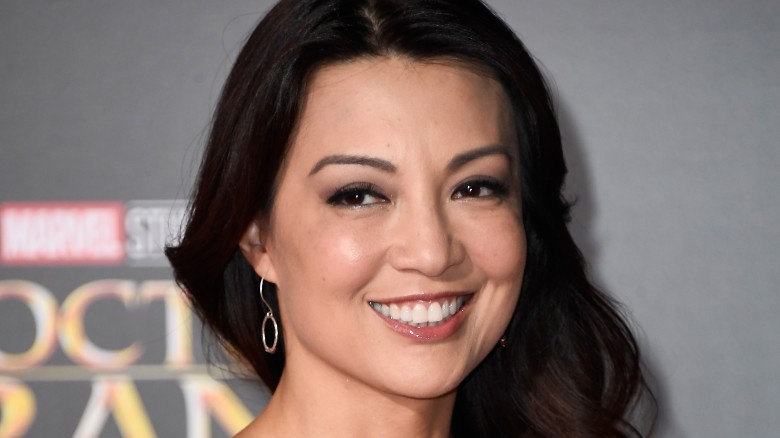 Getty Images
Ming-Na Wen doesn't plan on reprising her role as Mulan in the upcoming live-action film, but the Agents of S.H.I.E.L.D. star says she would love to appear in some way.
Wen, who provided the speaking voice for Mulan in the 1998 film and its 2004 sequel, recently spoke to Entertainment Tonight about the live-action remake, saying she is really looking forward to seeing the final product.
"I'm very exited that they want to do a live-action because they've done so amazingly with all of those movies, from Maleficent to Beauty and the Beast to Cinderella," she said, adding that fans have been pressuring her to take on the title role once again. "I'm like, 'Yeah, if it's Mulan: The Later Years,'" she joked.
However, Wen hopes that she shows up in another part, saying that she is already having "conversations" about playing a role in the film. "I would love to have a part in it in some way," she said. "We'll see. Knock on wood!"
Disney is still searching for the leads for the movie, launching a global casting search for Chinese actors for the main roles. The Zookeeper's Wife and Whale Rider director Niki Caro will helm the project (which may or may not include songs) based on a script by Rick Jaffa (Jurassic World) and Amanda Silver.
The movie is due out on Nov. 2, 2018. While we wait, learn the creepy stories behind Mulan and your other favorite Disney princesses.